Looking for Danny Elfman outside the UK?
Check out one of our international sites.
Take me there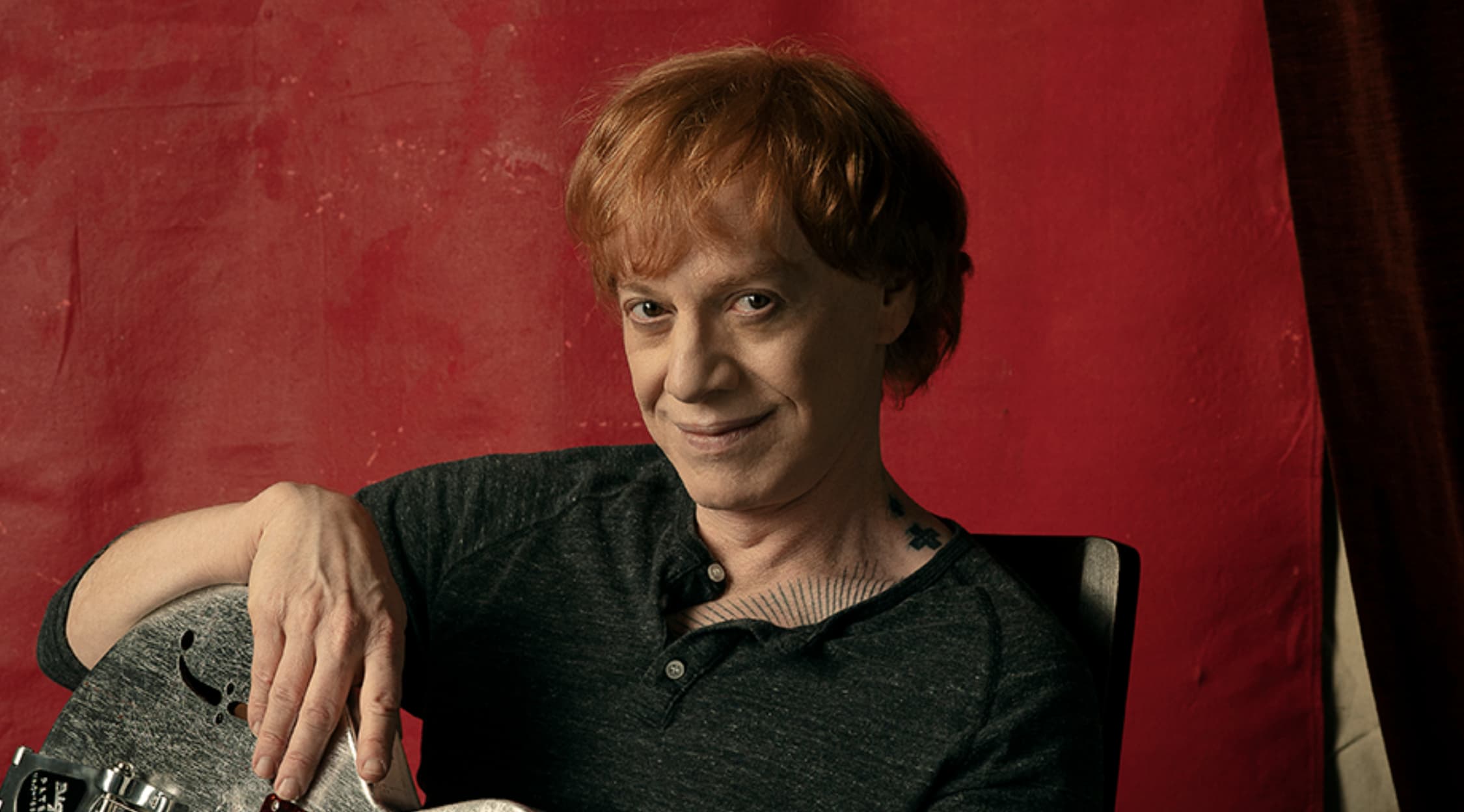 Danny Elfman Tickets
Danny Elfman - The Acclaimed Film Score Composer is Celebrated at the Royal Albert Hall
The inseparable musical partner of Tim Burton, this award-winning film composer has given us some of the most darkly enchanting film scores in the biz, having written everything from the title theme for The Simpsons and Desperate Housewives to Edward Scissorhands and Batman Returns. Celebrating his 30 year partnership with the gothically-inclined director, this event sees the work of the Grammy Award-winning composer given new life, with a special guest performance from the acclaimed composer himself.
Buy and sell your Danny Elfman tickets now on StubHub UK to make sure you don't miss the chance to catch this musically gifted star in the flesh.
Danny Elfman Biography - The Voice of Jack Skellington Makes a Rare Live Outing
Whilst other teenagers spent their free time enjoying the Californian sun or going to the mall, the young Elfman whiled away his youth in the local movie theatre, enchanted by the works of Franz Waxman and Bernard Herrmann. After travelling the world in search of musical inspiration he took over from his brother in new wave group Oingo Boingo, steering the band towards a more rock-orientated sound.
His original approach to music made Elfman a natural choice for Tim Burton and Paul Reubens when they invited him to write the score for their first feature film, Pee-wee's Big Adventure. Initially apprehensive due to his lack of formal education, the composer quickly proved his mettle and the beginnings of a lifelong partnership were born. Since then the musician has gone on to score many of Burton's films, even providing the singing voice for Jack Skellington in The Nightmare Before Christmas.
With three decades of Emmy, Academy and Grammy-winning film scores to his name, it's about time this composer's works were given the live treatment. The London Concert Orchestra will be bringing life to the scores under the direction of conductor John Mauceri, in front of a backdrop of Burton's original sketches and storyboards. Lucky concert goers will even get to see the composer himself perform a rare live set.
Purchase your Danny Elfman tickets now on StubHub UK to make sure you're there to witness this rare live outing.
Other Concert Events
Whilst purchasing Danny Elfman tickets why not check out some of the other upcoming concert events at the Royal Albert Hall? Find the latest listings for John Williams and Classic FM Live on the world's largest ticket marketplace.
Back to Top
Epic events and incredible deals straight to your inbox.