Looking for Stiff Little Fingers outside the UK?
Check out one of our international sites.
Take me there
Stiff Little Fingers tour venues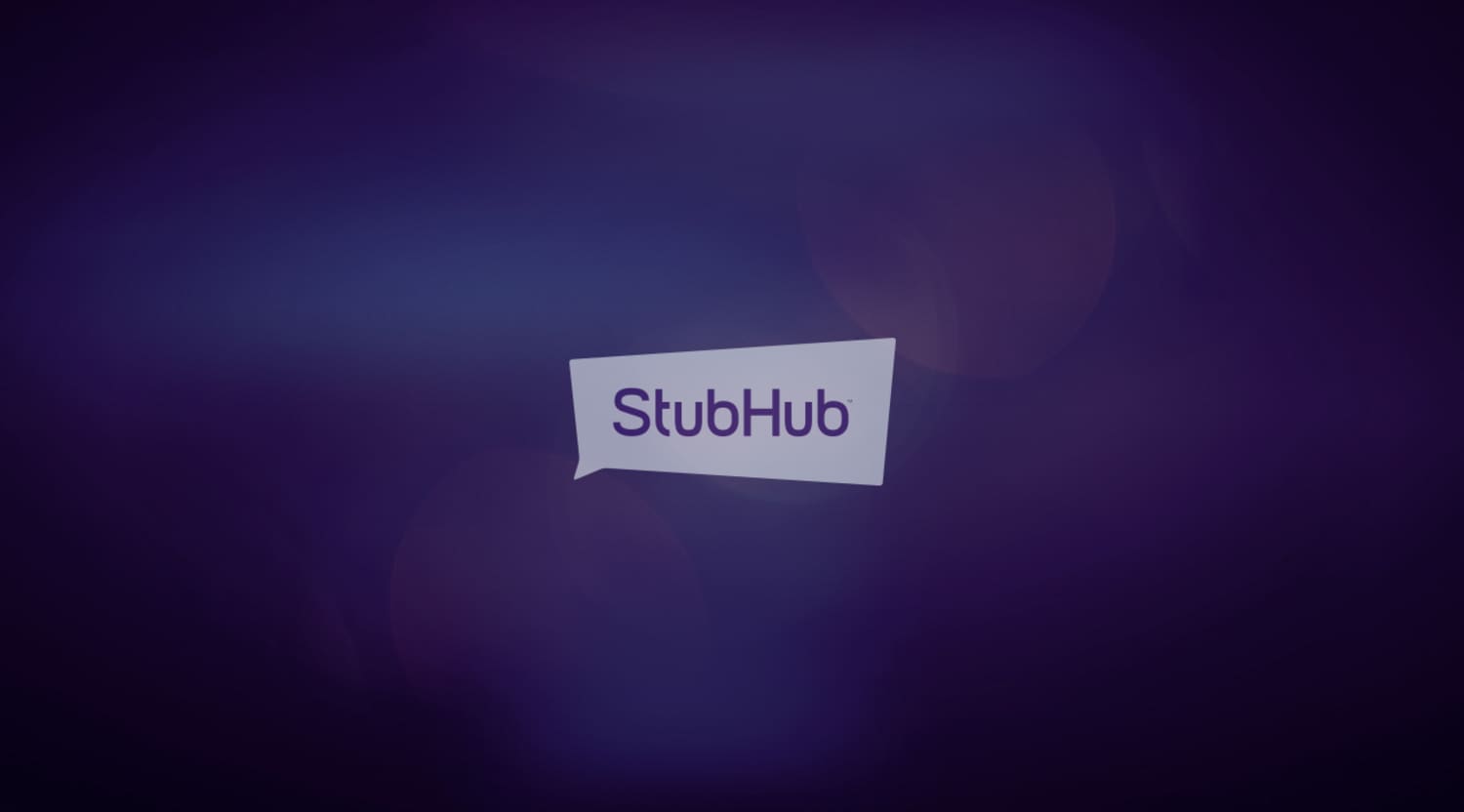 Alamy
Stiff Little Fingers Tickets
Stiff Little Fingers - Irish Punk Heroes Back on the Road in 2016
This unmistakable Belfast punk band have been recording and touring since the 1970s, and now boast a career that spans an incredible five decades. Best known for their fiery, politically charged punk anthems like 'Suspect Device' and 'Wasted Life', they helped shape British punk in its formative years and influenced the various branches of rock music that have emerged consequentially.
Despite countless line-up changes, the band continue to record and tour to this very day, performing their extensive discography to their devoted cross-generational fan base. Don't miss out on your chance to see this legendary band perform live in the flesh - pick up Stiff Little Fingers tickets now on StubHub UK.
More About Stiff Little Fingers - 'At the Edge' of the Punk Scene for Five Decades
Rising from the ashes of cover band Highway Star, a group of Belfast schoolboys formed the Fast in the mid-1970s just before punk broke, basing their songwriting on the police brutality and terrorist violence that they witnessed growing up at the height of Ireland's troubles.
Inspired by a song title by punk peers The Vibrators, the group changed their name to Stiff Little Fingers and began sending demos to record labels. They adorned the cassette of 'Suspect Device' with an illustration of a bomb, prompting one label to throw the tape into a bucket of water. The band's radical, dogmatic sound stood separately to London bands like The Clash and The Jam, and they were snapped up by Rough Trade after being championed by DJ John Peel.
Debut album Inflammable Material created quite a buzz in 1979, and soared into the UK Top 20 upon its release. Following up with their 1980 sophomore effort Nobody's Heroes, the band gave an infamous performance of their track 'At the Edge' on Top of The Pops, instantly attracting a horde of fans. They split in 1983 but reformed four years later, with Jake Burns still at the helm. He's been the only consistent member across the group's various incarnations, and will lead the way once again as the band send shockwaves through the UK with their 2016 tour. Demand for Stiff Little Fingers tickets remains as high as ever, so grab yours now on StubHub UK.
Similar Artists on Tour
After getting Stiff Little Fingers tickets, why not check out the latest listings for other great punk rock bands on StubHub UK? Check out some great bands at Southampton Punk Festival or see fast rising anti-establishment duo Slaves perform live at a venue near you.
Back to Top
Epic events and incredible deals straight to your inbox.