Looking for Paul Carrack outside the UK?
Check out one of our international sites.
Take me there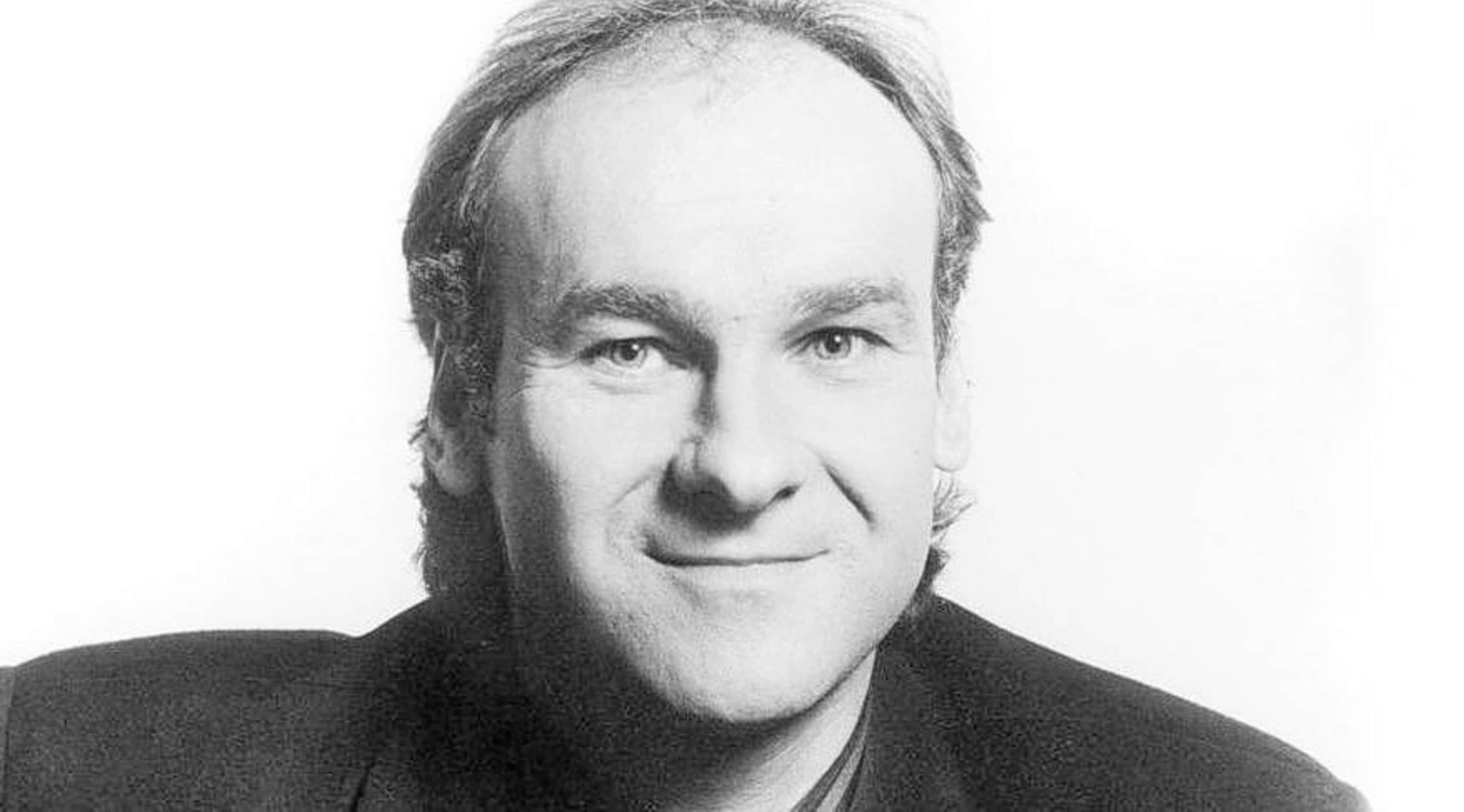 Rovi
Paul Carrack Tickets
Paul Carrack Tickets
As a part of popular bands such as Ace, Roxy Music, The Bleeding Heart Band and Squeeze, it's easy to understand how Paul Carrack could remain so popular even after a career that began back in 1969. These bands, however, are not what make the man. He also achieved commercial and critical success as a solo act, and he was even given the nickname "The Man with the Golden Voice" by the BBC.
Schedule
Carrack is an England native, but this hasn't stopped him from touring all around the world. Those with Paul Carrack tickets have packed venues ranging from The Apex in Bury Saint Edmunds to the Opera House in Buxton. He's also made it over to the colonies and played shows at Assembly Hall in Tulsa, OK, and the Reunion Arena in Dallas. Upcoming gigs will have him gracing the stages of Parkstad Limburg Theatres in the Netherlands and back to the Assembly Hall in Tulsa. He'll also play at various venues in the UK, including Cambridge Corn Exchange and the Swansea Grand Theatre.
Trivia
Carrack has been a member of several popular bands, but he's also been able to temporarily lend his skills to some of the biggest acts in the world. In 1997, he assisted Elton John by playing the organ for "Something About The Way You Look Tonight," which would go on to become the best selling single in history.
Band/Singer
The band Warm Dust is where Carrack got his start in the '70s. He played keyboard with the group until it disbanded, but he then quickly went on to found Ace. This band, however, would also call it quits. Carrack finished out the '70s playing alongside Frankie Miller and Roxy Music. In the '80s, Carrack released "Nightbird," his very first solo outing, then went on to play with the bands Squeeze and Noise to Go. Afterwards, Carrack resumed his solo career, with only a few stints in other bands, such as The Mechanics. Although his last solo album was released in 2013, he still continues touring for his fans.
Breakthrough
Carrack's first real breakthrough moment was with the group Ace. In 1974, the band released "Five-A-Side," which included the song "How Long." Both the song and the album quickly climbed the charts in countries around the world. In fact, it topped out at No. 3 in both Canada and the U.S., and charted at No. 20 in the UK. This commercial success, combined with his musical talent, ensured that Carrack would become a mainstay in the industry.
Hit Albums
Paul Carrack found success on several albums with other bands, but he also managed to hit the charts on his own. His release of "One Good Reason" in 1987, which also featured the drummer from Mike + The Mechanics, featured the singles "One Good Reason" and "Don't Shed a Tear." These songs reached No. 28 and No. 9 in the U.S., respectively. His 2012 release, "Good Feeling," would top out at No. 46 on the UK album charts. The album was touted as having a "typically classy blue-eyed soul sound" and featured Bruce Springsteen and Nick Lowe cover songs. Carrack's 2013 release, "Rain or Shine," also found popularity amongst his fans and critics. The album was touted as having a ton of soul and featured original songs combined with covers of classics like "Hard Times" and "If Loving You Is Wrong (I Don't Wanna Be Right)."
Show Experience
From the moment Paul Carrack and his band mates walk on stage, fans know they're in for a soulful and groovy experience. The band carries instruments ranging from guitars to saxophones, and Paul himself often wears sunglasses, even indoors, and attire that undoubtedly makes him stand out as a blue-eyed soul superstar. Whether he's playing his own hits or singing covers of other smash singles, fans will be swaying back and forth in the crowd. The fact that many of them hold lighters up during the performance speaks volumes on what type of experience those with Paul Carrack tickets can expect.
Back to Top
Epic events and incredible deals straight to your inbox.