Looking for NEEDTOBREATHE outside the UK?
Check out one of our international sites.
Take me there
NEEDTOBREATHE tour venues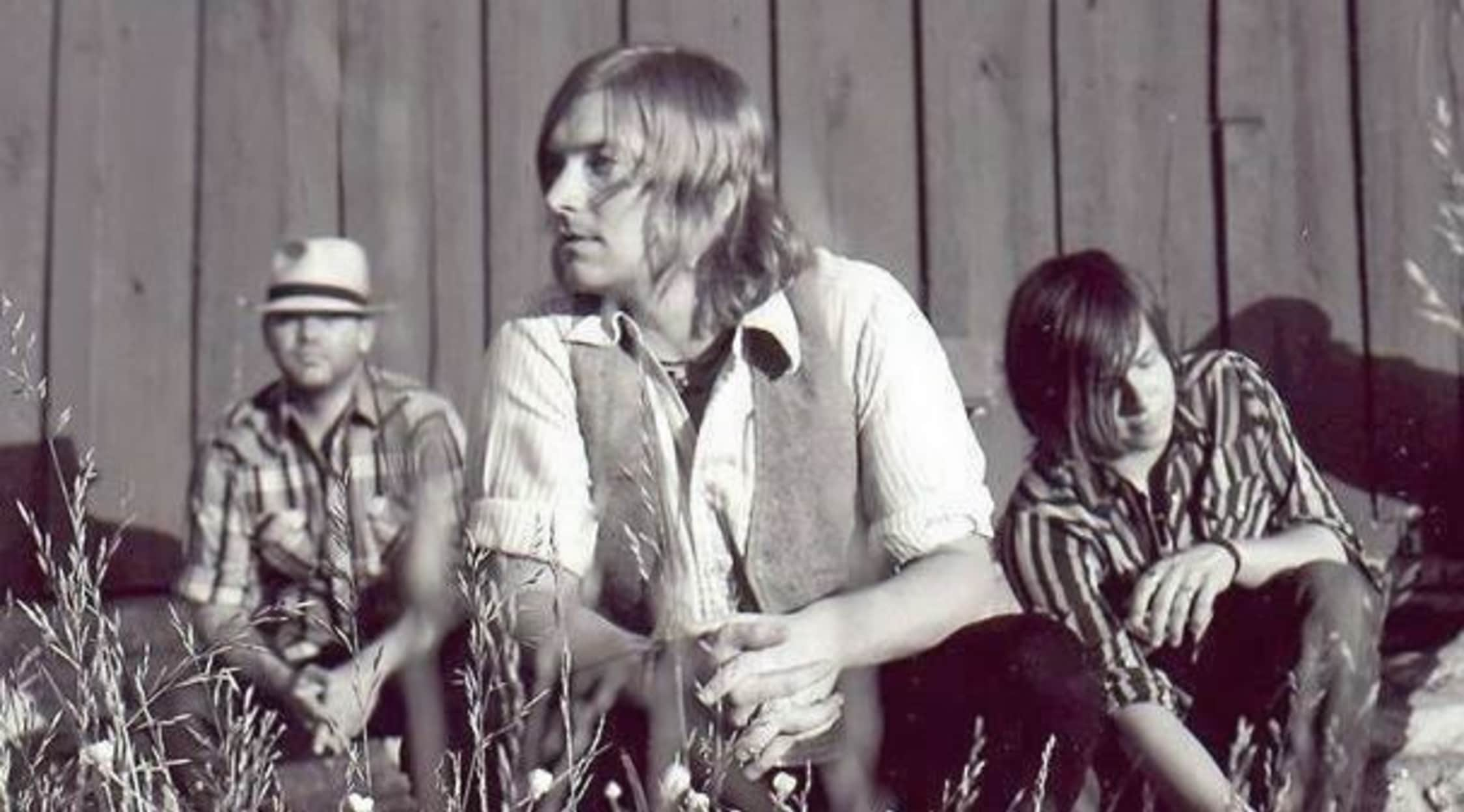 Rovi
NEEDTOBREATHE Tickets
NEEDTOBREATHE Leaves Fans Gasping for More
NEEDTOBREATHE is a group that focuses on simple but beautiful melodies, as well as inspiring and evocative live shows. Made up of brothers William Stanley Rinehart III, Nathaniel Bryant Rinehart and their good friend Seth Bolt, NEEDTOBREATHE is one of the most impressive bands on the Christian music circuit.
Schedule
Although NEEDTOBREATHE hails from South Carolina, the band spends a great deal of time performing in the United Kingdom. The group's upcoming schedule includes a performance at London's Bush Hall, as well as an appearance at Belfast's Limelight.
Trivia
Original NEEDTOBREATHE member William Stanley Rinehart III shares a rather long name with his father. However, most people refer to him as Bear. He was named after popular University of Alabama coach Bear Bryant, who was also responsible for Nathaniel Bryant Rinehart's middle name.
Bear Rinehart was a very talented football player during his college days; when he was not performing with the early version of NEEDTOBREATHE, he was busy showing off as a wide receiver for the Furman Paladins football team. A standout athlete, Rinehart eventually earned the Banks McFadden trophy, which is awarded each year to the most distinguished football player in South Carolina.
Band
Like many young rock bands, NEEDTOBREATHE began as a collection of college students. Brothers William Stanley Rinehart III (nicknamed Bear) and Nathaniel Bryant Rinehart (better known as Bo) first began performing together after they moved to Seneca, South Carolina. They frequently appeared at coffee shops near Furman University. Joe Stillwell joined the brothers for a brief period and Seth Bolt eventually completed the group. Bolt, who boasted a thorough understanding of sound engineering due to his education at Full Sail University, allowed the band members to spend long periods of time working at his personal recording studio.
Although NEEDTOBREATHE music is technically classified as Christian rock, it is also very amenable to secular listeners. Their memorable music style includes several instruments deemed slightly unusual in the realm of Christian rock. Instruments such as the harmonica, mandolin, organ and banjo are all commonly featured during concerts and in the recording studio.
Breakthrough
Following an intensive touring schedule and the growing demand for NEEDTOBREATHE tickets, the emerging band managed to capture the attention of Universal Music Group's Lava Records. The ensuing record, Daylight, received plenty of attention, even achieving a prominent spot on the cover of CCM Magazine.
Hit Albums
Prior to landing its breakthrough contract with Lava Records, NEEDTOBREATHE released an independent album called The Feature. The band's first studio album, however, was Daylight, which included the hit track "You Are Here." Sophomore studio album The Heat proved even more successful than its predecessor, with hit single "Signature of Divine" eventually receiving two Dove Award nominations. NEEDTOBREATHE followed with The Outsiders, which earned an impressive No. 2 spot on the Billboard Hot Christian Albums chart. The fourth studio album, The Reckoning, performed even better than The Outsiders, landing a No. 6 spot on the Billboard Hot 200. This upward trend was continued with follow-up album Rivers In The Wasteland, which debuted at No. 1 on the Billboard Hot Christian Albums list.
Show Experience
The members of NEEDTOBREATHE take a simple, but effective approach to their live shows. Although these performances are not filled with fancy lighting or other effects, they remain incredibly entertaining due to the musicians' charming onstage personalities and clear passion for music. Fans with NEEDTOBREATHE can expect the band to share some personal stories and for shows to always have a special ending.
Back to Top
Epic events and incredible deals straight to your inbox.