Looking for Mitski outside the UK?
Check out one of our international sites.
Take me there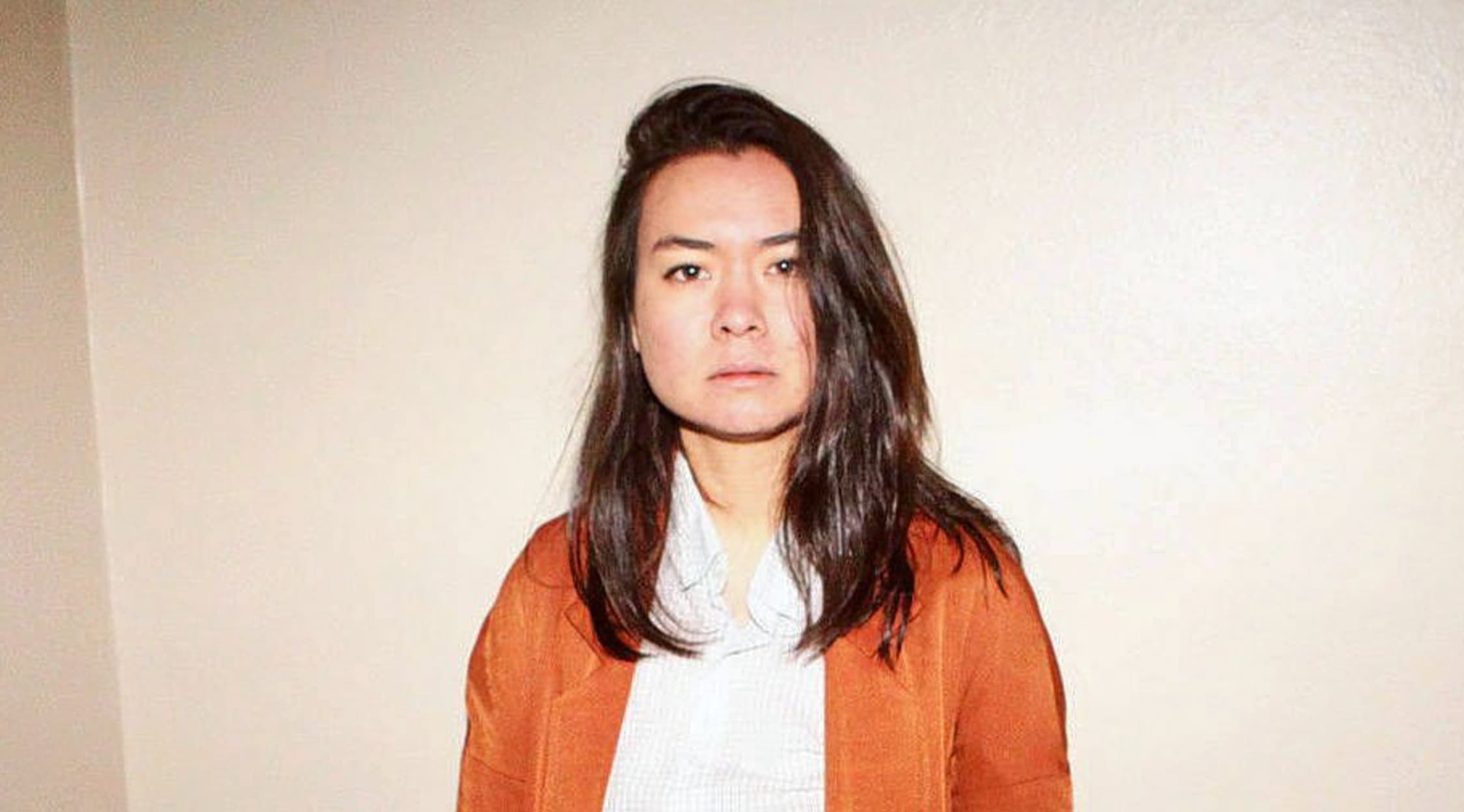 Rovi
Mitski Tickets
Mitski tour dates
Anxiety and vulnerability can be very difficult things to articulate, but New York City's Mitski navigates the scoring of such heavy emotions with candid aplomb. Utilising fuzzy, lo-fi guitar filters and snappy, often humorous lyrics, the artist weaves together musical references as varied as her own background -- surf rock, '60s girl group, folk-punk, power pop -- to create a distinct sound. Since she began focusing solely on writing, her work has culminated in an incomparable oeuvre, masterfully expressing the pitfalls and triumphs of falling in love and wanting to belong.
Fans can experience all of these emotions live with Mitski's latest tour dates, which include stops at many small and mid-size clubs across Europe and the United States.
Mitski's worldly origins
After growing up living and travelling between such culturally-rich countries as Japan (where she was born), Malaysia, Turkey, the Democratic of Congo and the United States, Mitski Miyawaki enrolled at SUNY Purchase, a university in a suburb of New York state.

While studying in the school's music conservatory, she composed and released her first two albums: 2012's Lush and 2013's Retired From Sad, New Career in Business. Sonically, her work is often juxtaposed with Weezer's distorted guitar riffs, the vocal timbre of St. Vincent's Annie Clark and '60s girl group pop. Her lyrics often draw from her childhood experiences of moving around frequently, touching on issues of belonging, happiness, vulnerability, loneliness, love and the implications of being of mixed heritage. Critics laud her for delivering these themes with a dash of dark humour to give depth and conflict to her writing.
Mitski's most popular albums
Mitski's third studio album, 2014's Bury Me at Makeout Creek, caught the attention of writers of NME and Pitchfork, the latter of which enjoyed that the record was "inventive and resourceful in a '90s-indie way." However, it was her fourth album, 2016's Puberty 2, that has catapulted her into global indie-alt success. The record's lead single "Your Best American Girl," which captures the relatable feeling of having a deep love derailed by an undeniable cultural divide, resonated well with fans. The song helped launch the album to the fifth position on Billboard's Heatseekers chart in 2016.
Mitski's Iinternational breakthrough
Although Mitski's fourth studio album, Puberty 2, is the record that brought her more widespread international acclaim, it was her third, Bury Me At Makeout Creek, that introduced her to savvy indie music audiences. With the 2014 album, Mitski booked an American tour in which she played at mostly more intimate clubs across the U.S. Sometimes, however, she played on shared bills with acts like Speedy Ortiz (at New York City's Bowery Ballroom), PWR BTTM, and Elvis Depressedly. That domestic run helped lead to Rolling Stone including the singer-songwriter in its list of "10 Artists You Need To Know" in February 2015. In 2016, on the steam of Puberty 2's release, she booked a European tour, which continued to establish her as a tour de force in the indie world.
Artists similar to Mitski
Fans of Mitski might also like Diet Cig and former tour mates PWR BTTM.
Back to Top
Epic events and incredible deals straight to your inbox.