Looking for Marc Rebillet outside the UK?
Check out one of our international sites.
Take me there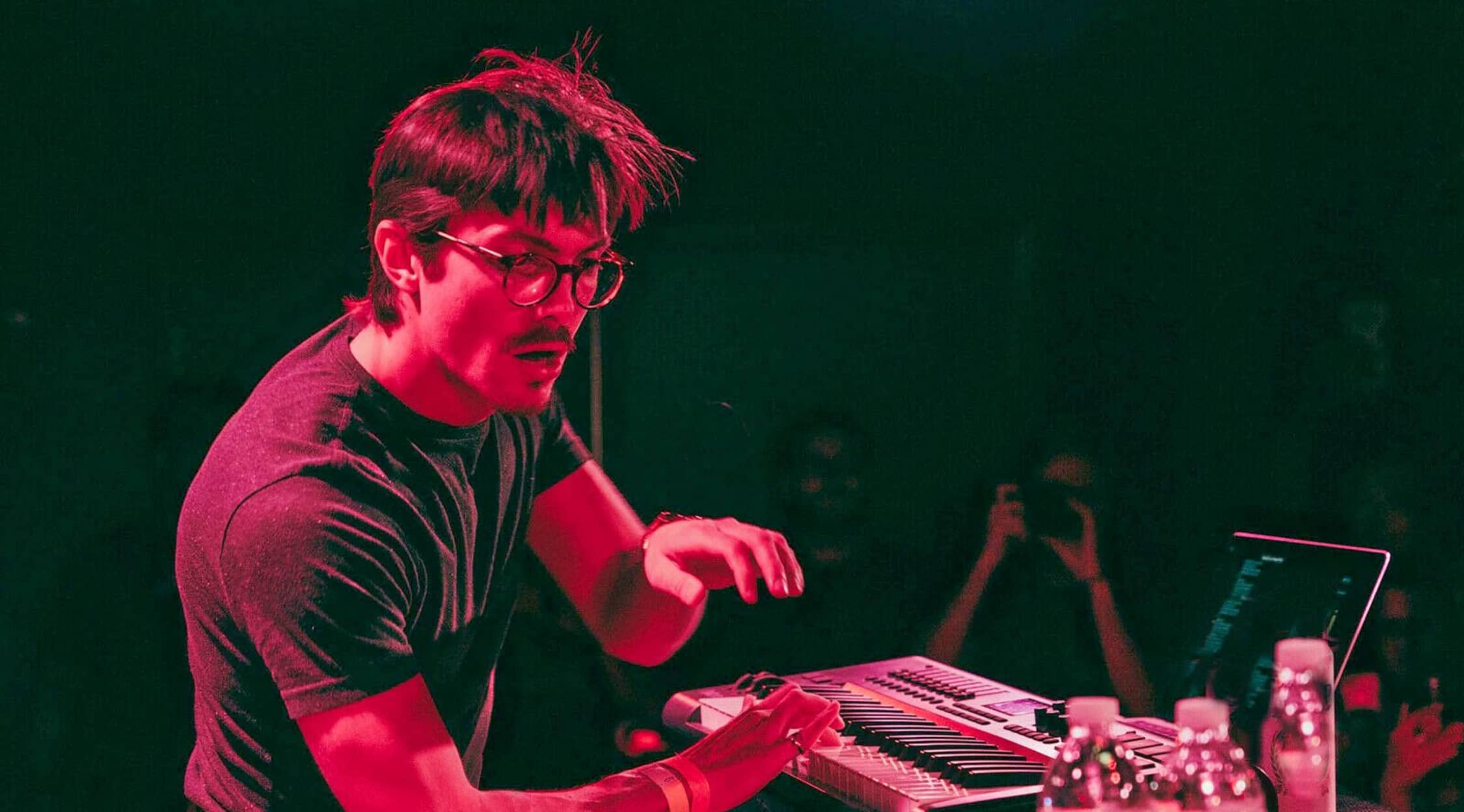 Marc Rebillet
Marc Rebillet Tickets
Artist: Marc Rebillet
Genre: Funk, Hip-Hop
Roots: Dallas, Texas
Discography: Marc Rebillet, Loop Daddy
Hits: "Summertime," "Reach Out," "I Need You," "Twitter Page," "LAN," "Make A Choice," "You Broke My Heart," "Kris Kringle," "I Cried," "Dinner," "Time," "Data," "War," "Funk Emergency"
Marc Rebillet Tickets
Marc Rebillet is a singer, songwriter and producer who gained popularity after putting his music on YouTube. Fans of Marc Rebillet also refer to him as Loop Daddy because his go-to style of music is creating loops. Throughout the last several years, Marc has become an online phenomenon with the help of his voice, Boss RC-505 loop station, MIDI keyboard and tambourine. His uncensored imagination has allowed him to make up songs about mosquitoes, women and Martha Stewart's recipes. He has traveled around the world performing shows in places such as Europe and North America. When Marc first uploaded videos on YouTube, he was semi-serious. During that time, he had no plans to pursue music in a professional setting; however, he found his passion and love for music quickly and never looked back. Marc Rebillet performances can be seen at many beloved venues such as The Mothlight in Asheville, North Carolina. Grab your Marc Rebillet tickets at StubHub today to experience Marc's satire style of music!
Marc Rebillet's Earlier Years
Marc Rebillet grew up in Dallas, Texas; however, he spent a few years in New Jersey throughout his childhood. He began playing piano at the age of 4, and he was trained in the classic style until he was 15. From there, Marc taught himself improvisational jazz and blues. While living in New Jersey, Marc was in the choir at Manhattan School of Music. His musical background helped inspire Marc to create loops and continue to pursue his passion by releasing albums and original songs.
Back to Top
Epic events and incredible deals straight to your inbox.