Looking for Killer Queen outside the UK?
Check out one of our international sites.
Take me there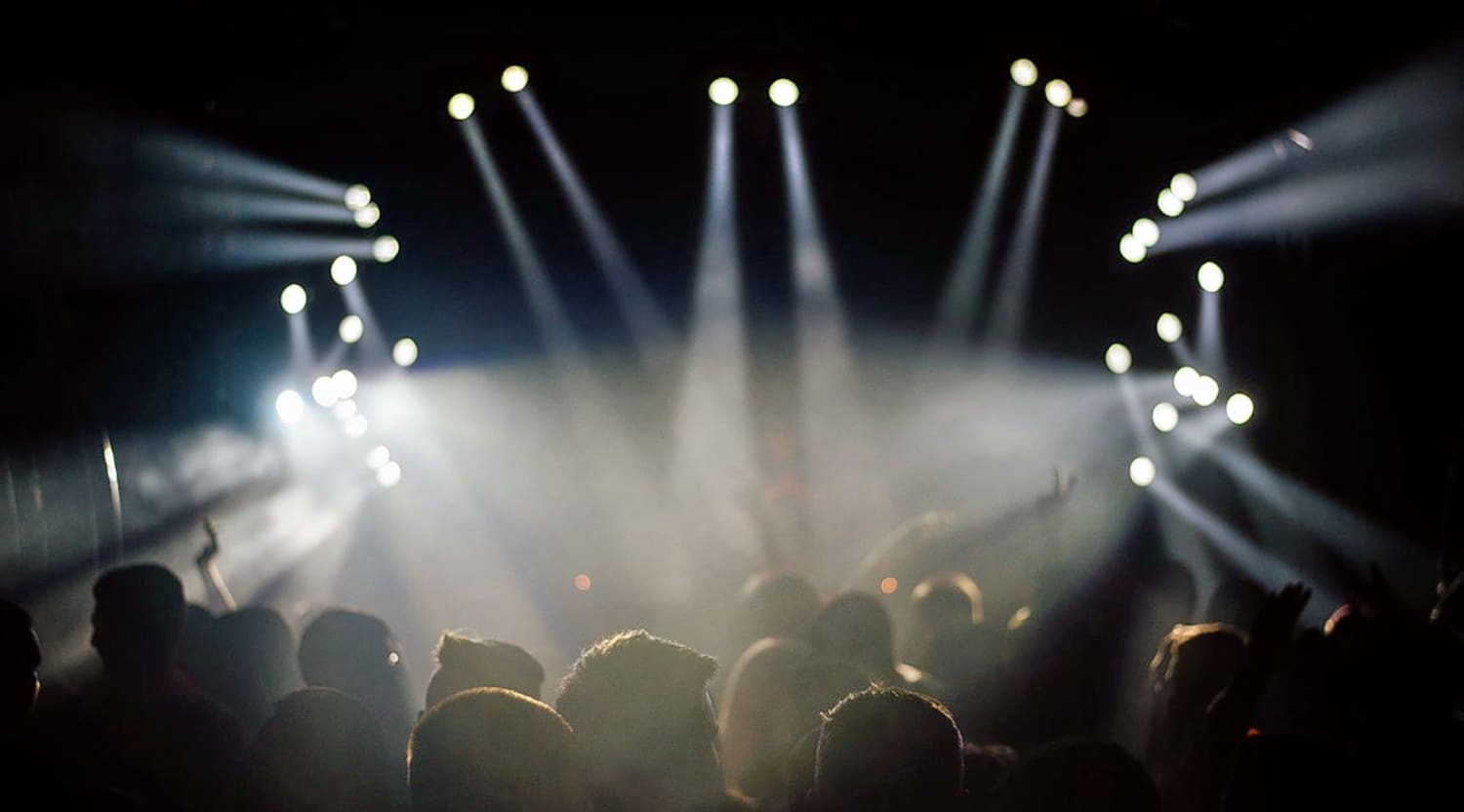 Stocksy
Killer Queen
"
Killer Queen Tickets
It's a Queen extravaganza! Killer Queen, Europe's top tribute band, bring together six young brilliant musicians who enjoy playing the original Queen songs across the UK. You could call them just a tribute band, but honestly that wouldn't do these talented musicians justice because they bring so much more to the stage night after night breathing new life into our favorite Queen songs.
Schedule
Killer Queen's shows coined as the "Queen Extravaganza" are events that every Queen-lover will be talking about for years afterwards, and if you didn't think you were a Queen lover before, Killer Queen just may make a believer out of you. They have played shows at Hershey theater where the adoring crowd cheered in Queen bliss for more than two hours rocking out to all of Queen's biggest hits.
Trivia
Killer Queen came to existence during an online talent search in 2011 where the band members were picked. Marc Martel, the band's lead singer and Freddie Mercury impersonator once said in an interview that he is yet to do one single show where fans don't tell him how much he looks and sounds like Freddie Mercury.
Bands/Singers
Marc Martel is a dead ringer for Freddie Mercury and he has his singing chops as well. Rounding out the rest of the band is Jennifer Espinoza on back up vocals who has even performed duets with Martel bringing in a little female power to the normally all-male group. Brian Gresh is a guitar God and plays the famous Queen riffs flawlessly. The very talented Brandon Ethridge doubles as keyboardist and musical director while Tyler Warren bangs out every beat and rhythm on the drums. Last but not least is Francois-Olivier Doyon on the bass from Quebec.
Breakthrough
Killer Queen was born in 1993 during a contest on national TV. Their first public show was at London University and they have since come to be recognized worldwide as the official Queen tribute band. After several years of touring, and entertaining audiences with Queen's best songs in 1995 their popularity grew to iconic heights and they secured a residency in London's strand theater warranting nationwide coverage from BBC.
Hit Albums
The original Queen band was formed in 1970 consisting of the band members Freddie Mercury, Brian May, John Deacon and Roger Taylor. Queen gained some success with their first and second album releases, but it was with their third release, "Sheer Heart Attack" in 1974 that catapulted the band to international success and critical acclaim. Their fourth album, "Night at The Opera" features the single Bohemian Rhapsody, which stayed number one on the billboard charts for nine weeks. In 1999, Killer Queen returned home from touring Europe and Russia for an awards show and they were awarded the honor of worldwide best tribute band at a ceremony in Leicester Square.
Show Experience
See and hear Queen like never before with a full scale arena production that includes a custom Killer Queen lighting rig and screens that play behind-the-scenes custom video. The show also includes podiums, state-of-the-art pyrotechnics mesmerizing visuals. Killer Queen performed their acclaimed "Queen Spectacular" show that is not to be missed to a sold out Ahoy stadium in 2009. They also perform smaller scale "Queen Spectacular" shows across Europe in boutique clubs and theaters.

"
Back to Top
Epic events and incredible deals straight to your inbox.