Looking for Helene Fischer outside the UK?
Check out one of our international sites.
Take me there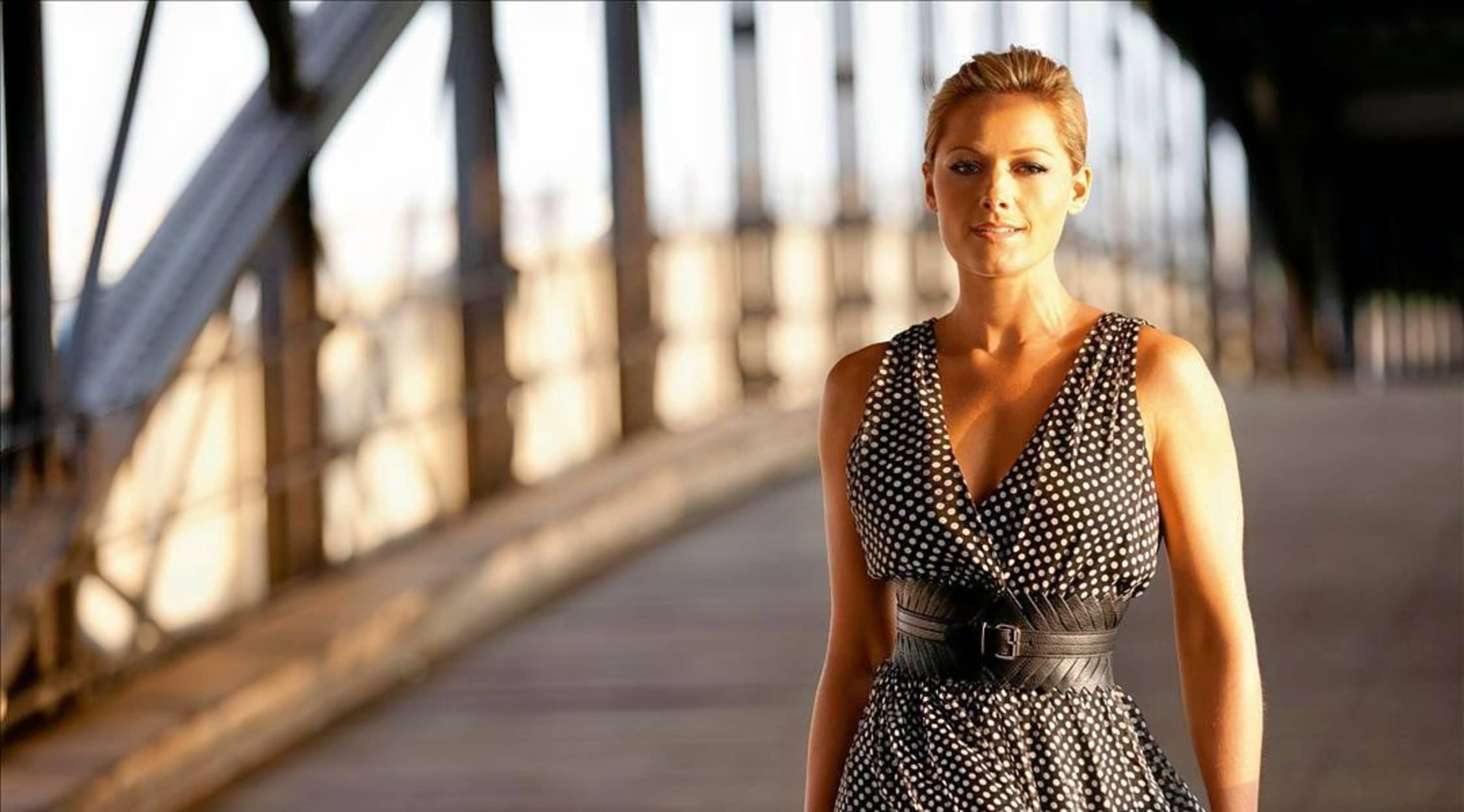 Rovi
Helene Fischer Tickets
Born in 1984, Helene Fischer is a singer, TV presenter and entertainer from Germany. As well as working as an actress, Fischer is best known for her singing career, for which she has gained numerous plaudits. For example, the vocalist has won over 10 prestigious Echo Music Awards in her home country, as well as a number of Bambi Awards. The German charts have certified her as selling in the region of 15 million records over the course of the first decade or so of her career as a recording artist. Songs that are easy to understand are among Fischer's specialities. She often sings schlager music, which is a kind of German bubble-gum pop. Her 2013 album, Farbenspiel, a typical example of this sub-genre of pop music, was the most downloaded German album of all time.
Helene Fischer's early career
Fischer attended a stage school during her youth, where she learned to act, sing and dance. At this time she made some demo recordings to showcase her vocal talents. Without Fischer knowing, her mother copied a CD of six of her tracks and sent them to A and R executives at nearly all of the major labels operating in Germany at the time, where they were well received. In 2005, Fischer first came to the attention of the record-buying public in Germany when she appeared on a TV show, singing a duet with the well-known singer, Florian Silbereisen.
As Fischer began to gain more attention, so her records sales rose. Her first officially released album, a work entitled Von Hir Bis Unendlich, was launched in 2006. This was followed by the hugely popular So Nah Wie Du the following year. Singing in German, Fischer's style and presentational approach meant that she picked up a considerable fan base outside of her home country. As well as German-speaking areas of Austria and Switzerland, Fischer began to sell records to people in the Netherlands, Denmark, New Zealand and Norway.
Helene Fischer's later career
From 2010, when Fischer launched an album recorded in English, a whole new group of fans in the UK and North America was exposed to her music. Produced by Jean Frankfurter, The English Ones presented the artist with a new challenge, which she adapted to with ease. Showing her versatility, the singer went on to make her television acting debut in 2013. The following year, after the massive success of Farbenspiel, Fischer announced a large stadium tour, which would run into 2015. In 2017, Fischer returned with an eponymously titled LP for Polydor. It got to number one in Germany and Austria.
Similar to Helene Fischer
Look for tickets for Beatrice Egli or Anna-Maria Zimmermann at StubHub.
Back to Top
Epic events and incredible deals straight to your inbox.