Looking for Epica outside the UK?
Check out one of our international sites.
Take me there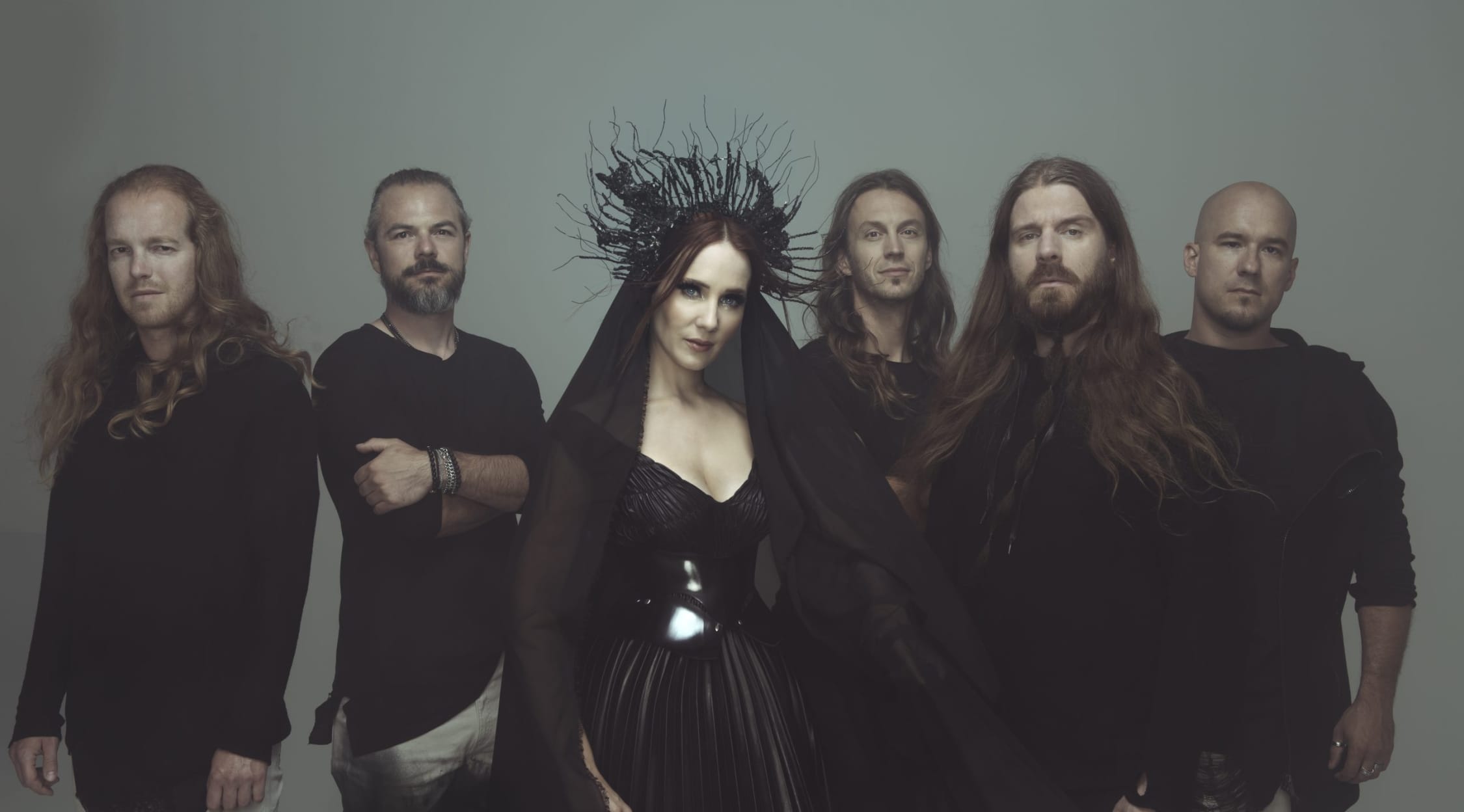 Epica Tickets
From Soaring Vocals to Epic Grunts, Epica Displays the Best of Symphonic Metal
The Dutch symphonic metal band Epica combines the sweet and the guttural. Many of their tracks are backed by choral vocals in minor keys that, combined with Simone Simons' soaring vocals and Mark Jansen's raw growls, create the feel of a robed chorus ushering in a darkly triumphant opus.
Schedule
Epica first toured in North America as a supporting band for the American power metal band Kamelot in 2005 and 2006. They headlined their first North America tour in 2007 and haven't looked back since. Now Epica is the lead band bringing supporting acts with them as they tour around the world, especially Europe, North America and Africa.
They'll tour Europe with DragonForce and Dagoba this year, then just DragonForce next year. Look for them in venues such as Le Moulin in Marseille, Orion in Rome, Petofi Hall in Budapest and Hellraiser in Leipzig.
Trivia
Every member of Epica participates in the songwriting process. Their group name was inspired by a 2003 album of the same name from Kamelot, and their album concepts have been inspired by such lofty topics as the Mayan calendar and why there are so many religions in the world. In addition to their symphonic metal sound, Epica has also performed covers of classical music and movie soundtracks, released in their live album The Classical Conspiracy (2009).
Band/Artist
Epica guitarist and grunt vocalist Mark Jansen initially founded the group as Sahara Dust in 2002, then later changed its name to Epica. He deliberately sought out a female lead vocalist, selecting his then-girlfriend Simone Simons. The other original members were Ad Sluijter (guitar), Jeroen Simons (drums), Yves Huts (bass) and Coen Janssen (keyboard).
Jeroen Simons was later replaced by Ariën van Weesenbeek (drums, spoken vocals); Ad Sluijter left in late 2008 and was replaced on the guitar by Isaac Delahaye, while Rob van der Loo replaced Huts on bass in 2012. Epica is also backed by a six-person choir and an eight-piece string orchestra, although they sometimes recruit dozens of vocalists and symphonic musicians to accompany them at certain tour destinations.
Breakthrough
Epica's first two-song demo Cry for the Moon (recorded as Sahara Dust in 2002) got them a deal with Transmission Records. Their first full studio album, The Phantom Agony, followed in 2003. Their clearest transition from solid metal band to true international hit may have been with their 2009 album Design Your Universe and the tour of North America and Europe that followed, with some venues beginning to sell out.
Hit Albums
Epica has produced a string of hits, starting with "The Divine Conspiracy" (2007), which peaked at No. 9 in the Dutch charts. The follow-up, "Design Your Universe" (2009), made it as high as No. 8 on the Dutch charts and also hit the charts in other countries across Europe. "Requiem for the Indifferent" (2012) made it onto the Billboard 200 charts in the United States and their Japanese equivalent, the Oricon music charts, cementing Epica's reputation as an international hit.
Epica's sixth studio album, The Quantum Enigma, was released in early 2014. It reached No. 4 in the Dutch MegaCharts and charted in eight other European countries, including an appearance at No. 53 in the U.K.
Show Experience
Epica may be a symphonic metal band but lead singer Simon's vocals have a sweet-laced edge to them; there's more than a hint of power and speed metal in the way the frenetic guitars and drums drive the beat, then race off with it. The band uses all the usual stage trappings to good effect, and fans with Epica tickets can count on a spontaneous mosh pit forming near the stage. However, it's the music, alternately driven and soaring, that always forms the core of the show.
Back to Top
Epic events and incredible deals straight to your inbox.