Looking for David Garrett outside the UK?
Check out one of our international sites.
Take me there
David Garrett tour venues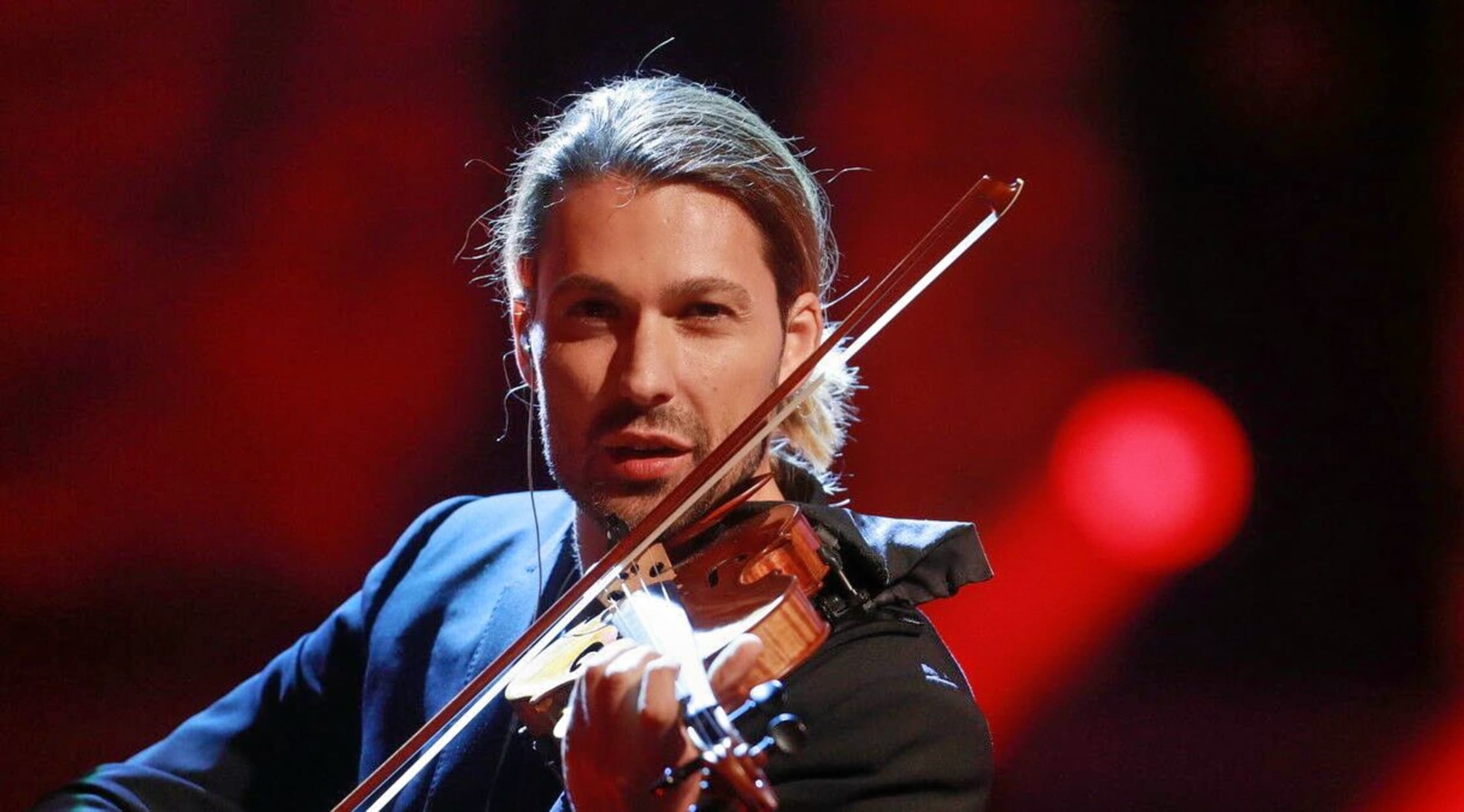 Alamy
David Garrett Tickets
David Garrett wows classical fans
Receiving his first Stradivarius violin at the age of 11-years-old, David Garrett has been on a musical track all his life. The German crossover and pop music violinist and recording artist has already had an incredible career, and there is no stopping him now. He has released several albums over the years, performing all over the world and wowing audiences everywhere he goes. Will you be next to see David Garrett? You can easily buy or sell David Garrett tickets on StubHub.
The story of this German pop and crossover violinist
David Garrett has released a number of studio albums during his long and illustrious career. This started in 1995 with Mozart: violin concertos, with Claudio Abbado. It did not end there. He seems to have released an album every year since. In fact, in many of those years, he has even managed to release a two! What a treat for all of his fans! 2018 saw him look back on his career when he released his Unlimited - Greatest Hits track. He has also released a number of DVDs of his performances. This includes Legacy Live in Baden Baden in 2011, as well as David Garett: Music - Live in Concert in 2012. While these DVDs are an amazing insight into his live performances, nothing beats the real thing!
Not only has David Garrett blessed us with lots of different albums and DVDs to enjoy, but he has rightly picked up a number of awards over the years too. In fact, one of his most impressive accolades was boasting the Guinness World Record for the World's Fastest Violinist from 2008 until 2011. He also won GQ Award for Man of the Year in 2008 in the music category, as well as winning a Radio Regenbogen Award, amongst many others, of course.
A classical performance for all ages
With David Garrett's style of music, you can be sure that all ages will enjoy their evening. David Garrett provides a great introduction to classical music and opera for those who are looking for something a bit unique and with a pop twist. The crossover style makes his shows perfect for family events. No matter whether you are a David Garrett fan or you're simply looking for something fun to do, you're not going to be disappointed. You can pick up David Garrett tickets via StubHub with ease. You can also sell David Garrett tickets if you are no longer able to attend.
Back to Top
Epic events and incredible deals straight to your inbox.