Looking for Clueso outside the UK?
Check out one of our international sites.
Take me there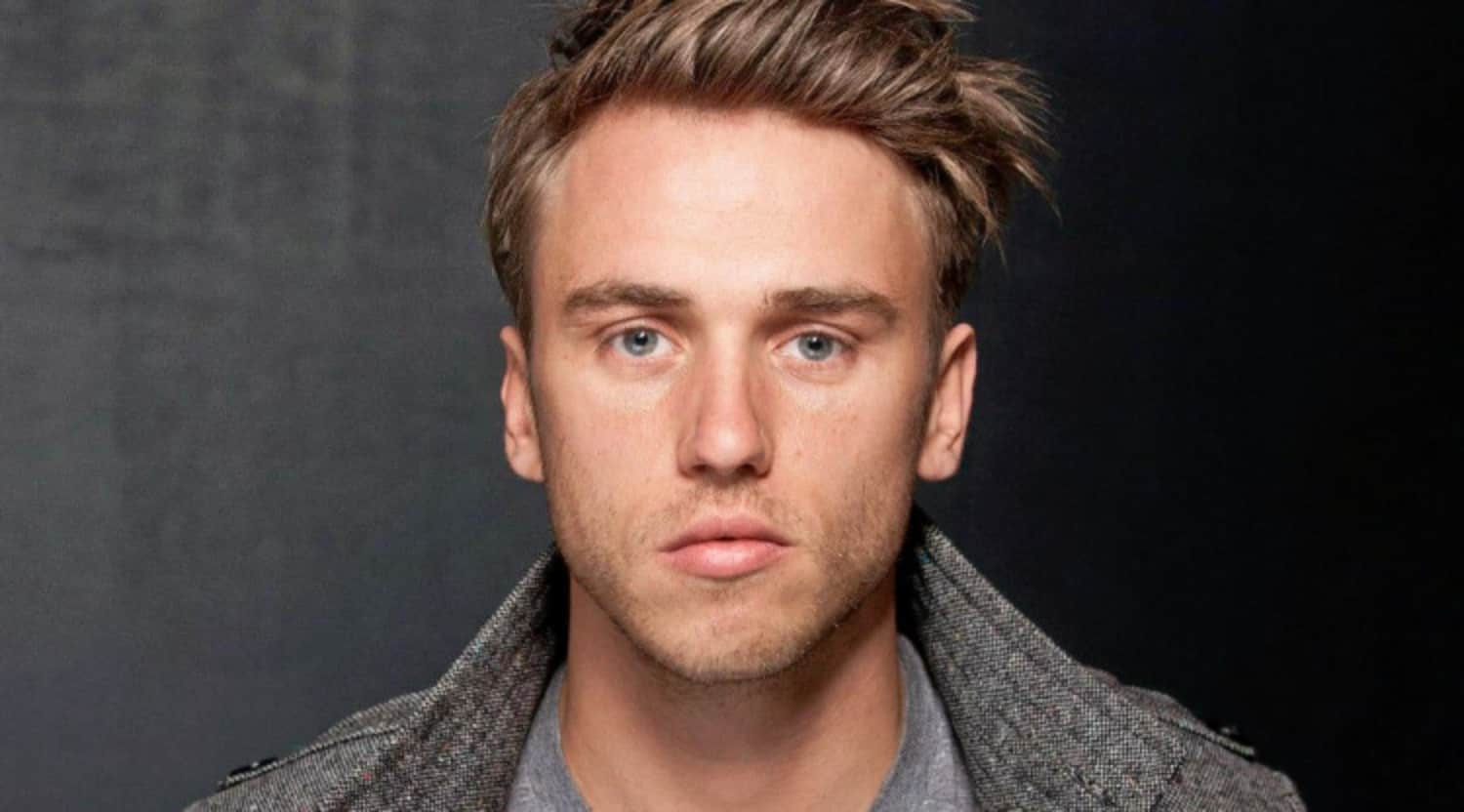 Rovi
Clueso Tickets
Get to know Clueso
Thomas Hübner, known professionally as Clueso, is a singer-songwriter, rapper and producer from Erfurt, Germany. His stage name was created in homage to Inspector Clouseau from the "Pink Panther" movie. He started his career in 1995 and has been active in the business ever since, releasing new music and performing extensively at home and abroad. He has reached the Number One position in the German charts with his albums "Stadtrandlichter", released in 2014, "Neuanfang", launched two years later, and "Handgepäck I" from 2018. Clueso participated in Stefan Raab's "Bundesvision Song Contest" in 2005 (reaching No. 7) and 2008 (No. 2), ever since which he has been one of the biggest household names in German music. Watch him live when you buy or sell Clueso tickets on StubHub.
Discover Clueso's music
His first album, "Text und Ton", was released in 1998 under the Four Music record label, but his real breakthrough came a few years later with "Gute Musik", his second album, on which he collaborated with many artists, among them Blumentopf, Marcel Aue, Tim Neuhaus and Jürgen Kerth. His third album was released in 2006 in cooperation with the STÜBAphilharmonie, and he was the opening act for Herbert Gronemeyer. Clueso went on to release more albums in 2008 and 2010, making him a very prolific artist. He's received many accolades and great critical success. From 2012 on, his later albums indicated a turning point in his career and marked him out as a great star. Check him out in person by getting your Clueso tickets today – on StubHub you can buy and sell tickets easily and securely.
Another side of Clueso
Clueso's style is described as a fusion of electronic music, pop and hip hop – he's not afraid to experiment, mixing it up with reggae as well. He has been reinventing himself constantly, collaborating with other artists and exploring other sides of his own work and sound. He has performed gigs all over Germany, playing at a number of famous festivals such as Rock am Ring and Fritz DeutschPoeten. In collaboration with the Goethe-Institut – the non-profit whose aim is to promote knowledge about German culture around the world – Clueso's goal as an ambassador was to carry the German language abroad, and so he performed in Australia, China, Italy and New Zealand. Clueso is also an ambassador for the iChance campaign, committed to helping adults to read and write under the German Association for Literacy and Basic Education. Not only is he a great artist, he's also committed to social causes and engagement with others. Catch him on tour as soon as you can – just look for Clueso tickets at a venue near you.
Back to Top
Epic events and incredible deals straight to your inbox.