Looking for

Christian Loffler

outside the UK?




Check out one of our international sites.

Take me there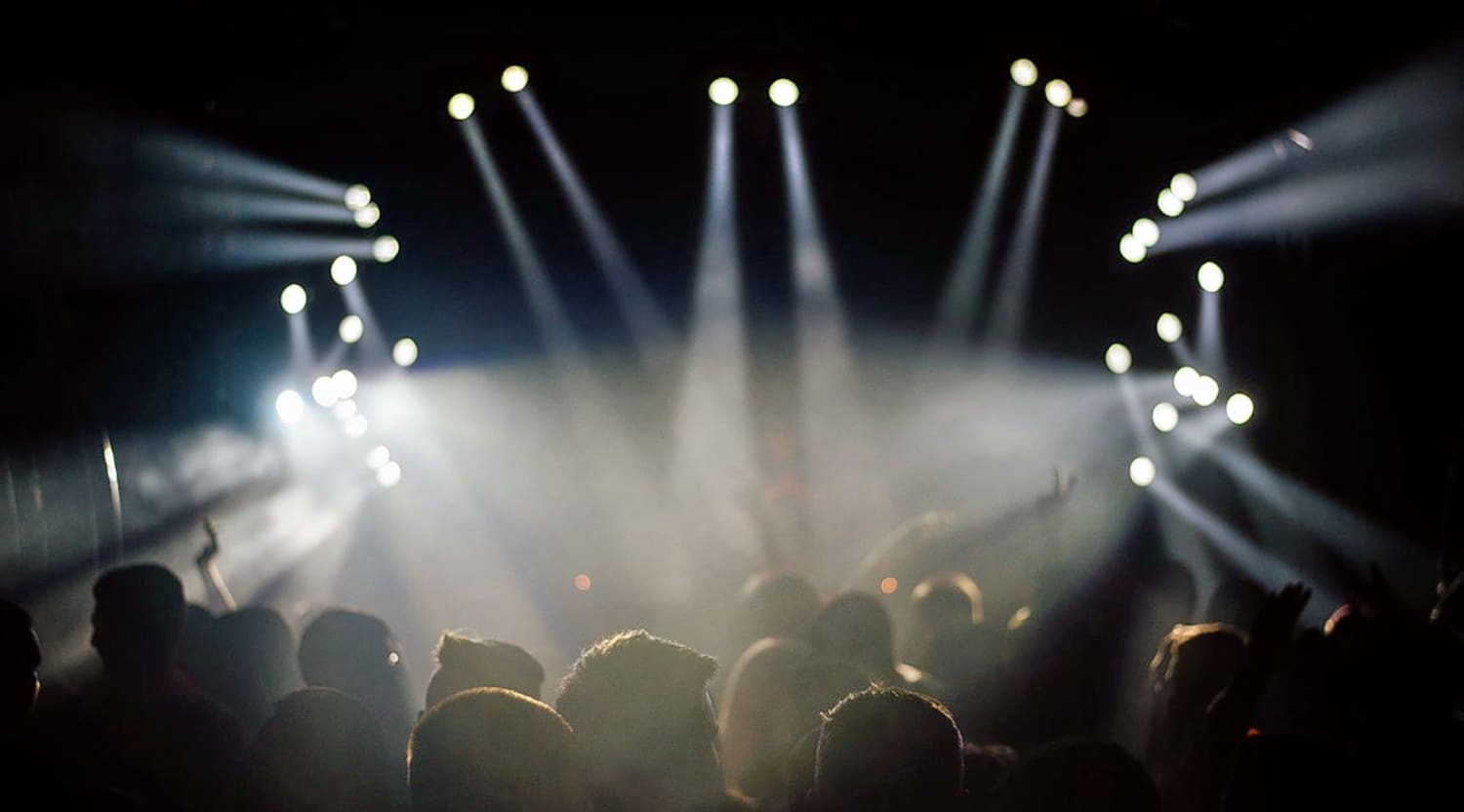 Stocksy
Tickets & Tour Information For Christian Loffler
See the inimitable Christian Loffler live!
Christian Loffler's unique blend of house and ambient techno sounds make his performances incredibly memorable. Watch the performer bring his visions to life as he leads the audience on a journey of sound. Sell your concert seats with StubHub where Christian Loffler tickets are always in high demand, buy or sell yours today!
And into the forest I go, to lose my mind and find my soul...
German musician, producer, and artist Christian Loffler burst onto the music scene with his fusion of electronic and human sounds. He produces electronic music, adding live instruments and introducing human voices to break through and enrich that electro sound. When the fourteen-year-old Christian Loffler realised he could mix his love of computer programming with music, it was a turning point for the budding performer. The young self-taught musician Loffler produced his first EP in 2009, releasing the track with friend Paul Kadow, who saved money from his first job to start the record label 'Ki'. Other acts now enlisted with the successful label include .H.O.S.H, Luca Bacchetti and Stimming. Often accompanied at his concerts by a string quartet and piano, the musician has also worked with the vocal performer Mohna from the indie band < href="/lust-for-youth-tickets/performer/1504635/">Lust for Youth, who appears on many of his recorded tracks. Concert goers will enjoy the interaction Loffler has with his audiences as he draws them in, in order to heighten their listening experience. Purchase Christian Loffler tickets now! If you can't make it to the show, sell them easily here.
The emotional ride of your life
Christian Loffler almost gave up his musical progression when he became heavily absorbed with art, in particular painting, and he dreamed of attending art school. Thankfully that was not to be however, as music drew him back in and he released his first album 'A Forest' in 2012. The album's music was inspired during walks taken in the forest outside of the small cabin he was living in at the time. He continues retreating to outdoor spaces to work, particularly when he meets a creative 'dry-spell' and his heightened senses then lead him onwards to the next project. A truly dedicated professional, Loffler has made a daily habit of working, even if he can only squeeze an hour into his busy schedule. A huge catalogue of irresistible sound and art are the result of that admirable routine. Live audiences enjoy the moving journeys that Loffler masterfully takes them on, through melancholy to heady euphoric heights and then landing softly back down again. The emotional ride of your life, buy Christian Loffler tickets on StubHub.
Back to Top
Epic events and incredible deals straight to your inbox.