Looking for

Beatsteaks

outside the UK?




Check out one of our international sites.

Take me there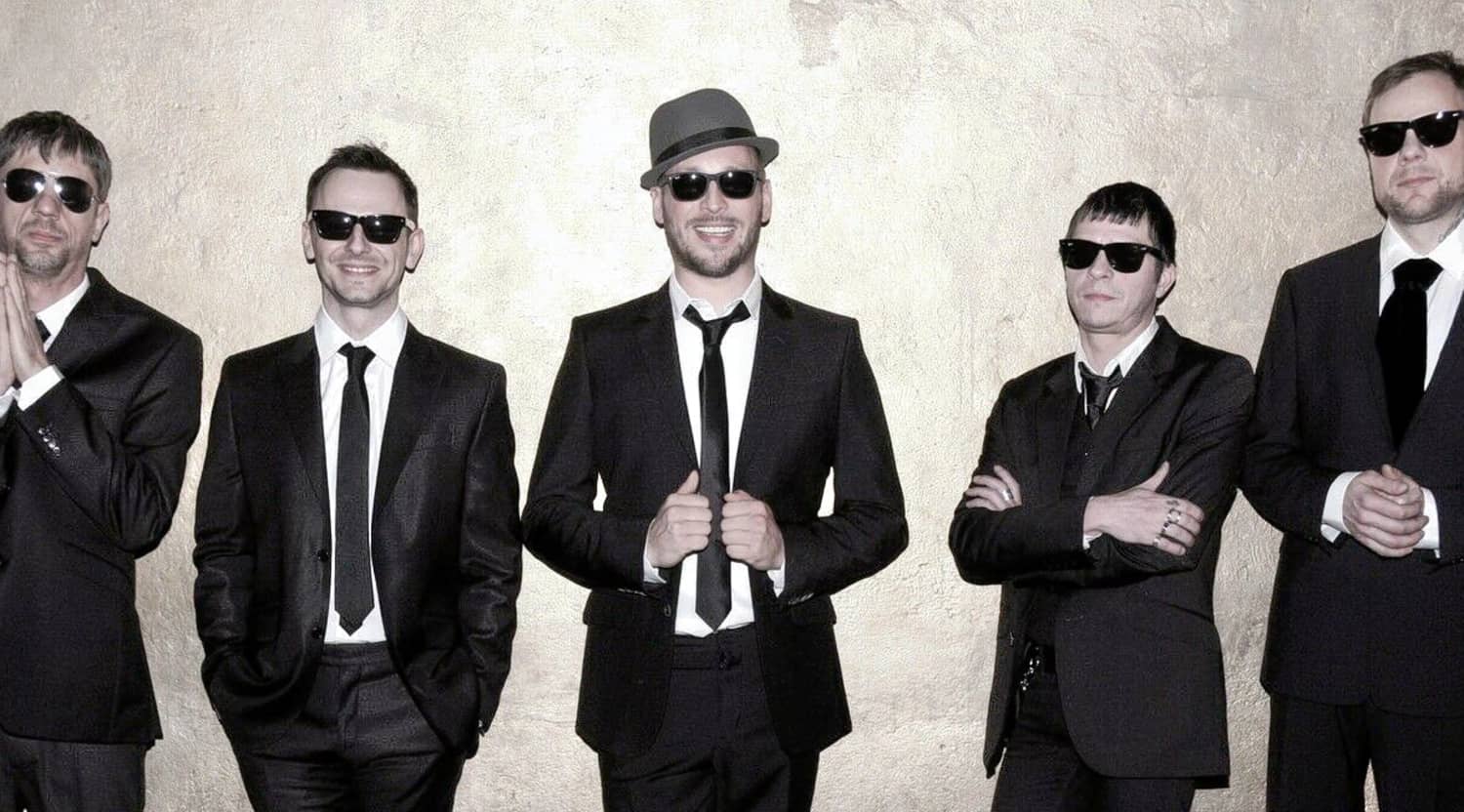 Rovi
Beatsteaks Tickets
Beatsteaks Tickets
German punk and alternative rock group Beatsteaks has always brought an appealing sense of energy to the punk scene, but perhaps more notable is that the band is only getting better with time. The group's evolved sound is mature, yet playful.
Schedule
The members of Beatsteaks predominantly perform in Europe, although they occasionally tour overseas. The group frequently appears at major festivals, with upcoming performances scheduled for the Open Flair Festival and the Taubertal Festival. Following these notable appearances, the band will perform at Koko in London.
Trivia
Sometimes, the members of Beatsteaks, instead of playing their usual instruments, transform into a cover band known as Die Roys. As Die Roys, they swap instruments and cover what they claim are "the best songs ever written.
Although the Beatsteaks' international breakthrough was likely the result of their decision to sign with a prominent American record label, the band also achieved some notoriety when it was mentioned in the lyrics of a popular song by the hit German punk group Die Ärzte.
Band
An energetic, yet grounded punk band based out of Berlin, Beatsteaks currently consists of original members Bernd Kurtzke and Peter Baumann, as well as Thomas Götz, Arnim Teutoburg-Weiß and Torsten Scholz. Originally a hardcore punk band, Beatsteaks has transitioned into a more unique alternative and pop punk sound, incorporating a variety of instruments and drum loops into its newer tracks.
Breakthrough
Beatsteaks experienced moderate success in Germany from the beginning, but did not become an international sensation until after signing with the Hollywood-based record label Epitaph. After releasing two albums with the independent label, Beatsteaks had its first big hit Smack Smash simultaneously released by Epitaph and Warner. The album was most popular in Germany, but its sales abroad quickly launched it into platinum status.
Hit Albums
Beatsteaks' debut full-length album -- 48/49 -- was named after the space in which the band rehearsed in its early days. The tracks featured on this debut release were more hardcore punk than those that would follow in future albums. For example, sophomore album Launched was best known for its half-acoustic cover of Manowar's Kings of Metal. This evolution continued with Living Target, which featured several slower, more melodic pieces. Smack Smash was more of a mainstream album than the group's previous releases; it featured several callbacks to Ramones-style punk. Further experimentation took place in .limbo messiah, with a few tracks featuring infusions of R&B style.
After a brief break from the recording studio, Beatsteaks returned with Boom Box, a catchy album with a slightly eccentric sound. The group's self-titled album Beatsteaks offered several interesting instrumental additions, including memorable xylophone melodies.
Show Experience
Those hoping to get their hands on Beatsteaks tickets are advised to attend music festivals in Germany and Switzerland, as these are the venues where the band enjoys playing the most. Whether performing at an open-air festival or in a more intimate setting, the band members always bring an appealing sense of warmth to the stage, The musicians love to interact with their dedicated fans, who are encouraged to sing along in or even chant "Beatsteaks" to the beat of the music.
Back to Top
Epic events and incredible deals straight to your inbox.