2 events in all locations
Looking for Adele outside the UK?
Check out one of our international sites.
Take me there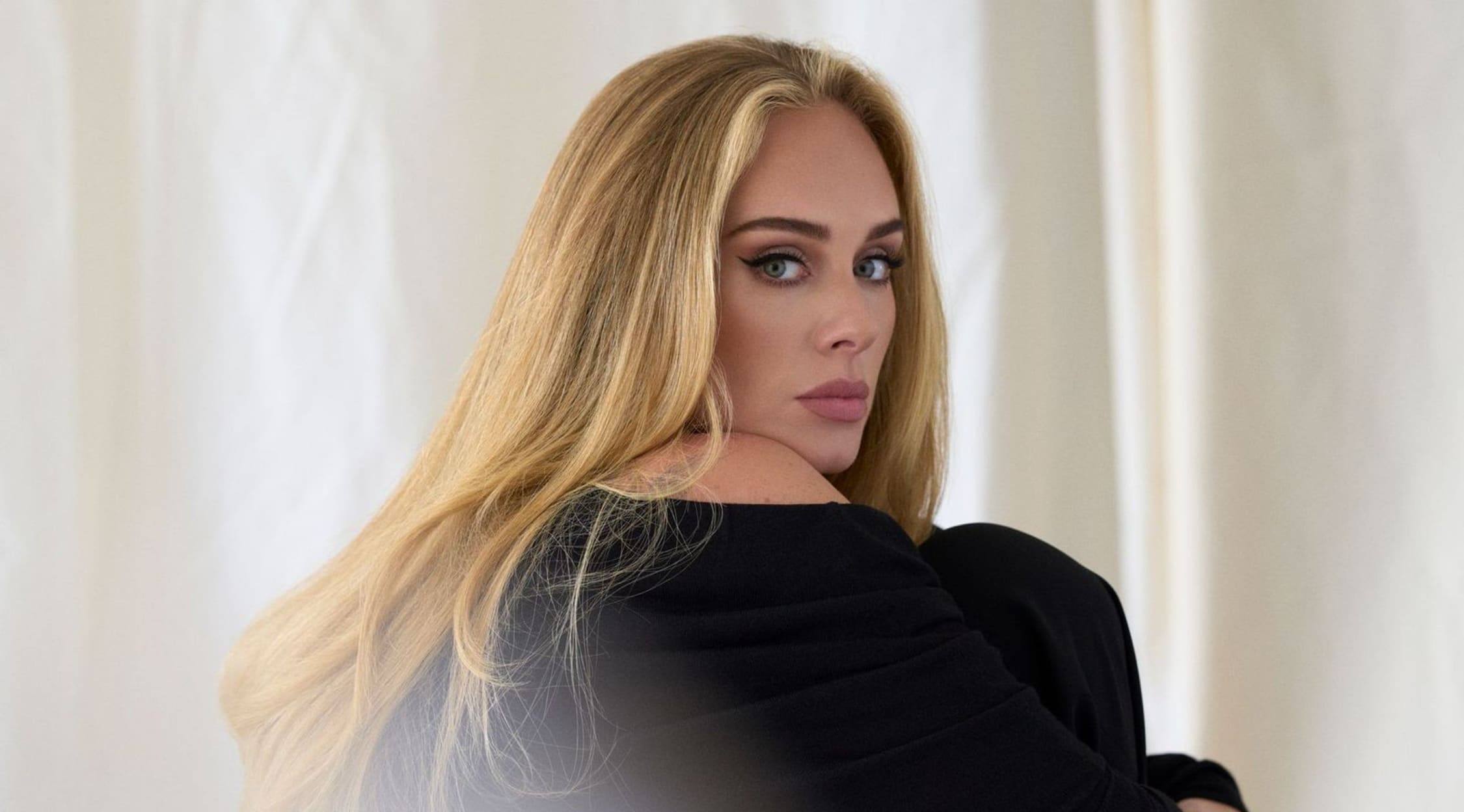 Rovi
Adele Tickets
Adele has long since been a powerful force on the pop scene. Having gained recognition with her stellar album, 19, Adele has since gone on to record instant pop favourites including "Rolling in The Deep" and "Hometown Glory". Recently Adele smashed records with the release of single "Hello", racking up over 1 million views an hour on YouTube within the first week of its release. and her record-breaking album 25. Adele global tour, aptly named Adele Live 2016, saw her perform in over 120 shows, with the tour being split into 4 legs. Suffice to say, after more than a year on the road, the now 2017 tour comes to a climactic end, with four finale concerts at the iconic Wembley Stadium, a homecoming to rival none other.
Adele's final big tour
While it's been fairly clear for the last year, Adele's upcoming break from the music industry, will no doubt be felt for years to come. The singer has already expressed her desire to spend time with her children and after a performance in Auckland where Adele said "I don't know if I will ever tour again. The only reason I've toured is you. I'm not sure if touring is my bag." In other interviews, Adele has admitted to extreme symptoms such as anxiety attacks, along with the occasional panic. Considering the taxing nature of touring and Adele's desire to take to motherhood completely, Adele tickets for her upcoming Wembley concerts are all the more desirable, so if you want to see this incredible you better act fast!
Of course, the end of her touring days does not mean the end of Adele's career in music, recent news has cited Adele working alongside Paul McCartney, with a possible collaboration on the cards. That being said, Adele fans and critics alike, are already working out possible scenarios for the legendary songstress, if touring goes off the table. While suggestions such as Livestream Performances and Holographic tours are certainly possible, the idea of Adele becoming a judge on X-Factor, or performing solely at awards shows, could very well suit Adele's need for less pressure. That being said, with Adele's paycheck making her the richest person in the music industry, she could very well do whatever she wants!
Adele Biography
Born in Tottenham, London, Adele spent her early years developing a taste for the jazz and blues that would come to influence her chosen style of voice later in life. Graduating from the BRIT school of performing arts at the age of 18, she went on to post demos online, catching the attention of Richard Russell of XL Recordings. By 2008 she was predicted to be the breakthrough act of the year and debut LP 19 did not disappoint, topping the UK album charts and winning a nomination for the Mercury Music Prize.
The phenomenal success of her first record was quickly followed by a slight change in sound for second effort 21, which featured a more contemporary acoustic edge. Inspired by the taxing breakup with a former partner, the album hit the number one spot in more than 26 countries, and a powerful performance of lead single "Someone Like You" at the BRIT Awards, in 2011, saw the single break records for sales in the UK. The album also became the biggest selling of the 21st century and by 2012, helping to earn Adele six much deserved Grammy awards.
In 2013, she revealed she would perform the title song for the James Bond film of that year, Skyfall. Her title track, "Skyfall" became an enormous success, selling more than 2 million copies and becoming the top performing Bond theme in history. Two years on, the announcement of her new album, 25, sent ripples of excitement through the music world, with single 'Hello' setting the standard for another monumental hit.
Similar Artists to Adele
Fans of Adele might also enjoy singer/songwriter James Morrison and pop princess Ellie Goulding, both of which have displayed a unique edge in the world of singer/songwriters.
Back to Top
Epic events and incredible deals straight to your inbox.