Looking for Yussef Dayes outside the UK?
Check out one of our international sites.
Take me there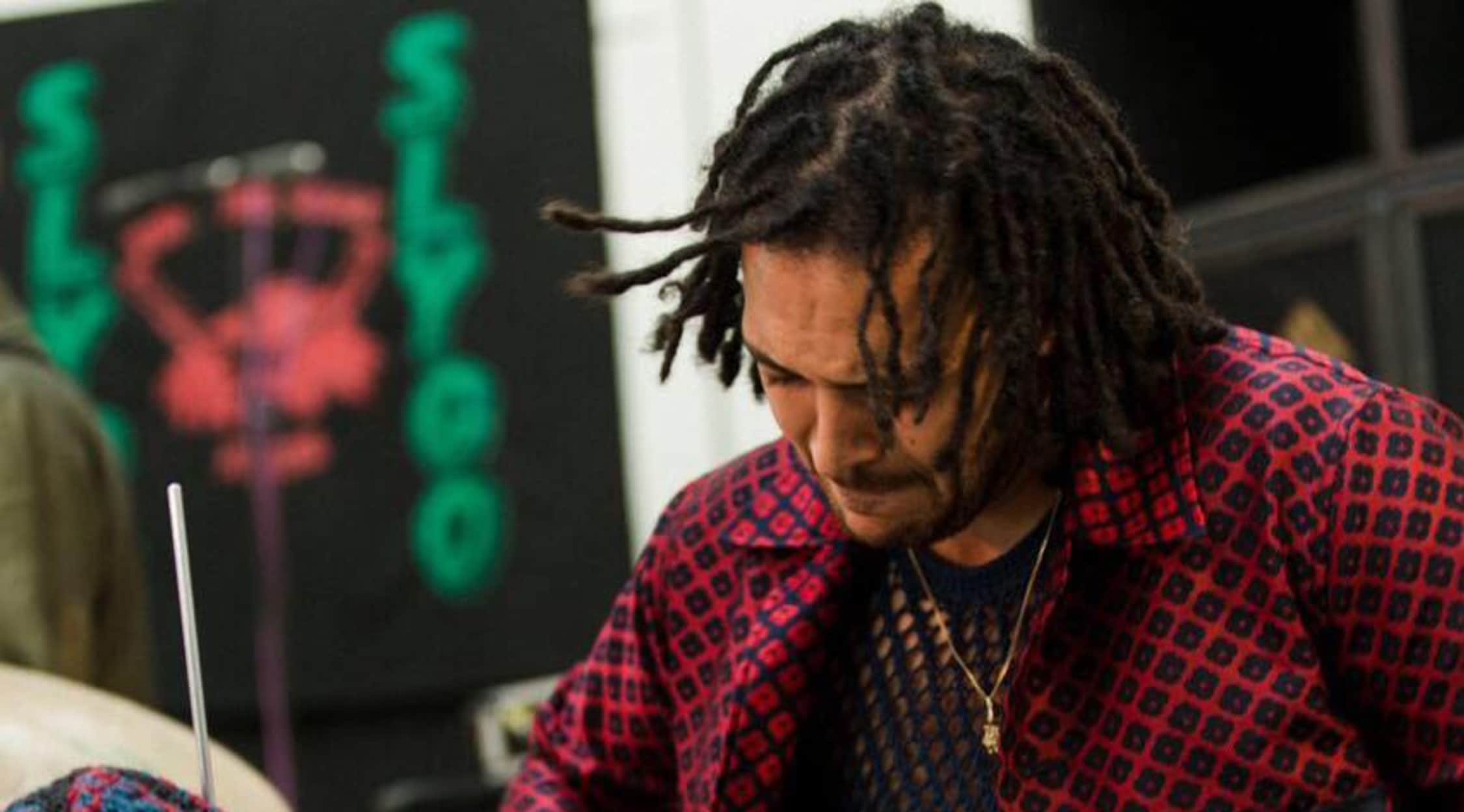 Yussef Dayes Tickets
Yussef Dayes breaks musical boundaries
For the last few years, a new kind of jazz has been bubbling up in the UK, and Yussef Dayes is one of the musicians at the heart of the movement. The young drummer grew up in the eclectic urban soundscape of London and reflects its mish-mash of cultures and musical genres in his creative, impassioned music. Experience him playing live with Yussef Dayes tickets available now to buy or sell on StubHub.
Catch Yussef Dayes on tour near you
Drummer Yussef Dayes has rhythm in his blood and a creative take on playing percussion that is almost unparalleled in modern UK jazz. With a more cosmic sound than traditional jazz, UK musicians are adding elements of grime, jungle and house to create a new, crossover genre. Anything but classic, it has gained wide recognition in the music industry as a unique blend that defines the constantly shifting soundscape of a cosmopolitan city like London. Yussef Dayes and Kamaal Williams are an important part of the movement, releasing their first album, 'Black Focus', as jazz-funk duo Yussef Kamaal. Having largely masterminded the album, which impressed critics with its sensitive mixture of jazz, electronica, hip hop and world music, Yussef Dayes has now branched out into a solo career. Recording his track 'Love is the Message' at the legendary Abbey Road studios was just the first step on an exciting road that includes a Yussef Dayes tour around the UK.
Discover a unique new sound with Yussef Dayes
Whether you claim to be a jazz fan or not, Yussef Dayes tickets are essential for any music lover - of any genre - who appreciates the extraordinary diversity of the UK music scene. Drummer Yussef Dayes is proof that genres can collide to create beautiful sounds that elevate music into a unique new realm. The emotion with which the young, Billy Cobham-taught man performs is sensational and will sweep you away on an inner journey defined by tripping rhythms and psychedelic melodies. Collaborating on 'Love is the Message' with producer Alfa Mist, Yussef Dayes also works with artists like Mansur Brown, Charlie Stacey and Rocco Palladino, and performs alongside his brothers as part of United Vibrations. He is considered one of the wave of genre-breaking musicians like Moses Boyd, Ezra Collective and Zara McFarlane who have been taking jazz clubs, festivals and even dance floors by storm, proving that jazz is for any generation and music doesn't have to be neatly boxed into genres. Experience an extraordinary moment in music - the birth of a new sound - with tickets for Yussef Dayes available to buy or sell on StubHub.
Back to Top
Epic events and incredible deals straight to your inbox.