Looking for

Young M.A.

outside the UK?




Check out one of our international sites.

Take me there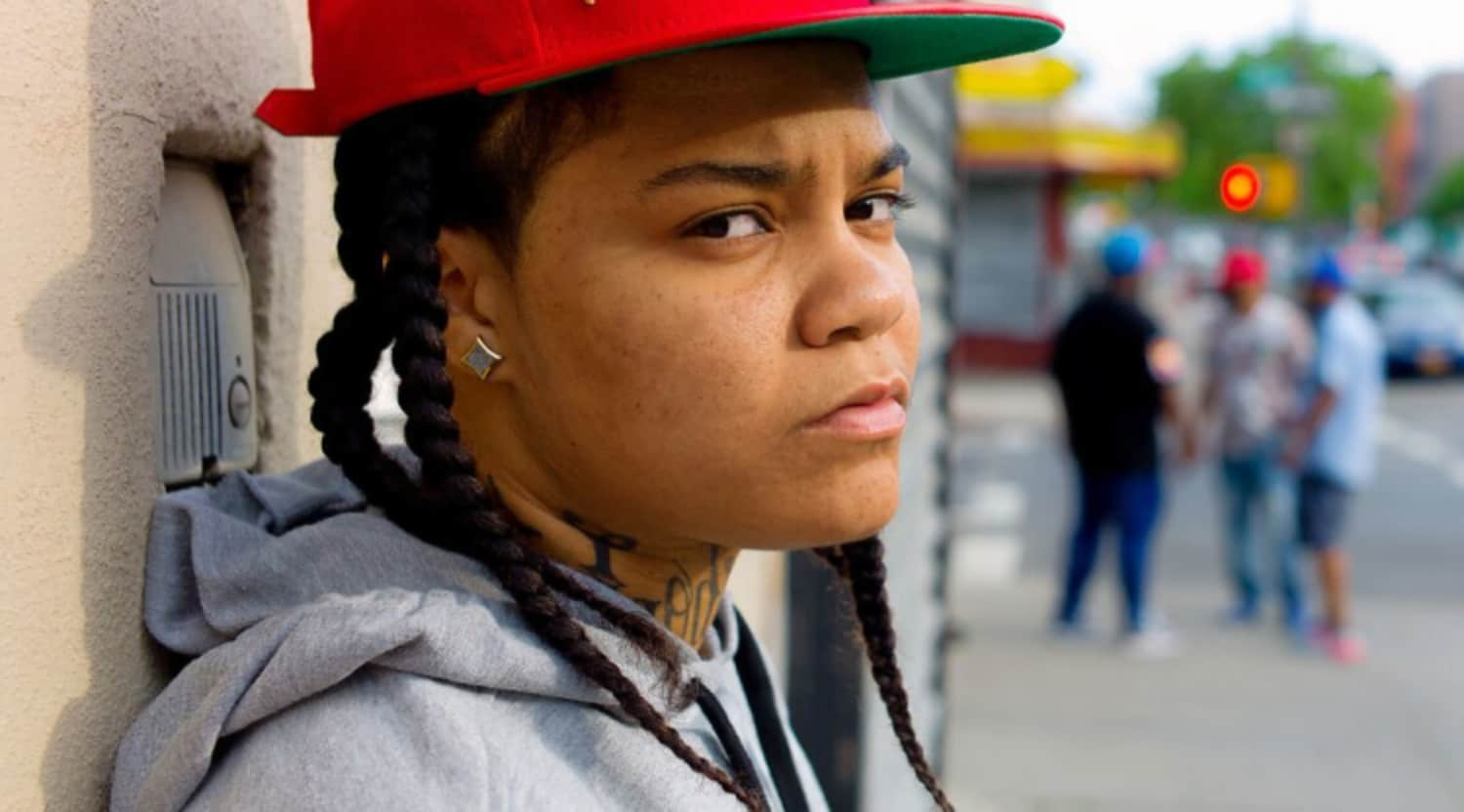 Rovi
Young M.A. Tickets
The surprise stardom of Young M.A.
A defiantly unique personality and talented wordsmith, Young M.A has been taking the music world by storm since she crashed onto the scene in 2016. The young Brooklyn-born rapper achieved almost overnight stardom with her hit song 'Ooouuu' and has made numerous appearances alongside major artists. See this charismatic young woman in action with Young M.A tickets available to buy or sell on StubHub.
Listen to the powerful lyrics of Young M.A
With her name standing for 'Me Always', Young M.A has made a name for herself by being outstandingly and uniquely herself. With her androgynous looks and husky vocals, she is incredibly honest in her music about her sexuality, mistakes, childhood experiences and the violence of gang warfare, to which she lost her brother in 2009. With clever, raw lyrics, Young M.A speaks to and for a generation - the brutal honesty of her music and public image resonate with many hip-hop fans and have earned her an extremely loyal following. After debut single 'Ooouuu' broke into the Billboard top ten in the USA and received more than 200 million views on YouTube, Young M.A began working on her 2018-released album, 'Herstory'. A powerful debut, it aims to explain to listeners exactly who she is and what drives her. Suddenly finding herself in demand all over the world, you can see the feisty young rapper live on stage with Young M.A tickets available on StubHub now.
Fierce, raw and unique: Young M.A
Born in Brooklyn, Young M.A was perhaps inevitably influenced by the neighbourhood that was also called home by the likes of Jay-Z and Notorious B.I.G. Despite having moved around during her childhood, she has always stayed loyal to her roots both geographically and in her music, where she began with freestyle rapping. Funding a couple of self-produced releases that became hits on YouTube, Young M.A is extremely protective of her style and sound: an uncompromising take on being an artist that brings dynamism to her music and power to her stage presence. After opening for Beyoncé and performing alongside artists like Alicia Keys and 21 Savage, Young M.A has truly grabbed the world's attention - and, in a move that made her even more relatable to her fans, founded a charitable organisation in 2018. Determined, passionate and a one-of-a-kind, Young M.A is a creative force to be reckoned with and the kind of person who will inspire you to also pursue your dreams. Don't miss out on the live experience and buy or sell your Young M.A tickets on StubHub today.
Back to Top
Epic events and incredible deals straight to your inbox.