Looking for Yael Naim outside the UK?
Check out one of our international sites.
Take me there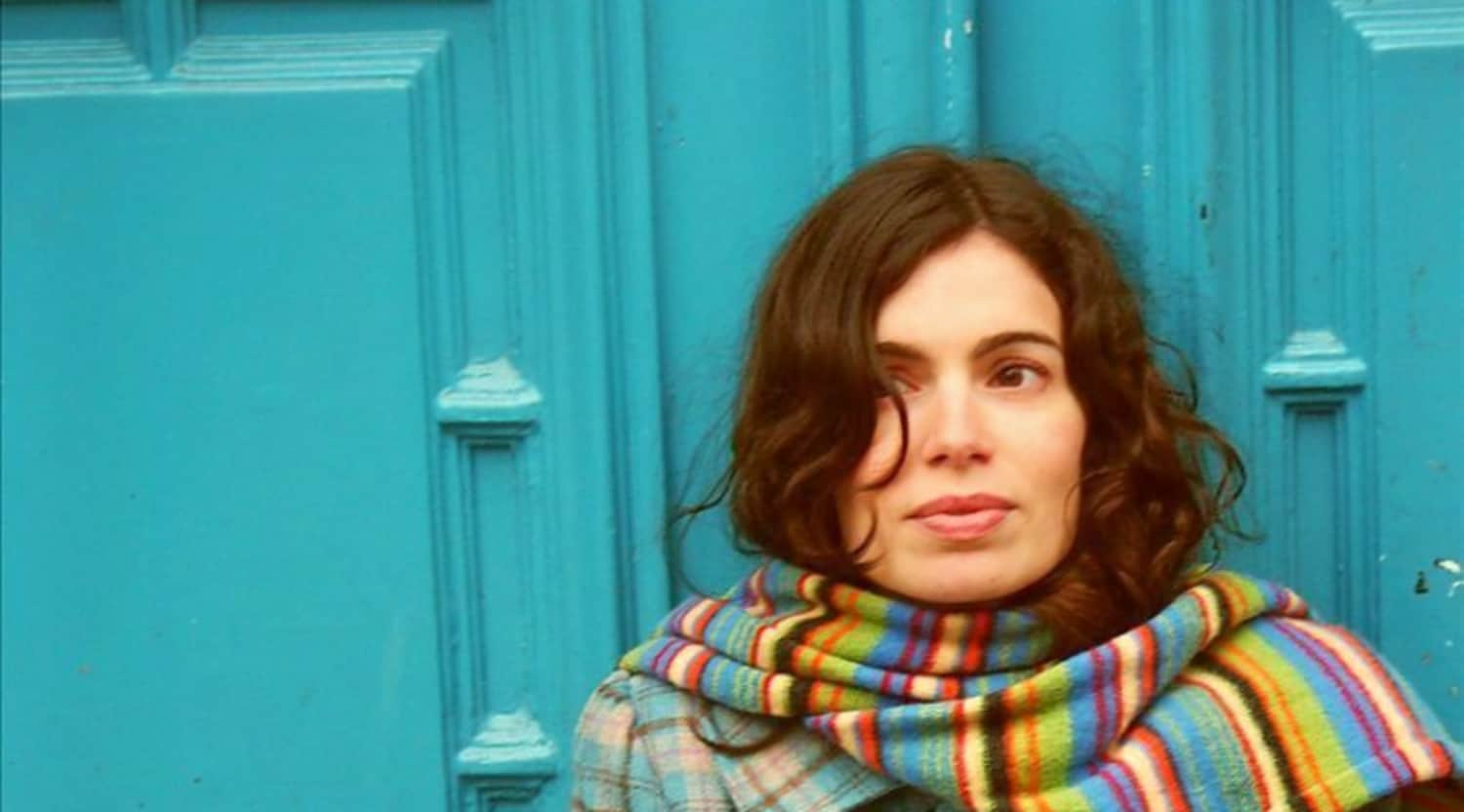 Rovi
Yael Naim Tickets
"
Yael Naim Tickets
Yael Naim effortlessly combines her eclectic background and smooth vocals to create a unique and very satisfying experience for her fans. Her inventive melodies and natural storytelling ability set her apart from other indie folk artists.
Schedule
Yael Naim enjoys a huge following throughout the United Kingdom, France, Israel and the United States. Due to the high demand for Yael Naim tickets, the artist finds herself touring on a regular basis. Upcoming appearances include a concert with Hugh Coltman in Bourges, France, as well as a performance at the St. Pancras Old Church in London.
Trivia
Prior to making it big as a solo artist, Yael Naim performed with the Air Force Military Band in Israel. Although she was technically completing her mandatory service for the military at the time, she never felt like she was being burdened by mandatory conscription. Rather, the musician enjoyed touring and performing with the military band and remains grateful to have had this unique opportunity.
Singer
Born in Paris to Jewish parents from Tunisia, Yael Naim actually spent the majority of her childhood in Israel. Due to her unique family background and the multiple countries in which she has lived, she is fluent in French, Hebrew and English. She enjoys performing and recording music in all three languages. In the song "Paris," she mixes Hebrew and French lyrics to great effect. She also loves collaborating with other artists and bands, including the likes of 3somesisters and Variety Lab.
Blessed with a diverse background and a gorgeous voice, Yael Naim brings a unique spin to the world of indie folk. Her music is typically classified as indie, but she enjoys infusing jazz, pop and alternative influences into several of her songs. Although fans are initially attracted to Naim's work by her light, airy vocals, they quickly discover that her music boasts an impressive level of depth, particularly in its often introspective lyrics.
Breakthrough
After spending the majority of her childhood in Israel, Yael Naim made the difficult decision to move to Europe to further explore her talent. Initially credited simply as Yael, the artist failed to receive a great deal of attention for In A Man's Womb and Yael Naim, which were her first two full-length albums. Her big breakthrough arrived when Apple decided to use the single "New Soul" for the MacBook Air advertising campaign. She further increased her notoriety by touring in support of the very popular Bjork.
Hit Albums
Yael Naim's debut album In A Man's Womb was recorded in Los Angeles and released under the moniker Yael. The singer deemed the album a personal failure and briefly backed away from writing and recording music. She eventually returned with the self-titled album Yael Naim. This release initially failed to attract attention, but eventually gained notoriety after one of Naim's singles was featured in an Apple commercial. Naim's self-titled solo album was eventually followed by She Was A Boy, which featured hints of Middle Eastern musical style. Older, her most recent album, draws from the unique experiences she has enjoyed since making it big with "New Soul."
Show Experience
Yael Naim is known for her eclectic and often mystical recordings, but these qualities are also apparent whenever she goes on tour. Fans will be inspired by her spirit on stage, and mesmerised by her musical talent as she plays the piano, guitar or ukulele. But she's not the only musician on stage as she is usually accompanied by a band. In addition to performing her own work, the artist enjoys putting her unique spin on covers of everything from Nirvana to Britney Spears.

"
Back to Top
Epic events and incredible deals straight to your inbox.