Looking for

Woyzeck London

outside the UK?




Check out one of our international sites.

Take me there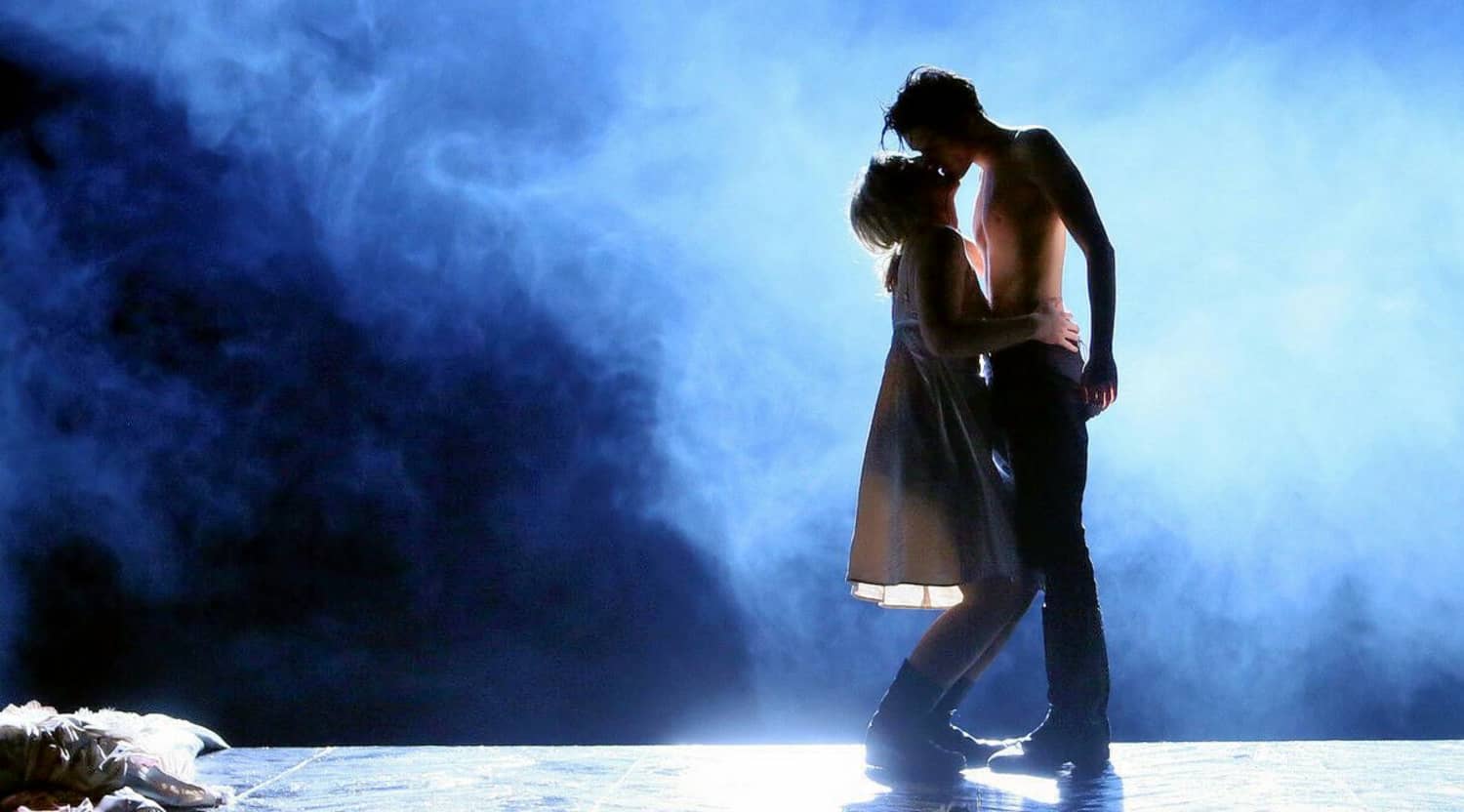 Alamy
Woyzeck London Tickets
Woyzeck tickets: one of Germany's most performed and influential plays
Woyzeck is a play by German 19th-century dramatist Georg Bchner, which has become a classic despite never being completed by the original writer. The play has been adapted many times for the stage and screen, including a 2017 London Old Vic production by Jack Thorne (the co-writer of Harry Potter And The Cursed Child) with the latest version featured Star Wars actor John Boyega as the titular character, Franz Woyzeck.
Keep your eyes peeled for the latest theatre dates, and buy Woyzeck London tickets at StubHub UK.
Woyzeck: history of a powerful play
Born in Switzerland in 1813, Georg Bchner was a prolific poet and playwright, until his death from typhus at the young age of 23. His writing was controversial; covering political subject matter such as the French revolution and the class system. His third play, Woyzeck, was left unfinished and almost unreadable. However, it became his most famous work many years later, after being deciphered and completed by Austrian novelist Karl Emil Franzos.
Woyzeck's main characters are working class, giving a voice to their struggles, in stark contrast to the typical drama of the time. It is loosely based on the true story of Johann Christian Woyzeck, a poor soldier who murdered the woman with whom he had been living due to jealousy.
Woyzeck was first performed on stage in Munich in 1913 in a production by Max Reinhardt, who went on to achieve a successful Broadway career. In the century that followed, it was adapted into a variety of forms, including opera, film, television and musical theatre. Famous directors who have taken on the task include Ingmar Bergman, who staged the play in Stockholm in 1969, and Werner Herzog, who released a film version in 1979. Rock singer Tom Waits wrote original songs for a musical version, which debuted in 2000, and recorded them for his album, Blood Money.
In 2017, one of the biggest names in contemporary theatre took up the challenge of adapting Woyzeck. Jack Thorne, a TV writer and playwright best known for Harry Potter And The Cursed Child, staged a modernised version of the tale at The Old Vic in London. The story was relocated to 1980s Berlin, at the time of the Cold War, when the city was at the centre of the battle between communism and capitalism. The cast included John Boyega, one of the lead actors in the new Star Wars films, as Woyzeck.
More live theatre tickets for Woyzeck fans
After purchasing The Woman in Black tickets why not check out some of the other brilliant London theatre shows listed at StubHub? Other similar West End plays include Don Juan in Soho and Cat on a Hot Tin Roof.
Back to Top
Epic events and incredible deals straight to your inbox.