Looking for Wolfsbane outside the UK?
Check out one of our international sites.
Take me there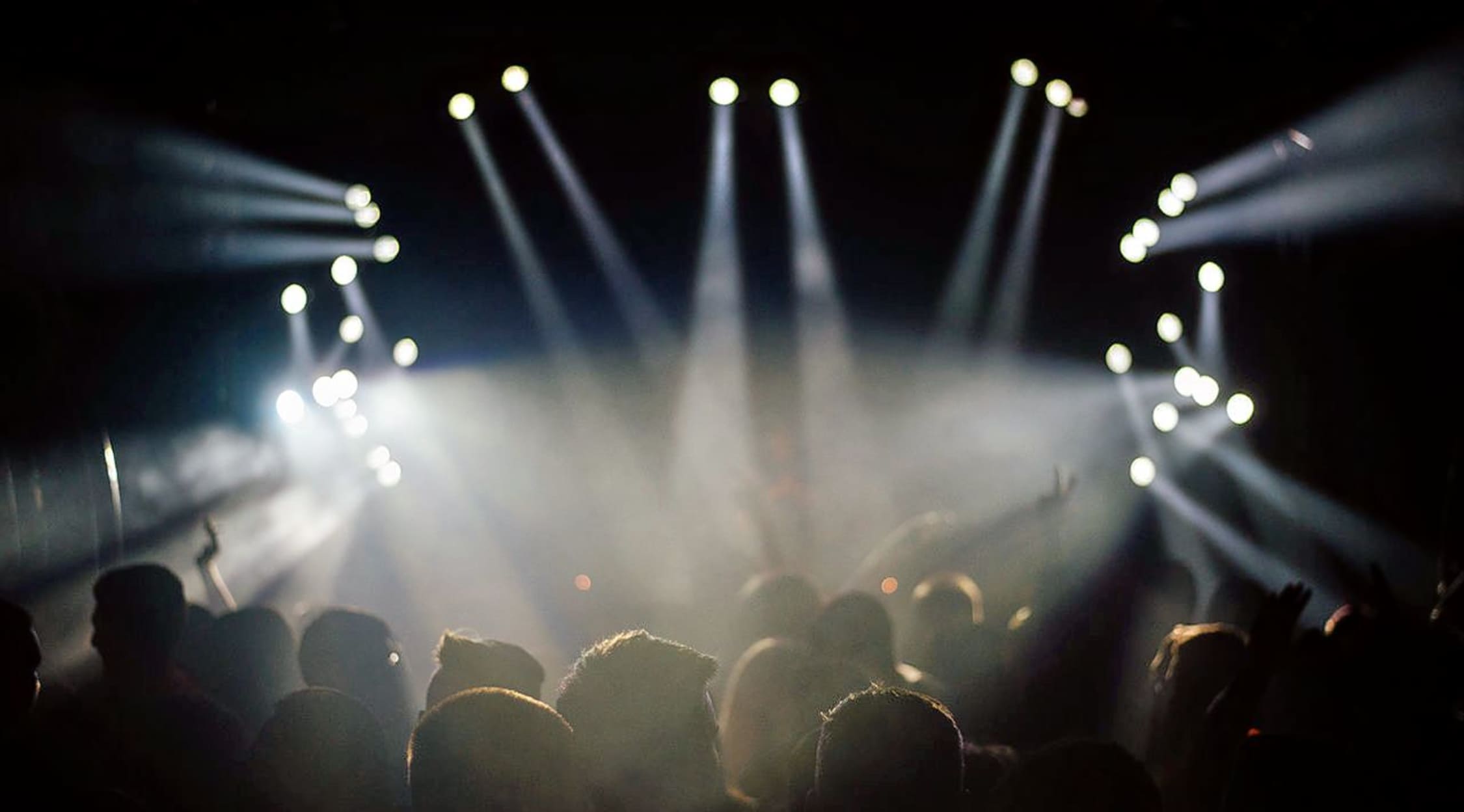 Stocksy
Wolfsbane Tickets
Wolfsbane is an injection of massive noise
Unfamiliar with the British band Wolfsbane? Then look no further than to the title of their 1993 live album "Massive Noise Injection" which is as it suggests: a 'take no prisoners', full bore descent into heavy metal rock - that same year it was voted as the best unsigned band in the UK. Wolfsbane tickets are ready now to buy or sell via StubHub.
Live Fast Die Fast: a rock journey
Tamworth, England is the birthplace of Wolfsbane which was formed in 1984 by Blaze Bailey and three others at a time when heavy metal rock music was still enjoying its popularity in the United States and birthing a group of commercial outfits in the United Kingdom. The group started out as a 'glam rock' band cutting demos and performing to small venues before it matured its look and sound into something resembling the elite group it aspired to be and created noise when it was signed by Def American Records in 1988 and released its first studio album "Live Fast Die Fast" in 1989. Wolfsbane is like Judas Priest, AC/DC and Bad Company as other heavy metal bands. A second album "Down Fall the Good Guys" followed in 1991 to promising reviews in the UK but sluggish sales in the US which precipitated the breakup with its record label in 1993. Undaunted, the group would release its third and most critically acclaimed work "Wolfsbane" less than a year later. Wolfsbane tickets are available now for purchase or sale via StubHub.
Wolfsbane Saves the World and parties on
It's not unusual for any band to experience changes during its career and Wolfsbane is no exception. Blaze Bailey would leave the group to join Iron Maiden in 1994 and it disbanded shortly thereafter but Wolfsbane would experience its renaissance in 2007 with a couple of UK tours in support of other groups. What is more unusual though is for a group to maintain its fanbase after such a prolonged absence and Wolfsbane is fortunate to count a dedicated throng of fans to whom it dedicated a compilation album in 2009, culminating in the launch of "Did it for the Money" in 2011, its first recorded material in more than a decade and "Wolfsbane Saves the World" in 2012. A set of tour dates brings the group on stage to thrill the loyal throng known as the 'Howling Mad Shitheads' and other heavy metal worshippers as the band performs "Kathy Wilson", "Smoke and Red Light" and other raucous standards that has made them famous over the years. Wolfsbane tickets are available now to buy or sell via StubHub.
Back to Top
Epic events and incredible deals straight to your inbox.