Looking for

Witt Lowry

outside the UK?




Check out one of our international sites.

Take me there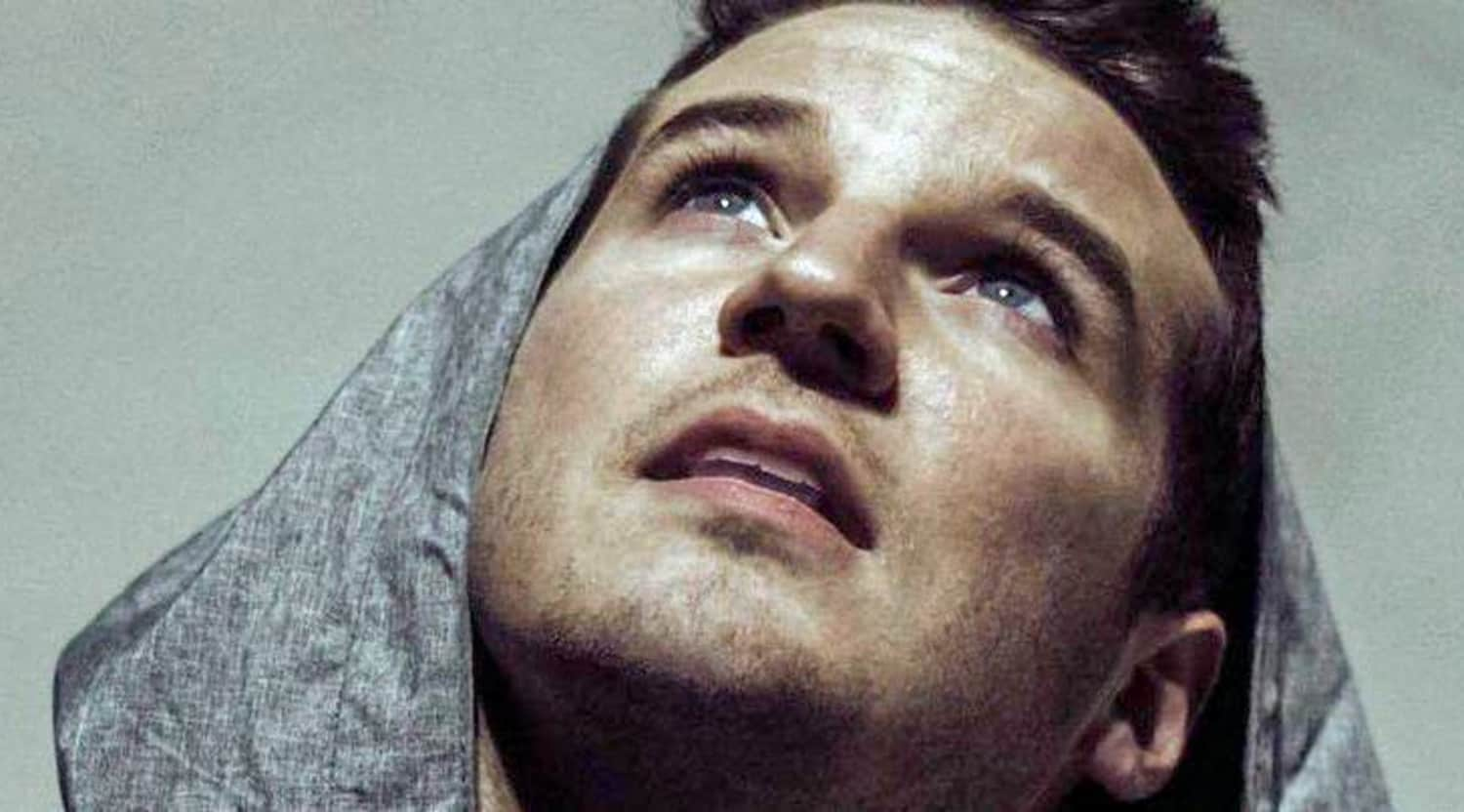 Rovi
Tickets & Tour Information For Witt Lowry
Catch Witt Lowry's Nevers Road live
American rapper Witt Lowry is one of the burgeoning stars on the US rap scene, with a growing number of fans both at home and abroad. His previous European gigs have sold out quickly and there's no time to waste if you want to catch him in concert. Witt Lowry tickets are ready now to buy or sell via StubHub.
Graphic designer morphs into rising rap star
Born Mark Lawrence Richard, Jr. in Connecticut, USA in 1991, Witt Lowry had intentions of a career in the field of graphic design but around 2011 made the fateful decision to switch gears and try his luck as a rap artist instead, releasing his first mixed tape, "Headphone Hero", in 2012 and following it up with "Kindest Regards" in 2013. This project found great traction via online platforms and the official video to the title track has in excess of seven million hits on YouTube to date, such is the appeal of his staccato delivery and honest lyrics that compare favourably with those of other rappers like Chris Webby, Justin Stone and Mike Stud. Lowry's debut album "Dreaming With Our Eyes Open" further consolidated his success on online media like iTunes, while finding a respectable placement on the Billboard Album chart with songs like "Wonder If You Wonder" and "Silicon Kingdom", resulting in the promotional tour boasting several sold out shows amid impressive audience reception. Witt Lowry tickets are available now for purchase or sale via StubHub.
Join TEAMWITT on a UK tour stop
"I Could Not Plan This", the follow-up studio project from Witt Lowry in 2017 was nothing if not prophetic considering the journey this artist has taken since his career began and generated an enormous buzz online, topping the pre-order charts on iTunes, where he went on to enjoy considerable success with hits like "Numb", "Blood in the Water" and "Care Too Much". Witt Lowry is a crowd pleaser and often plays to packed venues across the United States and Europe. Memorable concert dates include the Frankfurt stop on the promo tour for the "I Could Not Plan This" album, where the audience sang along from start to finish. Recalling Eminem during his early years, Witt Lowry's rap is infused with energy, rage, hope, biting satire and heart wrenching stories, such as "Last Letter" and "Like I Do" and like Eminem, he has created a loyal following across the internet and around the world under the title #TEAMWITT. If you are a fan of the veteran American rapper, you're sure to enjoy this rising star as well. Witt Lowry tickets are ready now for purchase or sale via StubHub.
Back to Top
Epic events and incredible deals straight to your inbox.