Looking for

Wire

outside the UK?




Check out one of our international sites.

Take me there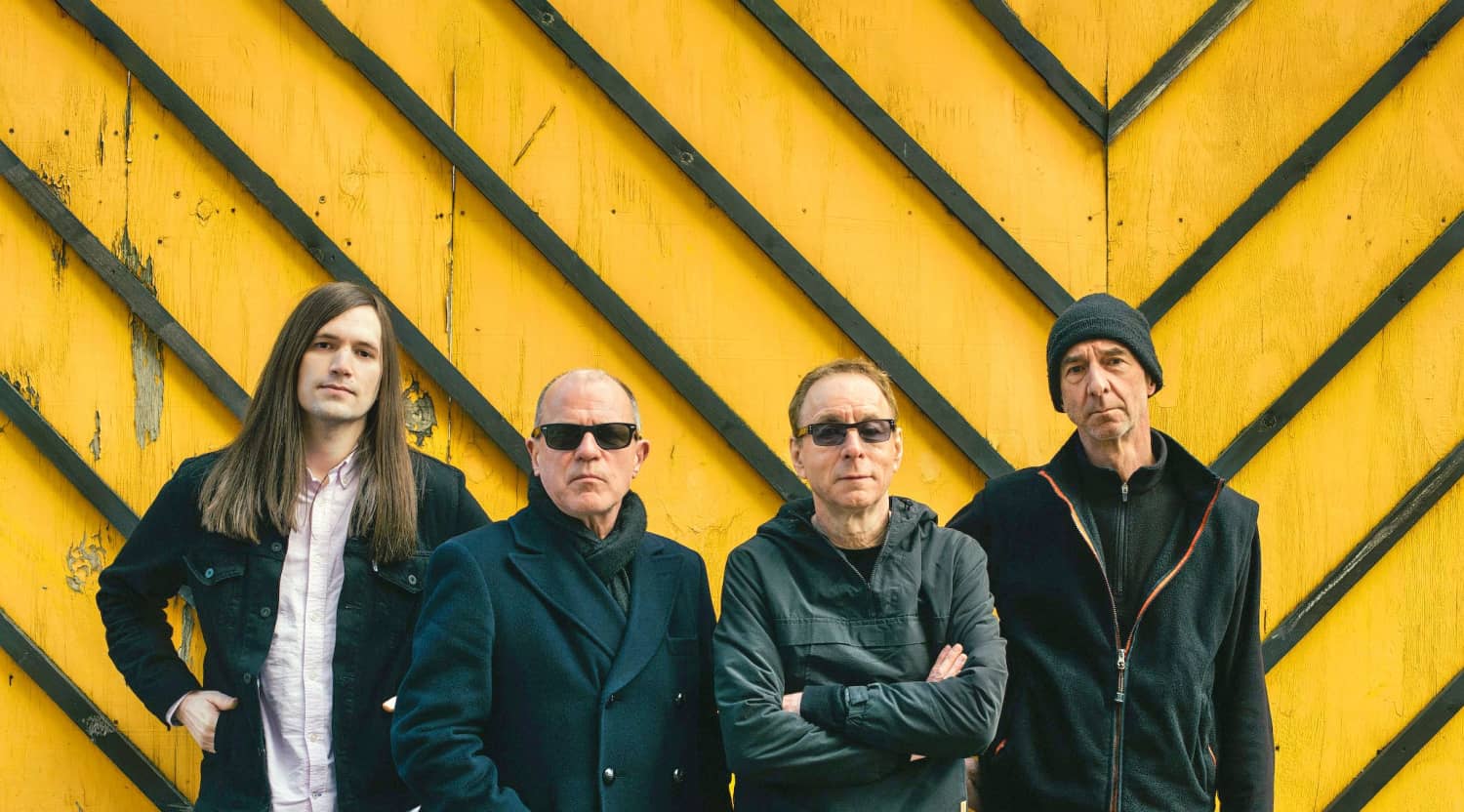 Rovi
Wire Tickets
"
Wire Tickets
English band Wire, in existence since the mid 1970s, are key voices in the post-punk movement. Next time they are in your area, snatch up some Wire tickets to discover the current sound of this influential group.
Schedule
Wire is very active on the live rock circuit. In the UK, they can be found at venues like Engine Rooms in Southampton, The Kazimir in Liverpool, Manchester Academy 3 and King Tuts in Glasgow. American fans will find the band in cities like Portland, Seattle, Chicago, Los Angeles and Washington D.C.
Trivia
As was the case for many British punk and post punk artists, some members of Wire met at art school. Colin Newman and Bruce Gilbert formed a band called Overload with George Gill at Watford Art College. This collaboration was short lived, but Newman and Gilbert continued working together on Wire.
Band/Singers
Wire was formed in London in 1976 by singer and guitarist Colin Newman, guitarist Bruce Gilbert, bass player and vocalist Graham Lewis and drummer Robert Gotobed. In 1979, they released their first album, Pink Flag, with more records in quick succession, including Chairs Missing, 154 and Document and Eyewitness. The band was quite experimental in its early years, trying out a minimal approach in Pink Flag and adding electronics in Chairs Missing. In 1981, the band experienced creative differences and took a hiatus until 1985. They reformed with a new, clean and lyrical sound, featuring plenty of synths. They produced albums like The Ideal Copy (1987), A Bell is a Cup Until it is Struck (1988) and Manscape (1990). In the late 1980s, electronics played a greater role in Wire's music, which led to the introduction of drummer Robert Gotobed. After his departure, the band changed the spelling of their name to Wir. The remaining members then released The First Letter in 1991. During the 1990s, the band was mostly on hiatus with occasional reunions, while the members worked on other projects. Wire reunited in 1999, and in 2000 they played gigs in the UK and the U.S. 2003 saw the release of their album, Send. Subsequent releases include Red Barked Tree (2011) and Wire (2015). Bruce Gilbert no longer plays with Wire, and Matthew Simms fills his spot.
Breakthrough
A year after forming, the band released their highly original debut record Pink Flag. The songs are remarkable for their brevity, since the band fit 21 of them into just 36 minutes. Most of them avoid the conventional verse/chorus structure and feature little repetition of riffs or lyrics. The arrangements are minimal, and the lyrics feature a blend of fascinating abstraction and biting wit. The album was a hit with critics, and in 2003, it was featured in Rolling Stone's list of The 500 Greatest Albums of All Time. It was also named one of Pitchfork's Top 100 Albums of the 1970s.
Hit Albums
After the success of their debut album, Wire quickly followed up with a second release in 1978. In Chairs Missing, they featured a richer more complex sound by adding synth parts by Michael Thorne. The track 'Outdoor Minor' did well on the UK singles chart. Their 1980s albums include The Ideal Copy (1987) and A Bell is a Cup Until it is Struck (1988). In the 1990s the band was mostly on hiatus, and recent records include Object 47 (2008) and Change Becomes US (2013).
Show Experience
Wire usually plays at rock clubs, so expect loud music, a bustling bar and enthusiastic music fans. The band has been in the music business for more than three decades, and their experience shows in their polished playing. Their performances have a laid-back fun vibe that makes for a great night of celebration.

"
Back to Top
Epic events and incredible deals straight to your inbox.