Looking for

Widespread Panic

outside the UK?




Check out one of our international sites.

Take me there
Widespread Panic tour venues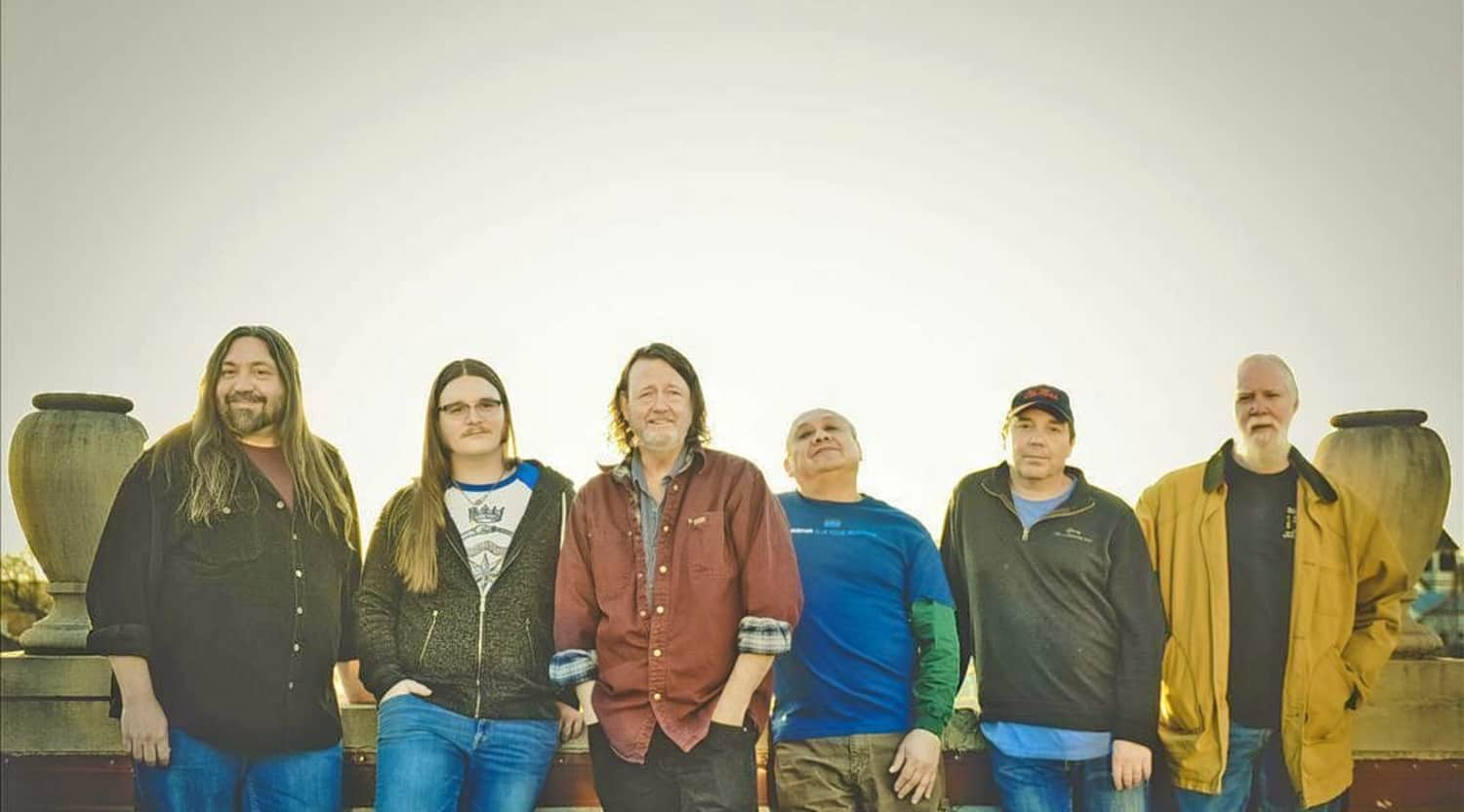 Rovi
Widespread Panic Tickets
Widespread Panic tickets
How do you form a band that somehow sells more than three million albums over a 30-year career without ever charting higher than 27 on the Billboard 200? Hard work, hard work and more hard work. Southern-flavored jam band Widespread Panic knows all about that. Since the release of its first album in 1988, the band has made inveterate touring its priority, bringing its blend of frenetic guitar riffs, ramped-up drum solos and lengthy improvisational interludes to countless holders of Widespread Panic tickets.
Widespread Panic's background
Widespread Panic started when lead singer and rhythm guitarist John Bell met lead guitarist Michael Houser while studying at the University of Georgia in 1981. The pair penned a number of songs that would later become band standards. However, Widespread Panic proper wouldn't begin to take off until almost a half decade later. The band came up with the idea of hosting regular shows at the Uptown Lounge in Athens, Georgia, with the price the princely sum of one dollar. Those shows got the band noticed by critics, and in 1988, Widespread Panic released its freshman album, Space Wrangler. Warner Bros. Published a self-titled album in 1991, which kicked the band's career into overdrive.
Widespread Panic's career milestones
During the nineties, Widespread Panic differentiated itself as a band willing to play hard, long and often, their tours regularly taking them coast to coast with other famous jam bands. The band never plays the same songs in the same order, and their dedication drew the attention of actor Billy Bob Thornton, who ended up directing the film Widespread Panic: Live from the Georgia Theatre. It didn't hurt that the band's members bookended such commitment with a canny knack for smart promotion. When Light Fuse, Get Away came out in 1998, the band hosted a free CD release party that drew, according to some estimates, a six-figure crowd.
Widespread Panic also kept audiences engaged when the band took breaks by putting out live albums, including three releases during a year-long hiatus in 2004. (Indeed, after the rise of the Internet, the act began making audio downloads of live shows available mere days after performances. Its members also allow concertgoers to freely record show audio.) Multimedia efforts played a part, too. To spread word about Earth to America, the band beamed an Atlanta show to movie theaters all around the country. All the while, the band continued its relentless touring, garnering a pair of impressive records at two noteworthy venues. Widespread Panic holds the record for greatest number of sold-out shows at both Atlanta's Philips Arena and Red Rocks Ampitheatre. Over the years, various band members have formed side bands such as Hardworking Americans, The Missing Cats and Gov't Mule.
Similar to Widespread Panic
Fans who are all psyched up for a Widespread Panic tour and jonesing for rock 'n' roll goodness ought to consider checking out The String Cheese Incident or Phish.
Back to Top
Epic events and incredible deals straight to your inbox.