Looking for Whoopi Goldberg outside the UK?
Check out one of our international sites.
Take me there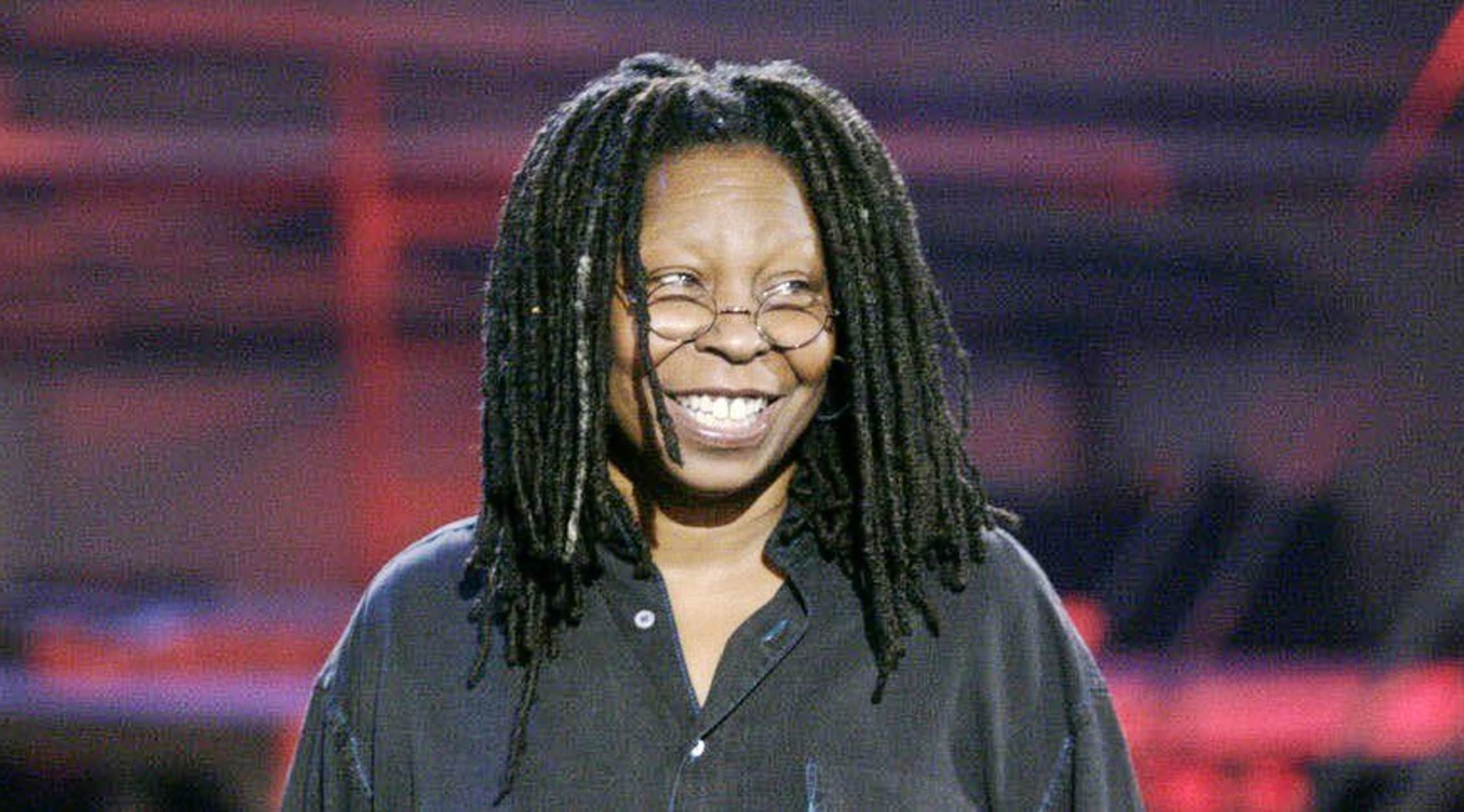 Rovi
Whoopi Goldberg Tickets
Whoopi Goldberg tour dates
Whoopi Goldberg has delighted audiences the world over for almost 40 years, so it may come as a surprise to find outside of the US, she's had very little chances to perform standup live. While she's certainly most famous for her acting, Whoopi Goldberg has proved time and time again that she's just as funny live, as she is on the screen. Labelled "Comedy Gold" by the The Guardian, Goldberg's standup in the past has seen her take on topics such as politics, equality and current events with ease. Though a quick warning from the talented actress, "I like the words I use, I use words that people say are bad for kids to say. If anybody still has a problem with it, now is the time to get the ... out!". So make sure you get those Whoopi Goldberg tickets to see her incredible shows now.
Whoopi Goldberg's ever growing success
An aspiring comic, Goldberg made a name for herself with the one-woman production The Spook Show in 1983. The production was then picked up a year later to be taken to Broadway, and retitled to Whoopi Goldberg. Due to the sheer success, the show was then broadcasted by HBO in 1985, renaming the show Whoopi Goldberg: Direct from Broadway. Earning herself a Grammy Award for Best Comedy Recording, 1985 proved to be the year everyone would learn of Whoopi Goldberg's bountiful talent, when she began her acting career starring in the seminal Spielberg classic The Color Purple. Balancing a career in both comedy and drama. Soon after, Goldberg received her first Academy Award (making her the second black woman to ever win an Oscar), acting as the comic relief in Ghost, starring opposite both Patrick Swayze and Demi Moore.
In fact, her performance in Ghost, actually earned the actress a second Golden Globe, the Black Entertainer of the Year Award and the Excellence Award at the Women in Film Festival! Goldberg went on to star in the amazingly funny films Sister Act and Sister Act 2: Back in the Habit, for which many all over the world now know her from.
Branching out from her role as an actress, Whoopi Goldberg went on to launch her own talk show aptly named The Whoopi Goldberg Show, though it was cancelled due to low ratings, popularity for Goldberg only grew. By 2007, Whoopi Goldberg was the moderator for daytime talk show The View, replacing long-standing moderator Rosie O'Donnell. She has since her years entertaining the American public, not only on The View, but also cameos on shows such as Glee and even Star Trek . Ever resourceful, Whoopie Goldberg has since made headlines with her medical marijuana business, Whoopi & Maya Medical Cannabis. Set up to help women through their menstrual pain, the company is already proving to be a success with many writers from the likes of The Guardian to Buzzfeed attesting to the positive results.
Similar comics to Whoopi Goldberg
If you want to see some other impressive female comics, then you should definitely check out Ali Wong, Kathy Griffin and of course, Sarah Silverman.
Back to Top
Epic events and incredible deals straight to your inbox.