Looking for

Welcome to Iran London

outside the UK?




Check out one of our international sites.

Take me there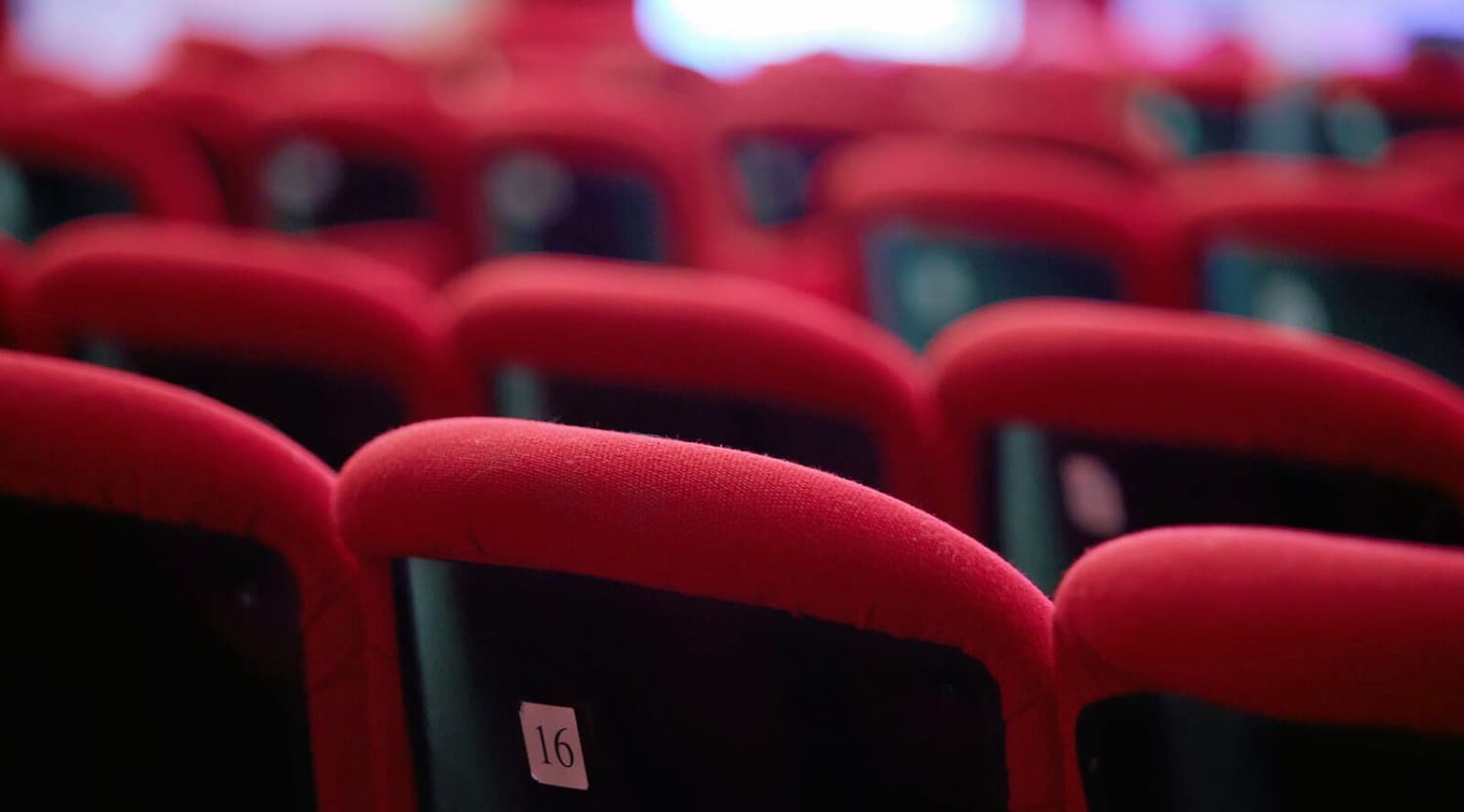 Adobe Stock
Welcome to Iran London Tickets
Spotlight on 'Welcome to Iran London'
Billed as a "witty snapshot" of today's modern life in Iran, "Welcome to Iran" is considered to be one of the most exciting new plays of this generation. Written by Theatre Royal's Nadia Fall, the fictional show throws Iran firmly into the spotlight. Sell your spare tickets here or buy your Welcome to Iran London tickets on StubHub!
Lifting the lid on Iranian culture
Playwright and performer Nadia Fall penned this remarkable work shortly after taking up her position as Artistic Director at the Theatre Royal, Stratford East. Although born in Lewisham, Fall was schooled from the age of ten by Carmelite Indian nuns in Kuwait City. Under their care, she soon discovered her love for drama and particularly enjoyed performing in English. The inspiration for the critically acclaimed 'Welcome to Iran' came after a 3-week visit to the country. Feeling that the world misunderstood Iran, Nadia wanted to create a piece that would go some way to addressing the misconceptions. Based on real-life accounts, the story follows a young Londoner, Ava who goes on a journey to discover her ancestry. The young woman is soon caught up in an unexpected new world of raids, raves and illicit romance. Ava finds herself immersed in the politics not only of the country but her newly discovered family who are a new challenge all of their own. Theatre that lifts the lid on the unknown is a must-see. Buy your Welcome to Iran London tickets from StubHub!
Putting Iran firmly on the theatre map!
Ava, as a single female traveller finds it difficult to navigate around the intriguing country of Iran. The constant risk of arrest by the Iranian 'Morality Police' does nothing to deter the spirited youngsters who inhabit the country and Ava soon discovers a land full of surprises and contradictions. Taking the audience along with her as she goes, the young woman explores new-found cultures and discovers as much about herself as this enigmatic country. Other notable Iranian ambassadors are the renowned Persian singer Mohammad Reza Shajarian, and the stunning vocal performer Shahram Nazeri, who is considered by many to be Iran's answer to Italy's Luciano Pavarotti! If you have now discovered a thirst for some more Iranian culture, the Rastak Music Group play a wonderful blend of contemporary and traditional Iranian folk. Purchase Welcome to Iran London tickets on StubHub and let your Persian journey begin…


Back to Top
Epic events and incredible deals straight to your inbox.