Looking for Watsky outside the UK?
Check out one of our international sites.
Take me there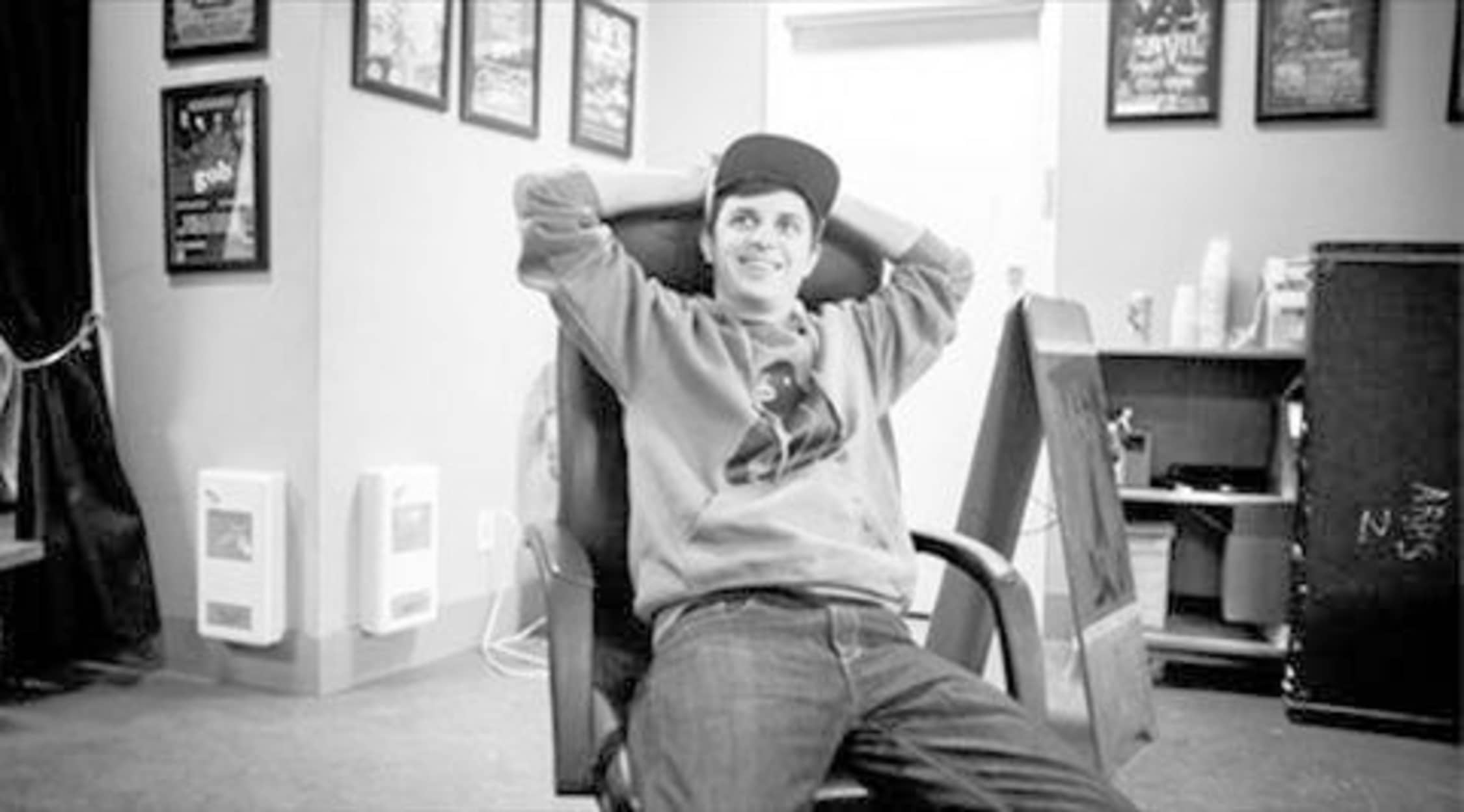 Rovi
Watsky Tickets
Beware the mic drop, Watsky's in town!
Join the hip-hop MC, author, slam poet and performer as he brings his unique style of super-fast rap to a stage near you. Recognised the world over thanks to breakthrough performances on the 'Ellen Show' and 'Russell Simmons Presents Def Poetry', along with features in New York Times Magazine and Billboard Magazine, this is an unmissable live talent. Use StubHub to buy or sell Watsky tickets today!
Slam poet prodigy turned hip-hop innovator
George Watsky, from San Francisco, California, started performing slam poetry at the age of 15 and exploded onto the scene winning dozens of slams across the Bay Area. For those not in the know, slam poetry is a form of spoken word competition where poets perform their works in front of a panel of judges, or simply an audience, whose response often makes it clear as to who has won the slam. Watsky's talent went on to gain national and international attention after becoming the Youth Speaks Grand Slam Poetry Champion in 2006. That same year, he also became champion of the Brave New Voices National Poetry Slam competition. His versatile style - ranging from technically complex and serious to heartfelt silliness - earned further acclaim on the 2007 season of 'Russell Simmons Presents Def Poetry'. Watsky broke out as a hip-hop artist in 2011, when his online video 'Pale kid raps fast' went viral. His online presence led to Next Big Sound dubbing him one of the year's big sounds, alongside Skrillex, Mac Miller and Kreayshawn. Watsky went on to release multiple rap albums and mixtapes, including 2013's 'Cardboard Castles', 2014's 'All You Can Do' (produced by Anderson .Paak) and 'x Infinity', which featured drumming by Twenty One Pilots star Josh Dun, released in 2016. Catch the undeniable lyrical skills and eccentric performances of this slam superstar, with Watsky tickets up and ready to buy or sell via StubHub now!
Other big names in slam poetry
Curious by this Chicago-born medium founded by American wordsmith Marc Smith? Check out more slam artists and discover different styles and acts in this increasingly popular world. Slam veteran Taylor Mali has performed with the likes of Allen Ginsberg and Billy Collins, both giant literary names. New Yorker Sean Williams is highly acclaimed for his fusion of poetry and alternative hip-hop, as well as his lead role in the 1998 film 'Slam'. For a little comedic spice, verse yourself in the works of Big Poppa E, who incorporates stand-up comedy with rhythmic verse and dramatic monologue. Whilst it's encouraged to delve into the works of these slam masters, don't forget to buy or sell Watsky tickets right here on StubHub, they're available today!
Back to Top
Epic events and incredible deals straight to your inbox.