Looking for Velcro Pygmies outside the UK?
Check out one of our international sites.
Take me there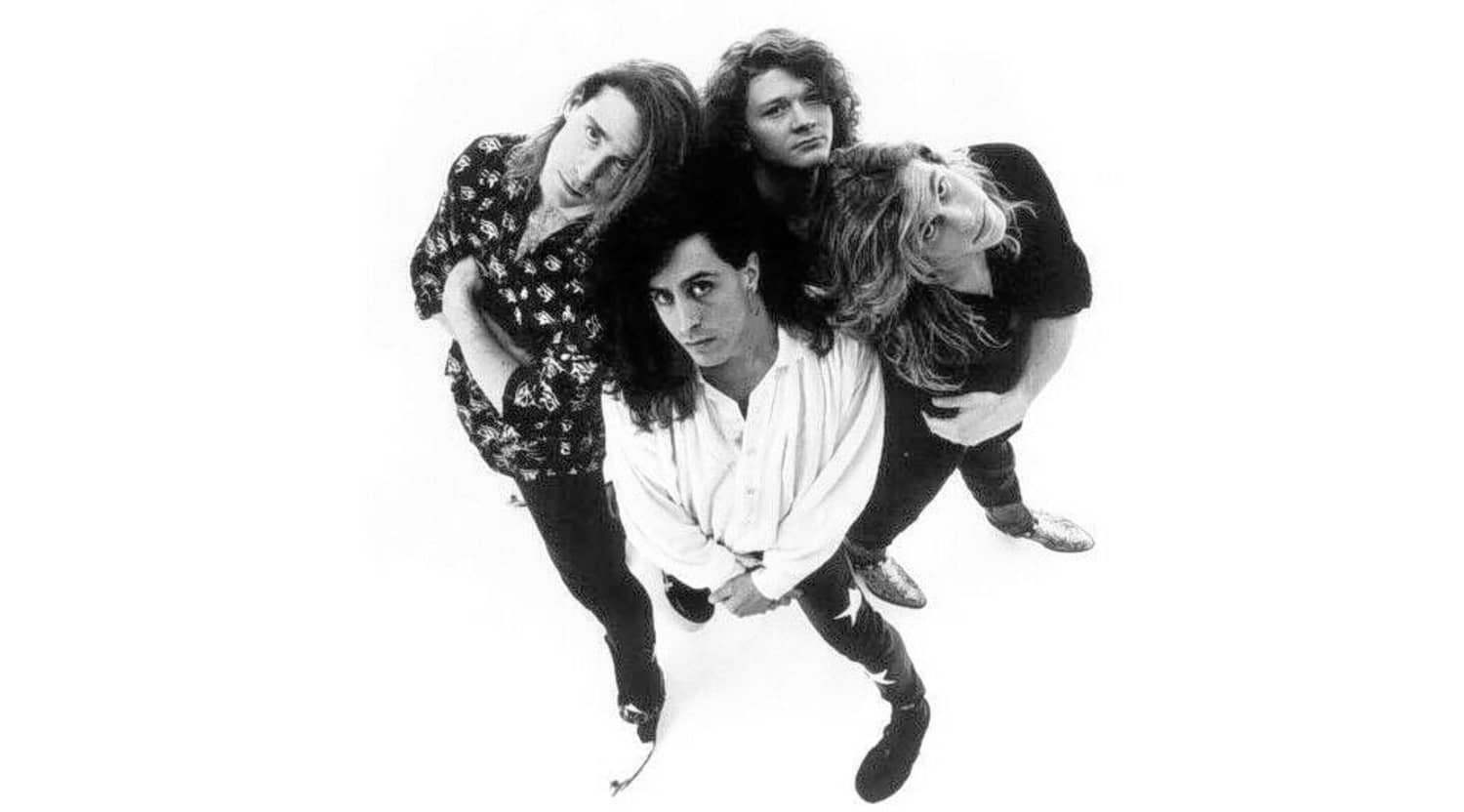 Rovi
Velcro Pygmies Tickets
A throwback to the 80s with the Velcro Pygmies
Do you miss the good old 1980s with the big hair, the banging music, and the great outfits that glimmered in all hues of neon? With tickets for the Velcro Pygmies from StubHub, you can secure your golden pass for a journey back in time, for this band will give you the vibe, and more importantly, the sound of the decade that owned itself with perfect waves and fantastic music.
Not just music, but a life experience
The band is not just a tribute band or anything like that—they breathe the 1980s and its music experience, providing their audience with a unique and authentic show. They laud the music of the decade like no one else by contributing to it with their original sound, and mimicking the unique style without looking like they're in costume. Free from today's show elements where the singing becomes a secondary aspect to major onstage shows that lack genuineness and depth, this band brings the focus back on the music. Entertaining with incredible musical talent that revitalises the goosebumps-inducing guitar solo and rock 'n' roll of the finest kind, their audience is in for a real treat that transcends the decades. Founded in 1990, their success story holds up until today, and they've been compared to major bands like Van Halen, Air Supply, and Bon Jovi. With many successful albums and singles out, their true magic mostly unfolds when they hit the stage and present their skillful fusion of stage spectacle and music that is perfected to the last riff. If you're a fan of great 1980s-inspired rock that will leave you begging for more, satisfy your needs with tickets for the Velcro Pygmies from StubHub and prepare for a jump back in time. If your journey to the 80s should be impossible because something has come up, simply sell your tickets here to give someone else a place in the time capsule.
A music band for everyone
The Velcro Pygmies refuse to be squeezed into a distinctive category and their music can be enjoyed by anyone who loves authentic 1980s rock, regardless of age, gender, and ethnicity. With this in mind, collect your friends or family and make it an evening outing with tickets for the Velcro Pygmies. If you have more evenings to fill you can also look at the many other rock artists we feature on this website, including Black Water Rising and Cloud Control.
Back to Top
Epic events and incredible deals straight to your inbox.