Looking for

Unlocking the Truth

outside the UK?




Check out one of our international sites.

Take me there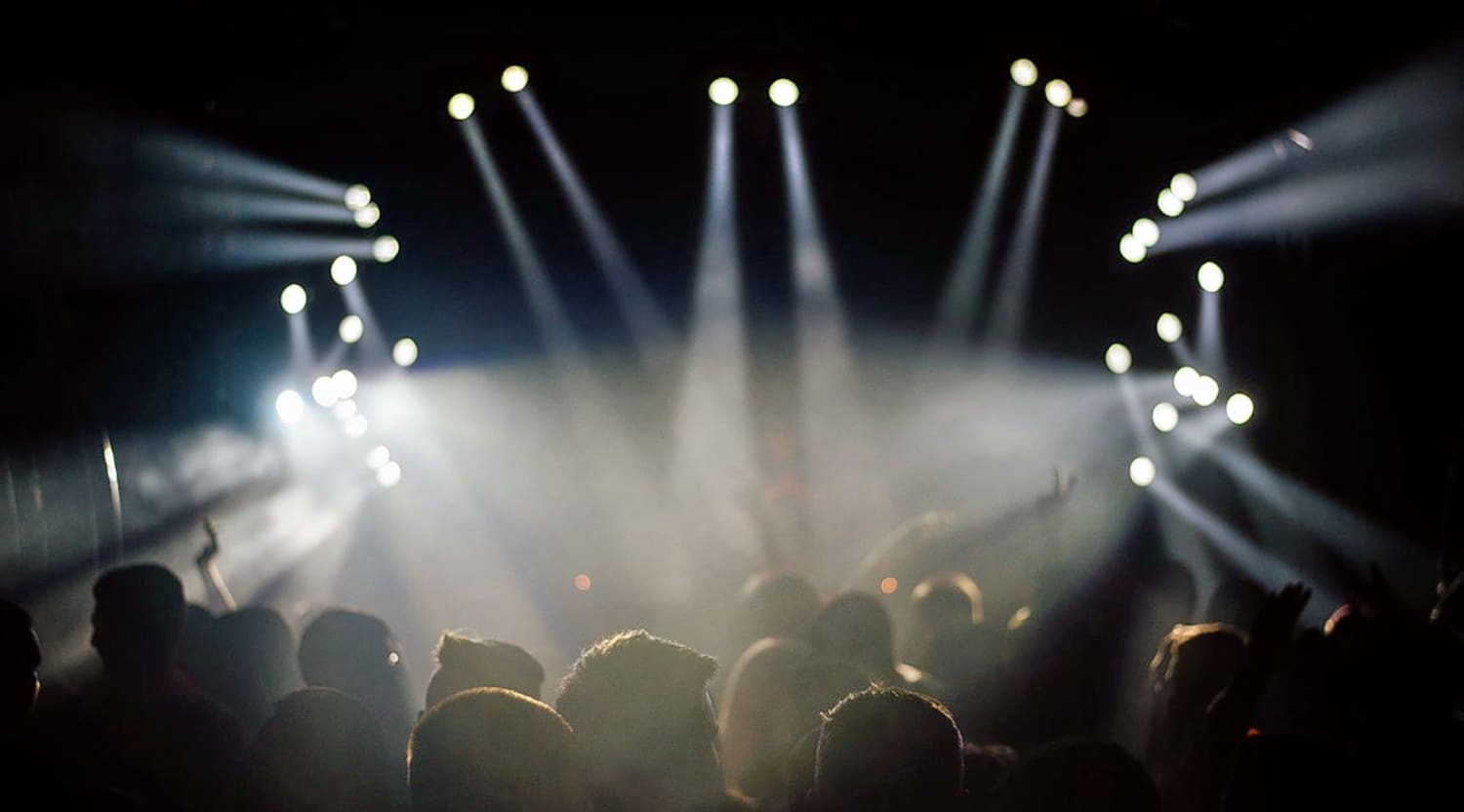 Stocksy
Unlocking the Truth Tickets
Enjoy great heavy metal with Unlocking the Truth
A night out with hard tunes and unforgiving riffs is in order. Grab your friends and tickets for Unlocking the Truth to see the heavy metal band from Brooklyn live. StubHub features all their upcoming gigs, so take your pick and see them on stage when they come to a place near you.
A young band soars into stardom
Sometimes a little push of fate can be needed to create a unique constellation. It all started in 2005 when founding members Malcolm Brickhouse and Jarad Dawkins met at a party and realised they both were into the same kind of music. As Brickhouse was versed in playing the guitar, a good singer, and an aspiring songwriter, Dawkins's talent on the drums was the perfect addition to creating a great sound. Innovation and inventiveness definitely belong to their traits, as they simply trained one of their friends, Alec Atkins, to play the bass guitar when they realised they needed the instrument to season their sound. Said, and done. Undeterred by the harsh and superficial music business, they started playing on the streets and used social media platforms and YouTube to spread their sound. Unsurprisingly, a loyal followership was soon on their heels and it didn't take long until the industry knocked. Even though it would still take a few years until their first—and long anticipated—studio album to come out, they played at numerous festivals and events. Appearances on national television furthered their popularity, and in 2014 they were invited to play at Coachella, the youngest act to ever perform there. While still in middle school, their names were all over the Rolling Stone magazine, the Huffington Post, the New York Post, and the Los Angeles Times—and that was before hitting high school. Buy your tickets for Unlocking the Truth from StubHub to see what the buzz is all about and to witness their music live—ear-pounding and hard.
Supported by international music superstars
Rather than being supported, they actually supported major music stars on their tours as pre-act. And by major superstars, we mean it. They'd not even been out of school when they were already touring with the likes of Guns n Roses, Marilyn Manson, and Motorhead; they also shared the stage with Queens of the Stone Age. It is doubtless to say that their achievements are very impressive, so if you're not part of their massive fan base yet, snatch up your tickets for Unlocking the Truth and make sure to see them live—or sell tickets with us, as it is easy, safe, and someone else can benefit from your unneeded tickets.
Back to Top
Epic events and incredible deals straight to your inbox.