TWO STEPS FROM HELL
Two Steps From Hell Tickets
Looking for Two Steps From Hell outside the UK?
Check out one of our international sites.
Take me there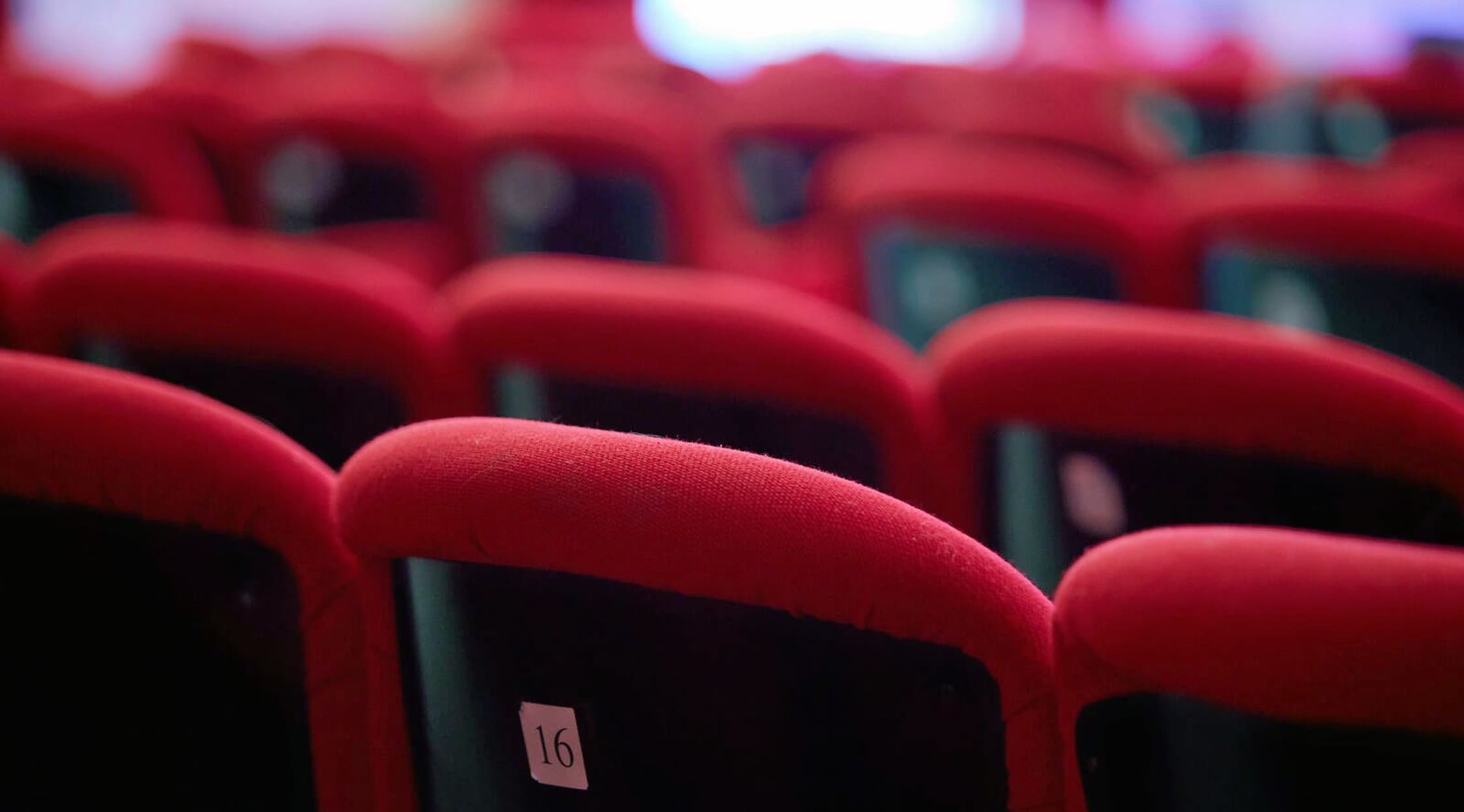 Adobe Stock
Two Steps From Hell Tickets
Epic music with Two Steps from Hell
Since 2006, this company has been responsible for providing stunning soundtracks to some of the world's biggest films, and now you can experience it all in person! Simply buy or sell your Two Steps from Hell tickets here at StubHub and book your place at an upcoming concert by these kings of film scores.
Two Steps from Hell: jaw-dropping soundtracks
The production company came into existence when two musical minds came together in Los Angeles in 2006. Thomas Bergeron, moving from his native Norway, and Nick Phoenix, who had almost a decade of experience in composition, came together with the intention of providing music for trailers to major film releases. The name originated from a nightclub in Norway called "Two Floors from Heaven" and the duo hoped this would catch the attention of the world and potential clients. In the early years, the duo found success with their original and epic music compositions, especially with film and video games, however, they did not consider releasing the music in its own right until 2010. Their first album, "Invincible" (2010), was a compilation of their greatest hits to date and has sold in the thousands, followed by similar compilations albums such as "Archangel" (2011), "Demon's Dance" (2012) and "Halloween" (2012)—the latter being a collection of horror soundtracks in particular. Their concerts are known for packing the same action-packed and epic energy as is found in their compositions, so book yourself a spot at one of their upcoming dates and buy your Two Steps from Hell tickets here at StubHub now!
The epic sounds of the silver screen
Even if you haven't heard of the company, it's likely that you've heard their music before. They have provided music for trailers of the Harry Potter films, Star Trek and Pirates of the Caribbean, while also sound tracking video games, including Resident Evil, Mass Effect and Assassin's Creed. Their music has featured everywhere from the 2012 London Games to America's Got Talent and is much adored for its epic nature. With a huge fan base and an extensive catalogue of music, 2013 saw the hosting of the company's first concert, which took place at Walt Disney Concert Hall in Los Angeles. It was met with huge popularity and critical acclaim, leading to dates being organised on a more regular basis. So if you can't get enough of film scores from the likes of Danny Elfman or Ennio Morricone, then prepare yourself for an epic evening and secure your Two Steps from Hell tickets here today! Got spare tickets? You can also put them up for sale right here at StubHub.
Back to Top
Epic events and incredible deals straight to your inbox.