Looking for Trouble Funk outside the UK?
Check out one of our international sites.
Take me there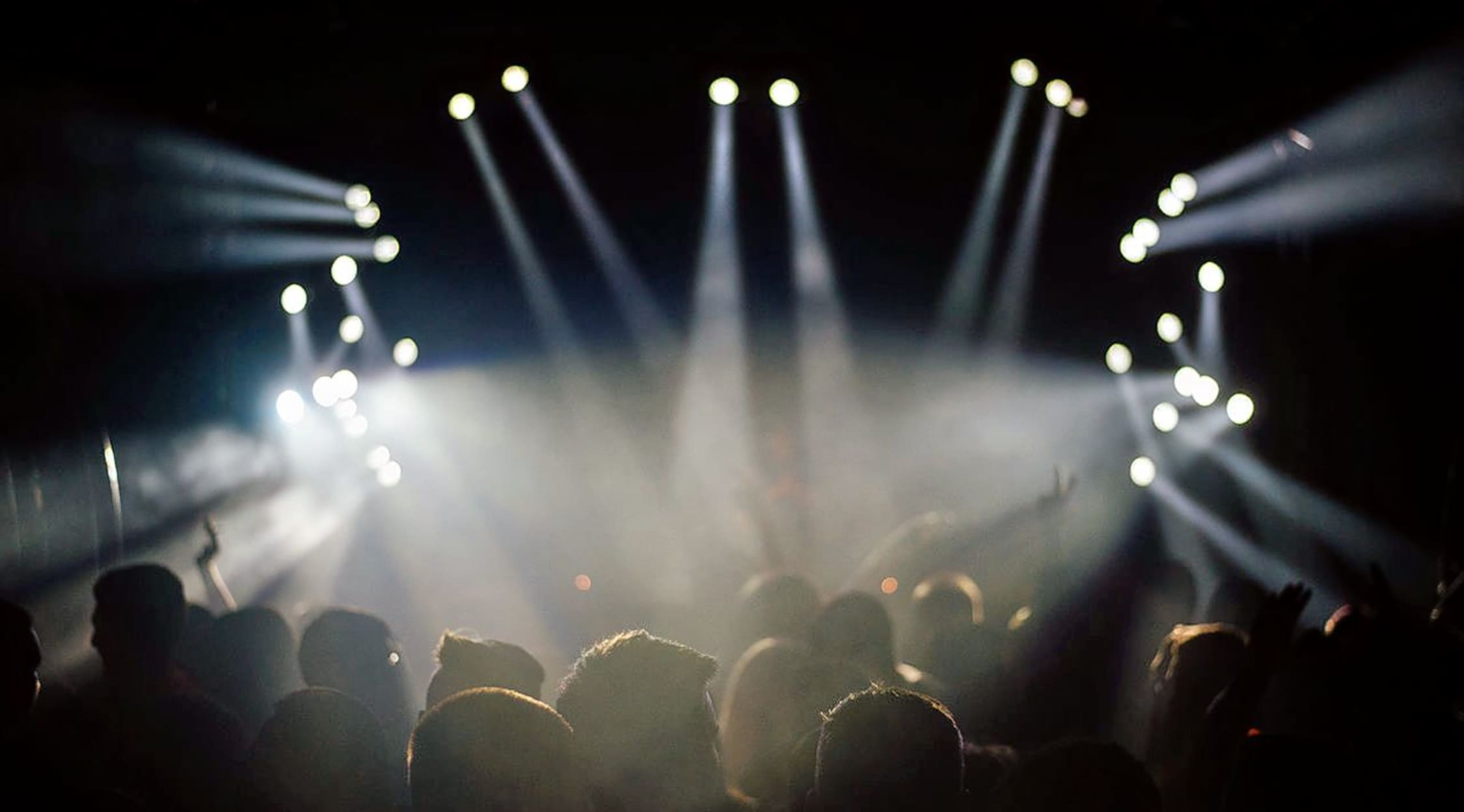 Stocksy
Trouble Funk Tickets
Trouble Funk, original purveyors of go-go funk
Trouble Funk sounds exactly as you'd expect them to sound with a name like that – for many decades they've played a vibrant, cheeky brand of funk that has endeared them to legions of fans, generation after generation. Their live shows are the real deal, full of pomp and choreography, so you can't go wrong if you're looking to boogie and you get the chance to buy or sell Trouble Funk tickets on StubHub.
An original American funk band
You don't get much more authentic than Trouble Funk. They were there at the beginning of the great rise of American funk, forged a sound known as "go-go" and shared the stage with some of the true greats of the era almost from the moment they first started playing live, all the way back in 1978. They were signed to one of the most prestigious rap labels in existence, even though it had yet to make the huge world impact it would go on to make. The Sugarhill Gang had just blown a massive and irreparable hole in the wall between "white" pop music and "black" rap music with their astronomically successful "Rapper's Delight" and had formed Sugarhill Records to sign and release other rap, funk and R&B acts. This led Trouble Funk to brush shoulders with other legends of the funk scene in labelmates The Funky Four Plus One and the grand-daddy of '80s funk, Grandmaster Flash and his Furious Five. From then on, it was success after success, as Trouble Funk tickets became hot items from New York to LA and across the Atlantic to the discos and clubs of Europe.


A key influence on modern rap and hip-hop
A measure of the lasting legacy and continued influence of Trouble Funk can be found in looking at the trajectory of a single track, their iconic smash hit, "Pump Me Up". While the song itself didn't see much chart action, it has been sampled in some of the biggest rap and hip-hop hits ever recorded. It was sampled on possibly one of the most recognisable hip-hop anthems of all time, "Fight The Power" by the universally revered Public Enemy. No less a rap star than Kurtis Blow also sampled the track. Later on, and perhaps more obviously, its lead riff was the cornerstone of the '90s dance anthem "Pump Up The Volume" by one of the most enigmatic outfits of the era, M.A.R.R.S., which was actually a one-off project by AR Kane and Colourbox, designed specifically to release the song. So when you manage to find Trouble Funk tickets on StubHub, we'd suggest you snap them up immediately – this is the kind of show that sells out at the drop of a sequinned hat.
Back to Top
Epic events and incredible deals straight to your inbox.