Looking for

Tribute to Lead Belly

outside the UK?




Check out one of our international sites.

Take me there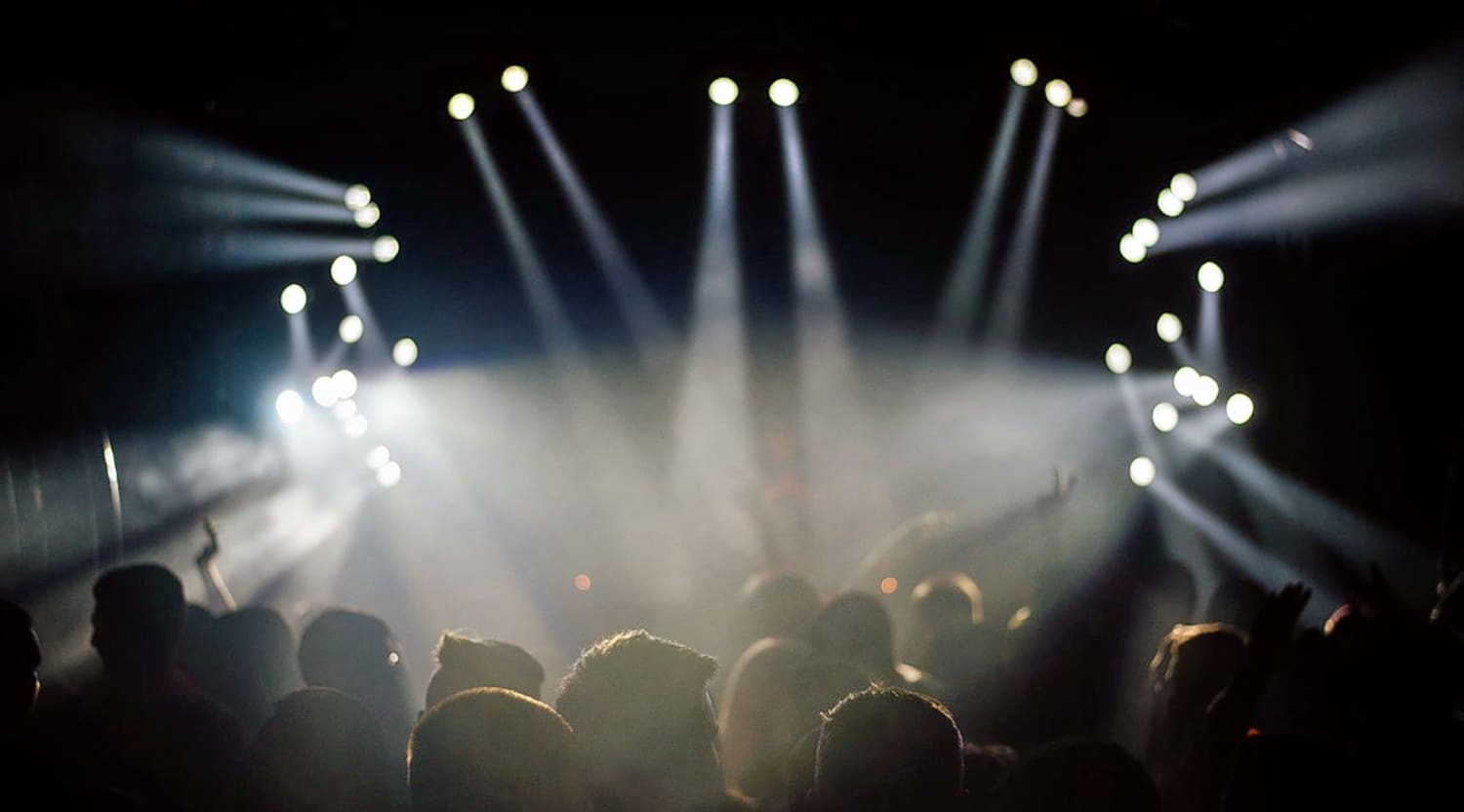 Stocksy
Tribute to Lead Belly Tickets
Lead Belly at 125 – The 2015 Event
There really is no better place to see Lead Belly at 125, the tribute to Huddie William Ledbetter, than Washington D.C., the nation's capital and one of the most vibrant cities in the world. As the location of the highly exclusive and anticipated Lead Belly at 125, Washington, D.C. gives fans the perfect accompaniment to the concert's amazing artists – Robert Plant and Alison Krauss – and high energy atmosphere. Make your Lead Belly at 125 concert experience a holistic one by trekking through Washington's famous streets and neighborhoods, from the glittering towers and high end shopping of the downtown business district to buzzing bohemian atmosphere of Shaw or Columbia Heights. There is no place in the entire world that could stand up to the circumstance and excitement that surround Lead Belly at 125 than Washington, D.C. itself. Don't miss out on your chance to witness this once in a lifetime event – get your tickets today!
The list of spectacular things to see and places to go in the beautiful city of Washington is practically endless. Before and after the epic experience that will be Lead Belly at 125, be sure to make stops at the White House and the National Mall. If you are looking for things to do with a little more pop than landmarks, you can check out the incredible machines at the National Air and Space Museum or the fascinating stories and artifacts at the International Spy Museum. Spend some hours wandering around these or any other of the city's world class museums and galleries before checking out the majesty of the Lincoln Memorial or the United States Capitol. If none of these options seems like quite what you had in mind, just stroll on into any restaurant or bar in the city for some of the most delicious and diverse sustenance in the country.
About Lead Belly at 125
The inimitable Robert Plant and Alison Krauss will lead a legendary lineup for the show Lead Belly at 125: A Tribute to an American Songster at the Kennedy Center on April 25, 2015. This historic, star-studded show is a production of the Grammy Museum and the Kennedy Center, and in high style will celebrate the legacy, music, and talent of Huddie William Ledbetter, who is popularly known as Lead Belly. This momentous tribute will also be headlined by Buddy Miller with Viktor Krauss. Rounding out the lineup are Josh White, Jr., Shannon McNally, Valerie June, Billy Hector, Alvin Youngblood Hart, Dan Zanes, and Lucinda Williams.
Headliner Robert Plant would start out as a fresh young vocalist from England's Black Country hills, who was discovered wailing away in 1968 by Jimmy Page, an accomplished session guitarist, and John Paul Jones, a keyboardist and bassist. Plant would then recommended that his buddy John Bonham come on board as the drummer, and so Led Zeppelin, one of the most popular bands in classic rock history, was born. This former Led Zeppelin singer would go on to launch a successful career as a solo artist who covered a wide range of genres. His most recent release would be 2014's Lullaby And…The Ceaseless Roar. This album would be released that September on the Atlantic label, and incorporated electronic, funk, world, folk, rock, and blues elements. It would be a personal and deep effort in which Plant would reconnect with his English background. It would sell very well and get good reviews, making it to number two in his native U.K. and to number 10 on the American Billboard charts.
Headliner Alison Krauss would help bring new audiences to bluegrass in the 'nineties. Blending folk with bluegrass, she would be celebrated from the beginning of her career. She would become mainstream starting with Now That I've Found You, a 1995 compilation that went platinum. From Too Late to Cry, her 1987 debut, and Now That I've Found You, Krauss would develop from a kid genius to a diverse and versatile musician. In the process, she would produce some of the most refreshing bluegrass in the late 'eighties and early 'nineties.
Another leading talent in this show is Americana star Buddy Miller, a soulful producer, singer, and songwriter. Miller would start in the early 'sixties as an upright bass player in high school bluegrass outfits. He later travelled the American back roads as an acoustic guitarist, finally ending up in New York City with the Buddy Miller Band that included vocalist and guitarist Shawn Colvin. He would also develop a long lasting relationship with the iconoclastic Jim Lauderdale. Miller would later head to Nashville to do session vocals and guitar work on albums by Heather Myles, Victoria Williams, Lauderdale, and others. His self-produced solo debut, 1995's Your Love and Other Lies, would be criminally overlooked. Equally excellent Poison Love would follow in 1997.
Rounding out the top billing is Viktor Krauss, double bassist and eclectic composer who was born in 1969 in Champaign, IL. His early years were spent listening to instrumental music and soundtracks which eventually lead him to the trumpet and piano. After realizing the girth and power of the double bass at a school concert, the aspiring musician started looking beyond traditional music courses offered in public school. He began performing with local jazz groups and accompanied musicians such as his famed sister Alison.
Previous Hits
Lead Belly himself would be a driving force of the American folk songbook. He would be lauded as both a powerful musician and a master storyteller who combined a number of genres, from blues to gospel, to create a unique sound.
Trivia
Because copyright laws only last fifty years in Europe, Lead Belly's recordings can be found on a dizzying array of labels, such as Smithsonian/Folkways, Capitol, RCA Victor, and Rounder.
The Lead Belly at 125 Concert Experience
Hold onto your hat and keep a tight grip on your armrest because you are about to witness a tribute show that will blow any other tribute shows out of the water. With nearly a century of performing, recording and touring experience between them and musical sensibilities that showcase the very best of artistic talent, Robert Plant and Alison Krauss will give you an experience that is truly powerful, invigorating and unique. Prepare yourself for a show that will be one of the heaviest hitting with Plant's ethereal vocals and Krauss' fragile voice, not to mention the stellar talents of the other stars. Don't miss out on this once in a lifetime opportunity – start planning your Lead Belly at 125 concert experience today!
Back to Top
Epic events and incredible deals straight to your inbox.