Looking for Tony Orlando outside the UK?
Check out one of our international sites.
Take me there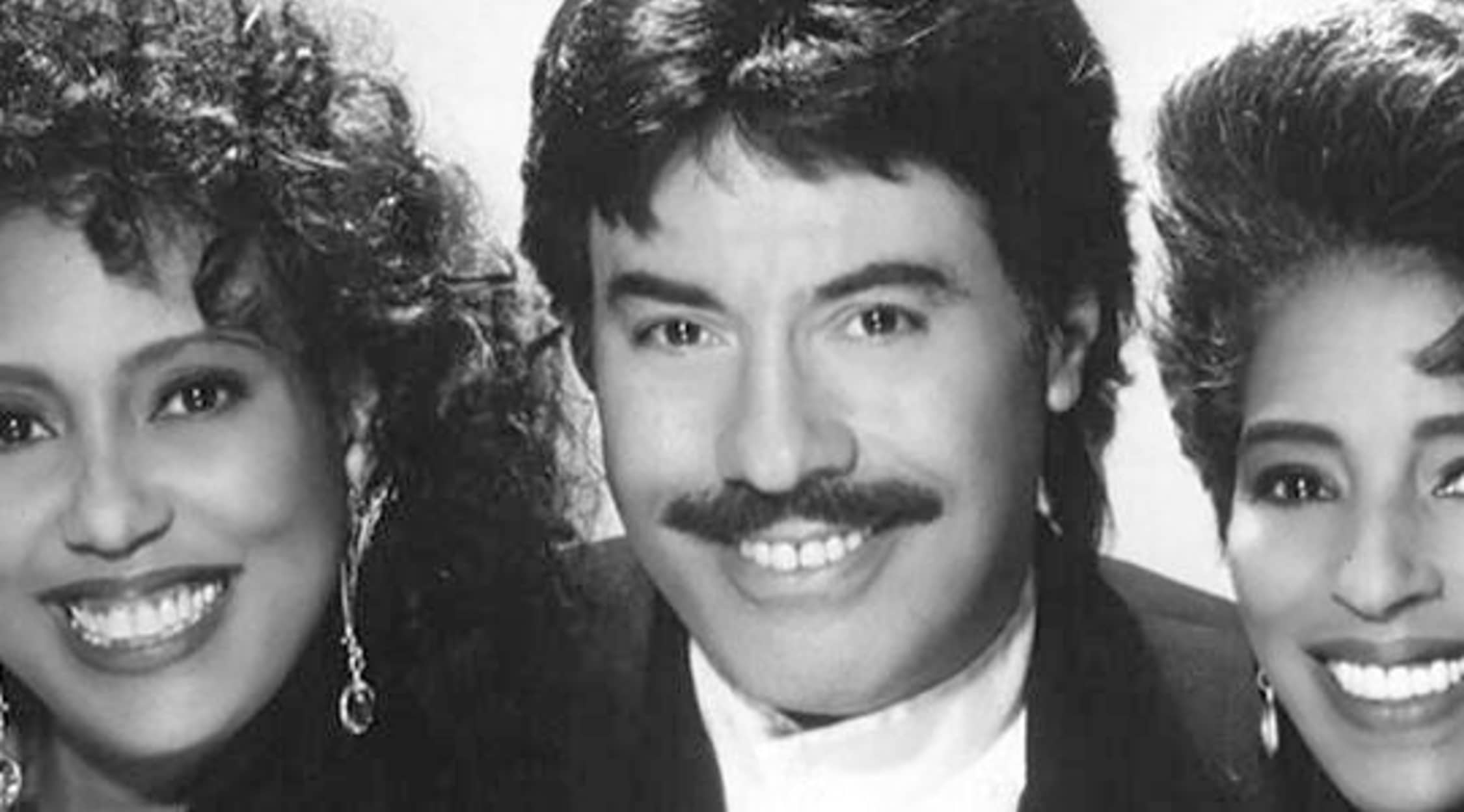 Rovi
Tony Orlando Tickets
Tony Orlando tickets
Tony Orlando is best known as a member of the group Tony Orlando and Dawn, who released hits such as "Tie a Yellow Ribbon Round the Ole Oak Tree" and "Knock Three Times." They had their own variety show on CBS, and later, as a solo artist, Orlando became one of the top acts to see in Las Vegas.
Tony Orlando's history
Tony Orlando was born Michael Anthony Orlando Cassavitis in New York in 1944, and broke into the music industry at a young age. He was just 16 years old when he was discovered by Don Kirshner, one of the top record producers of the era, known as "The Man with the Golden Ear."
Orlando achieved only minor success with his early singles, the biggest hit reaching No. 15 on the Billboard Hot 100. He made a career shift in the music business itself by becoming general manager at Columbia Records. However, he returned to recording and performing in the 1970s as a member of the group Tony Orlando and Dawn. Although their first single "Candido," which reached No. 3 on the Hot 100, featured the vocals of backing singers, Orlando recruited Telma Hopkins, Joyce Vincent and Pamela Vincent, to officially become the group, Dawn.
Tony Orlando and Dawn are best known for their U.S. No. 1 hit singles "Knock Three Times," "Tie a Yellow Ribbon Round the Ole Oak Tree" and "He Don't Love You (Like I Love You)." All were released between 1970 and 1975, and the first two achieved Gold sales status. The group also had their own variety show on CBS, which ran from 1974 to 1977, and made them household names across America. The series was inspired by the popular program The Sonny and Cher Comedy Hour.
In the late 1970s, Orlando suffered from personal struggles including the deaths of his sister and his close celebrity friend Freddie Prinze, which resulted in him taking a break from music and retired from singing. However, he did resume his career as a solo artist in the 1980s when he became one of the most popular acts in Las Vegas, headlining many sold-out shows. He also opened his own theatre, the Tony Orlando Yellow Ribbon Music Theatre in Missouri, and took on acting roles, such as appearing in Barnum on Broadway and in the first series of The Cosby Show. Today, a Tony Orlando tour takes him to casinos in locations around the country.
Similar to Tony Orlando
Those who don't have Tony Orlando tickets might be interested in seeing other artists who were big stars in the 1970s, such as The Osmonds and Barry Manilow. These singers still frequently tour the U.S., performing a nostalgic setlist to fans of their classic hits.
Back to Top
Epic events and incredible deals straight to your inbox.