Looking for

Tommaso Paradiso

outside the UK?




Check out one of our international sites.

Take me there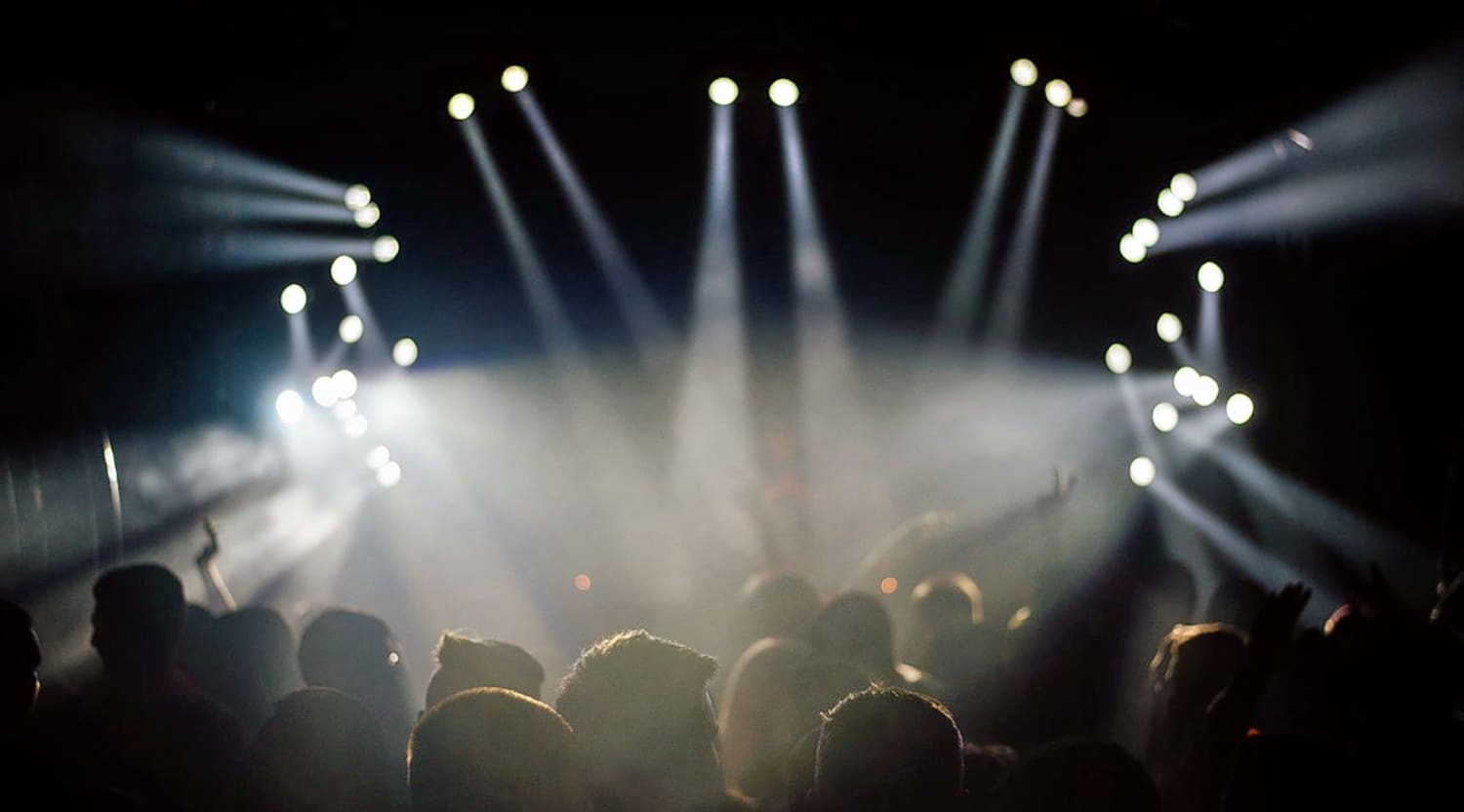 Stocksy
Tickets & Tour Information For Tommaso Paradiso
The infectious Italian pop of Tommaso Paradiso
Tommaso Paradiso is a well-known pop artist. He was previously the singer in Rome-based band Thegiornalisti, if you're into your Italian pop-rock and that rings any bells for you. He's signed to the illustrious Island label, erstwhile home of Bob Marley and U2, and he's a multi-talented musician who is equally at home on the piano or synthesizer, the electric organ or an acoustic guitar. At the end of the day this is well-crafted pop music that you can dance your head off to, much like the classic pop stars of the 70s crossed with a band like Supertramp. Sound enticing? You can buy or sell Tommaso Paradiso tickets on StubHub.
A classic Italian pop voice for the ages
Tommaso Paradiso puts a lot of effort into crafting his music as well as the videos that he produces to accompany them, many with elaborate costumes and imaginative CGI backdrops. His voice is smack bang in the sweet spot of the Italian romantic pop singer, easy on the ear, warm and inviting. He accompanies himself on all his songs, strumming his guitar wistfully or caressing the ivories. He has a keen ear for melody and his songs sound naggingly familiar, even as you know you've never heard them before. His high tenor gives his vocals a similar quality to the great 80s Italian pop star, Umberto Tozzi, whose "Gloria" became one of the most recognised songs around the world. You can class Paradiso firmly in the same company as pop singers like Vasco Rossi or Luca Carboni, the latter being a particular favourite of his. This is some of the finest pop music you'll find in Europe, albeit sung in Italian, but much as was the case with Julio Iglesias, his easy-listening songs and mellifluous voice render this an irrelevant detail. Get your Tommaso Paradiso tickets here.


An admiration for Noel Gallagher's songwriting with Oasis
Tommaso Paradiso grew up worshipping Oasis, by his own admission, and counts Noel Gallagher as one of his songwriting heroes whom he tries to emulate. You won't really hear a direct Oasis influence in his music – the Italian pop idiom is too far removed from the Liverpool-driven, hollow-body guitar pop-rock of the UK giants, but what you will detect is a keen sense of songwriting and the ability to effortlessly craft songs that arrive fresh on the ear while tapping into all the pop archetypes that have been ingrained in us since the 1950s. He's also a fan of the music of Antonello Venditti, so you'll hear those influences too. Get your Tommaso Paradiso tickets on StubHub and enjoy some modern romantic Italian pop music.
Back to Top
Epic events and incredible deals straight to your inbox.