Looking for This Is The Kit outside the UK?
Check out one of our international sites.
Take me there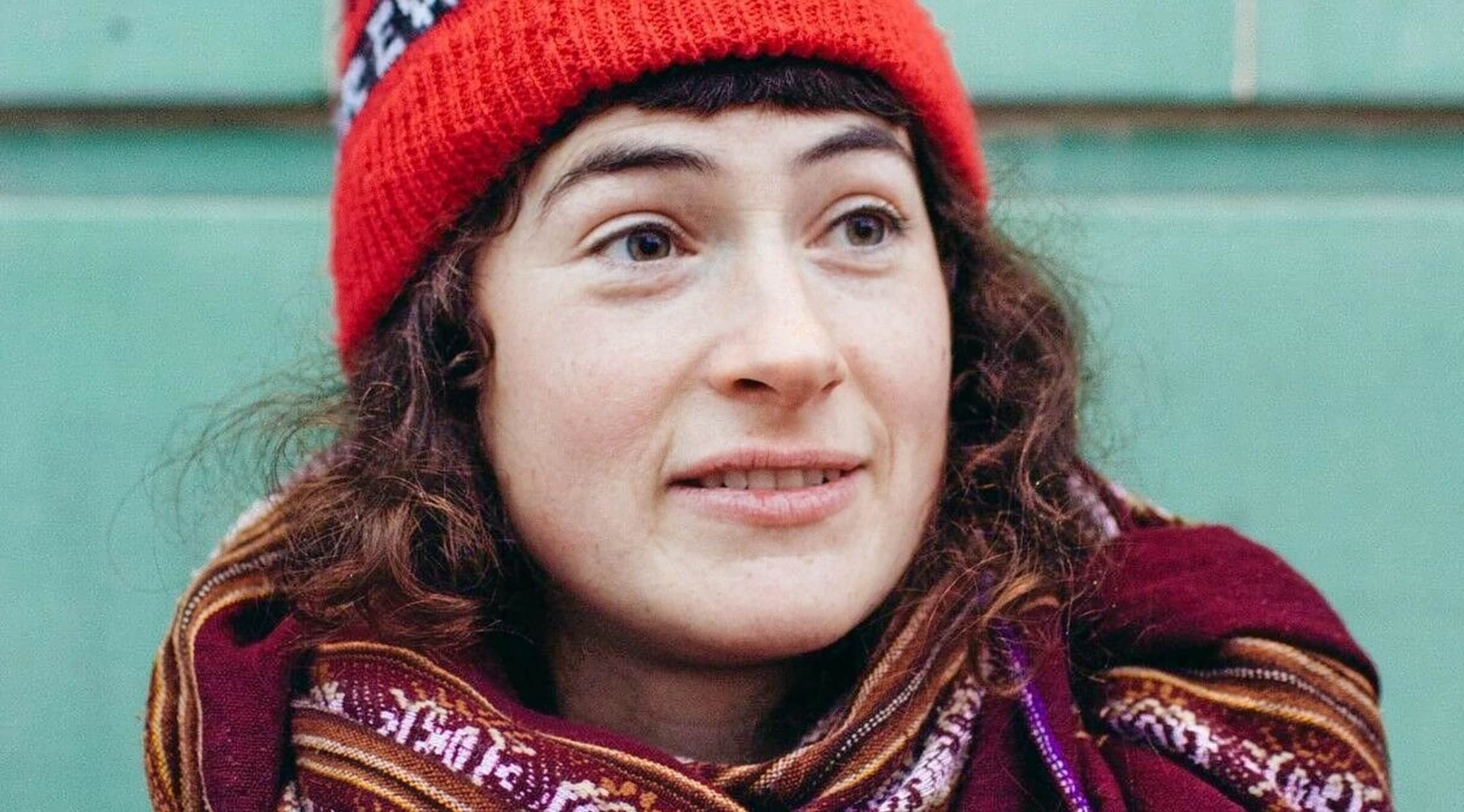 Rovi
This Is The Kit Tickets
This Is The Kit tour dates
Kate Stables, the head, soul and voice of This Is The Kit, puts her audience at ease with lilting vocals and heartfelt, quirky ballads. While Stables is the band's only constant, This Is The Kit performs in many configurations, with musicians throughout Europe joining onstage to add new layers and energy to songs.
This dynamic arrangement makes for a catalog of interesting sounds and ensures that different This Is The Kit tickets never offer the exact same experience. The band divides their time between England and France while also catering to an expanding international audience, offering sweet, handcrafted music that calls to mind the simple pleasures in life.
The band's popularity continues to rise, but regardless of crowd size, shows always feel intimate thanks to an unpretentious stage presence and soft, immersive songs that border on conversational. This Is The Kit tours include many venues, both local and international. You can also find the band performing at popular summer festivals, including Ireland's Imagine Music Festival and the UK's magical Green Man Festival.
This Is The Kit's background
In 2006, while still mostly unknown, This Is The Kit contributed to a folk compilation album, Folk Off, alongside genre superstars Sufjan Stevens and Animal Collective. The chosen song, "Two Wooden Spoons," received high praise and successfully introduced the band to a broader audience.
In 2010, This Is The Kit's second album, Wriggle Out the Restless, caught the attention of The National's Aaron Dessner - he signed the band to his label and invited them to open for his own band in New York in 2011. Later, Dessner also produced Bashed Out, This Is The Kit's third album.
Over the years, This Is the Kit has supported many other acts, including Jose Gonzalez and Iron and Wine.
This Is The Kit's career milestones
In 2015, the BBC Music documentary series Music Box released an episode showcasing This Is The Kit, giving the band the biggest boost in exposure it had yet received. The episode featured Kate Stables joining host Guy Garvey at his house, where they drank beer and discussed music. Stables later played one of her songs for the host in his private studio.
In the spring of 2017, after recording two albums with Brassland Records, This Is The Kit announced a new deal with London-based Rough Trade Records. With this move, they joined the ranks of The Smiths, Morrissey and Arcade Fire, as artists signed by one of the UK's most legendary independent record labels.
Similar to This Is The Kit
Fans of This Is The Kit might also enjoy the soulful sound of Roo Panes or the bewitching Angus and Julia Stone.
Back to Top
Epic events and incredible deals straight to your inbox.