Looking for The Weepies outside the UK?
Check out one of our international sites.
Take me there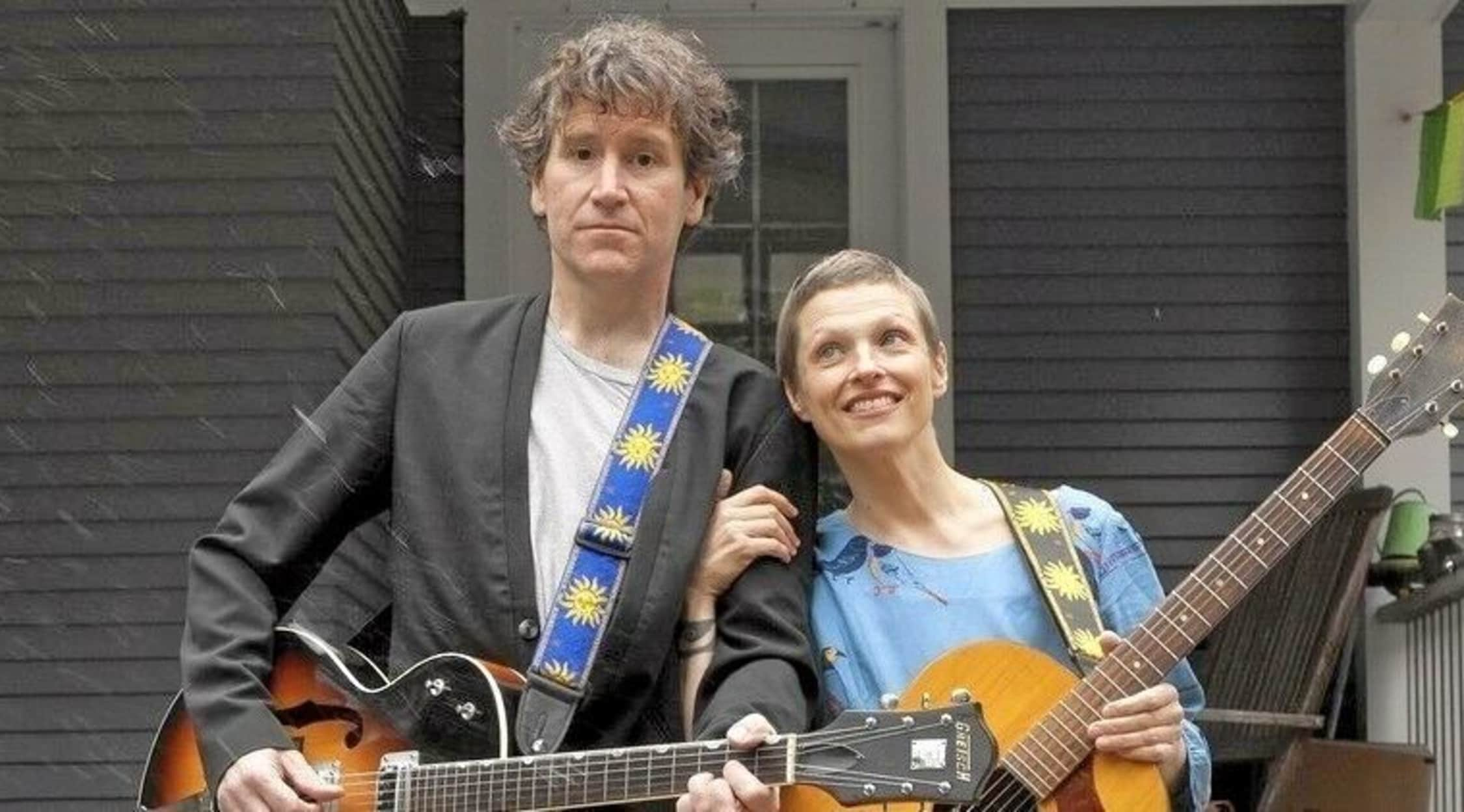 Rovi
The Weepies Tickets
The Weepies tour dates
A musical collaboration between the husband-wife duo of Deb Talan and Steve Tannen, The Weepies are known for a mesmerizing folk pop sound that incorporates insightful lyrics, emotional warmth and a soothing rhythm.
The Weepies' background
Though not yet signed to a label, The Weepies released their debut album, Happiness, in 2003, but it wasn't until signing with Nettwerk Records in 2005 and releasing Say I Am You that the band found its big break. Happiness quickly became the best-selling folk album on iTunes in multiple countries. Their track "World Spins Madly On" in particular enjoyed significant commercial popularity. The Weepies followed this success with their third album, 2008's Hideaway, which reached No. 31 on the Billboard 200.

In 2013, Talan was diagnosed with Stage 3 breast cancer. With three young children to care for and a musical career to uphold, it was an especially trying time for the musical duo. They put their tour circuit on hold and focused their efforts on living room jams, inviting a variety of decorated musicians to collaborate with them remotely. Their star-studded band included the likes of Pearl Jam's Matt Chamberlain, David Bowie's backing guitarist, Gerry Leonard, and Rami Jaffee of the Foo Fighters.
By the time Talan went into remission in 2014, their focus had sharpened and their difficult experiences had given them new emotion to work with in their music. They channeled all that energy into Sirens, an album borne from the pain and uncertainty of Talan's year in chemo.
Behind the band's name
Talan and Tannen chose their name as a nod to a certain brand of old movies that were referred to as "weepies" for their reliable ability to give viewers a good cry.
Similar to the Weepies
Fans with Weepies tickets might also enjoy seeing Over the Rhine, the Indigo Girls or Brandi Carlile.
Back to Top
Epic events and incredible deals straight to your inbox.