Looking for

The Voyeurs

outside the UK?




Check out one of our international sites.

Take me there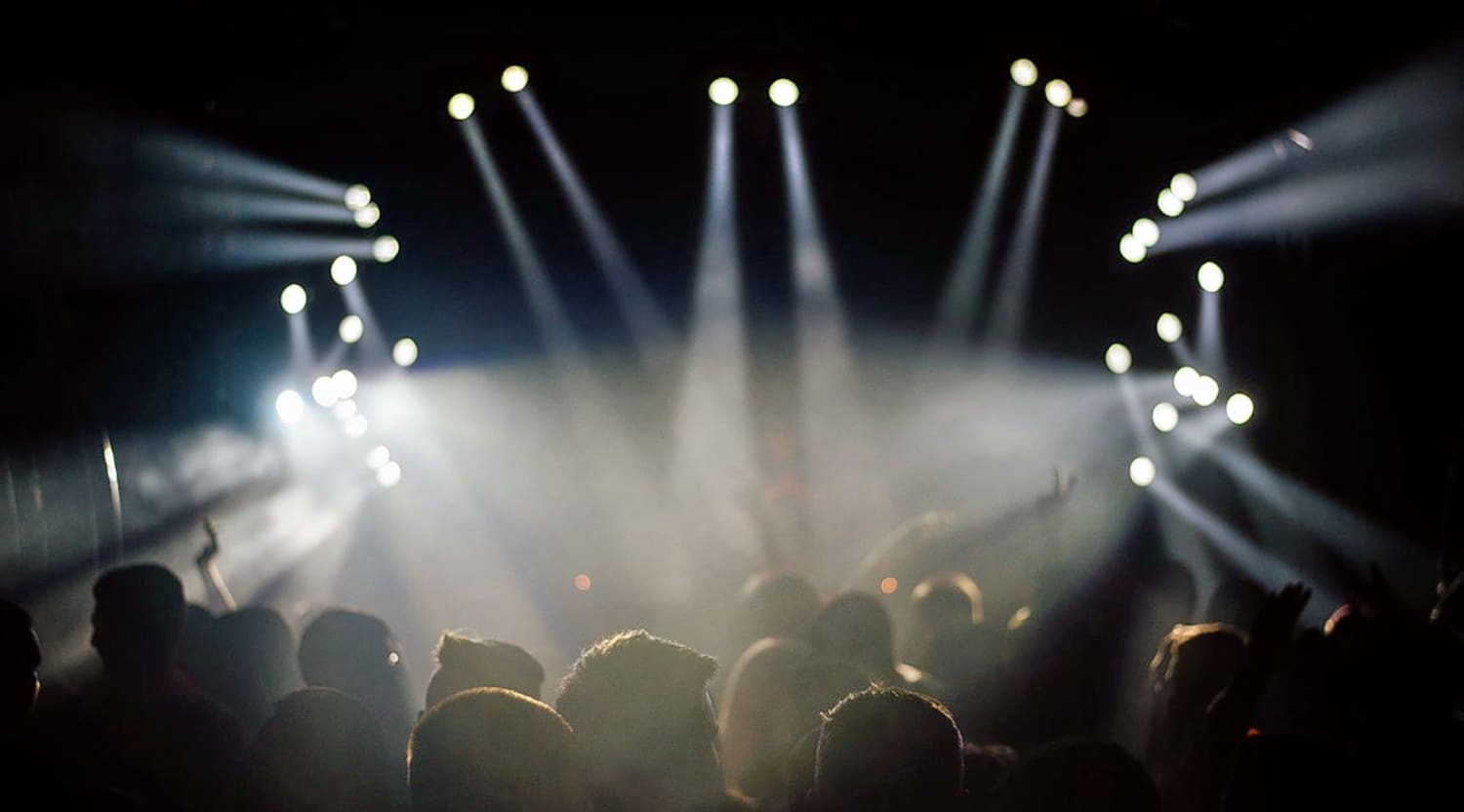 Stocksy
The Voyeurs Tickets
The Band Formerly Known as Charlie Boyer & The Voyeurs
When The Voyeurs first came into existence, the band had a slightly longer name with Charlie Boyer being the headliner. Boyer is still there, but his name is now part of the larger collective the band has become. The shortened name is said to go along with a widened perspective when it comes to the group's musical feel.
Schedule
The Voyeurs call themselves a London band, so it shouldn't be too surprising that a lot of their schedule is populated entirely with U.K. tour dates. Tour dates in Brighton, Nottingham, Leicester and Sheffield make a busy season with a couple of stops in London added for good measure. They'll also be stopping in Paris, Berlin, Rome and Barcelona. Most shows take place at local bars and concert halls, making the events more intimate for the group's fans and followers.
Trivia
Boyer spent his childhood in the Forest of Dean, the same place legendary U.K. record producer Joe Meeker spent a good portion of his young life. Bars and concert halls are where the band is most at home, but they have branched out from time to time. One such different outing was when the band worked on re-recording the score for the 1973 cult classic Japanese film "Belladonna Of Sadness." The new score was done in preparation for an appearance at 2014's East End Film Festival.
Band/Singers
Frontman and lead guitarist Charlie Boyer pulled Danny Stead (bassist), Sam Davies (guitar), Samir Eskanda (drums) and Ross Kristian (keyboards) together in 2012 to form The Voyeurs. While most of the group hails from the U.K., Eskanda was actually born and raised in the Middle East. The combination of different upbringings has gone a long way in making The Voyeurs sound what it is these days. The group is influenced by a variety of different musical acts, including The Glitter Band and a Berlin flavoured version of Iggy Pop.
Breakthrough
The band had was signed to Heavenly Records in 2012 after opening for the label's band, TOY. After signing with the label, the group released their debut album, Clarietta, which was well received and gained the band a lot of attention. While Charlie Boyer and company are busy recording albums and new songs, they also tour the U.K., getting a kind of grassroots following thanks to varied sizes of venues on their tour stops.
Hit Albums
The Voyeurs had a critically acclaimed hit with their very first album, Clarietta, which was given a 8/10 rating by NME. The public and music critics alike seem to be equally excited about Rhubarb Rhubarb, which is set to release in 2014. Songs such as "Train To Minsk" gets people up and dancing thanks to an eclectic mix of sounds and beats.
Show Experience
Because The Voyeurs' music pulls from a variety of different sources, there's a little something for music lovers everywhere. Performances are very raw and real as the band will tune their instruments and the stage is very stripped down. Fans with The Voyeurs tickets can expect a simple, straightforward show with special effects being limited to multi-coloured flashing lights above the stage. Most performances are standing room only, which is perfect because The Voyeurs will have fans on their feet all night long anyway.
Back to Top
Epic events and incredible deals straight to your inbox.