Looking for The S.O.S. Band outside the UK?
Check out one of our international sites.
Take me there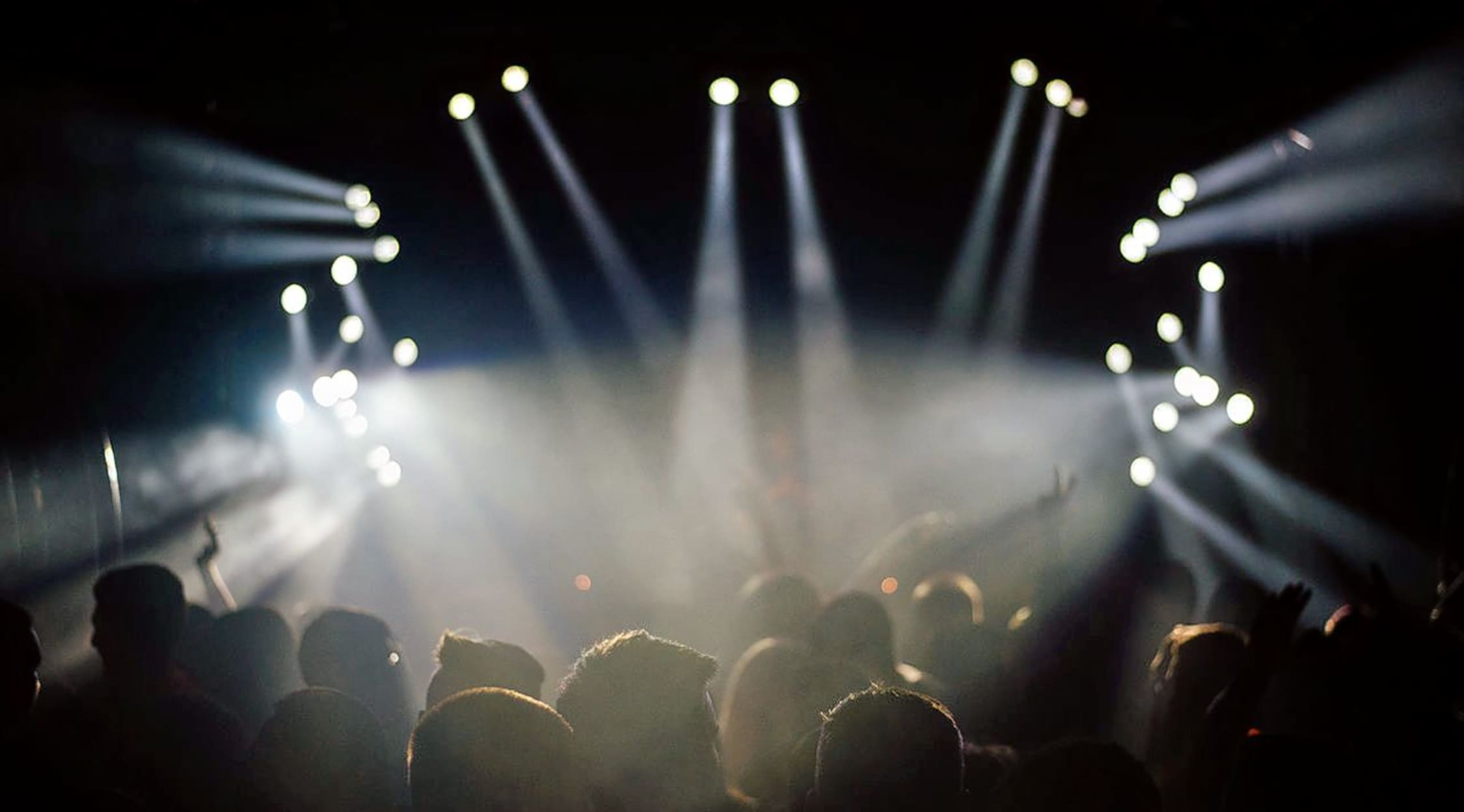 Stocksy
Tickets & Tour Information For The S.O.S. Band
Sing all night with The S.O.S. Band live in concert
The S.O.S. Band are an R&B and electro-funk outfit that have been wowing crowds across the world since they first found fame in the 1980s. The name is an abbreviation of Sounds for Success and based on their track record of putting out smash hits, so it's certainly an apt moniker. Their blend of R&B and electro-funk resulted in a unique sound that has endured for decades, earning them legions of diehard fans. Don't miss the opportunity to see this iconic band live in concert; buy The S.O.S. Band tickets on StubHub today.
The S.O.S. Band: Masters of electro-funk
The S.O.S. Band hail from Atlanta, Georgia. They were formed in 1977 by six musicians—Jason Bryant on keyboards, Willie Killebrew and Billy Ellis on saxophones, Bruno Speight on guitar, John Alexander Simpson on the drums and Mary Davis as the lead vocalist. It didn't take long for them to hit the big time. In 1980 they released their first album, "S.O.S.", which went Gold and featured one of their biggest hit singles—"Take Your Time (Do It Right)"—which went Platinum and was at the top of the R&B charts for several weeks. Their electro-funk sound is epitomised by the use of the Roland TR-808 drum machine, and the band is often credited with popularising its usage in everything from funk to hip-hop, a testament to the enduring influence that their music has had on the world. Their live performances are as amazing today as they were in the '80s, so be sure to check the StubHub listings regularly for a chance to get The S.O.S. Band tickets.
Relive all the greatest hits from The S.O.S. Band discography
Between 1980 and 1991, The S.O.S. Band put out eight albums, with three of them attaining Gold status. Some of the biggest hits from The S.O.S. Band discography include "Just Be Good To Me", "The Finest", and "Just Get Ready", the latter of which has been sampled by all manner of musicians, including Flo Rida and Akon. Although the vocalist, Mary Davis, left in the late '80s, she reformed the band in the mid-'90s and they have been playing to sold-out crowds ever since with the same energy and soulfulness that won them so many fans all those decades ago. It's easy to compare them to similar bands, such as Dazz Band and Atlantic Starr, but their unique style and fantastic live shows have ensured their lasting legacy. Whether you want to see one of their incredible shows or have a ticket you can't use, StubHub is the perfect place to both buy and sell The S.O.S. Band tickets.
Back to Top
Epic events and incredible deals straight to your inbox.