Looking for

The Purple Xperience

outside the UK?




Check out one of our international sites.

Take me there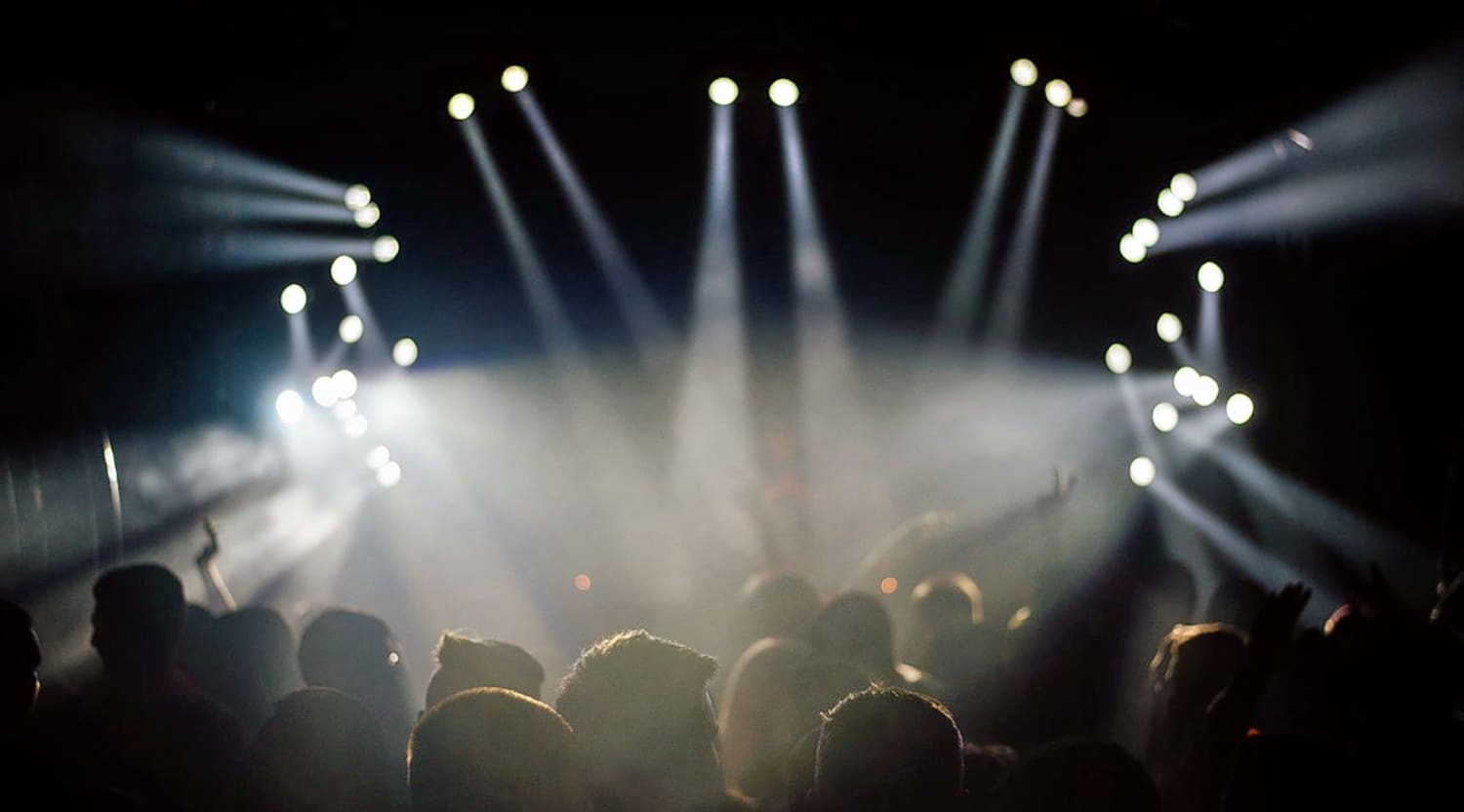 Stocksy
The Purple Xperience Tickets
Get to know the Purple Xperience
 The Purple Xperience are known for their heartfelt Prince tributes. Enjoy a night of unforgettable music and electrifying performances by the one and only Purple experience. Take a look at the StubHub website for The Purple Xperience tickets to start planning your next big night out or sell your tickets here if you have already purchased them but are no longer able to make it to the show.
The Purple Xperience - an experience not to miss
The group was created in Minneapolis Minnesota, a state also hailed as the birthplace of music icon Prince. Since 2011, The Purple Xperience has Prince's musical flow and turned it into authentic modern sounds. They've dazzled over 300,000 fans and have toured with other well known artists, such as Fetty Wap, Cameo and Cheap Trick. If you're a fan of the cool, soulful sounds of Prince, then you'll love watching the Purple Xperience perform. Marshall Charloff takes the lead in the band and showcases his musical talents. He reinvents Prince on the stage through energetic presence, a sultry swagger and impeccable instrumental skills. Both he and Prince were discovered by Pepe Willie, so there's no denying the uncanny musical resemblance. Marshall has performed on major stages, including at the Rock Hall of Fame benefit concert. If you want to embark on this musical experience, then you can get The Purple Xperience tickets today from the StubHub website. Buy and sell your tickets without any hassle.
More than just singers
Marshall Cherloff is a multi-talented artist known for his singing, performing and producing skills. His music has been nominated for Grammys and countless other awards. He has also provided his musical talents to stars such as Little Anthony, for whom he penned and produced a song and who was also inducted into the hall of fame. Marshall has been influential in modern popular music, with artists like Miley Cyrus, The Jonas Brothers and Steven "Funkytown" Greenberg all borrowing his sound. Whether you enjoy the sounds of the old school or like to keep it funky and fresh with the new school, this is an artist you're sure to love. Sing along to the Prince classics and enjoy the sultry instrumentals of beloved songs like Purple Rain, The Most Beautiful Girl in the World, and 1999. An old school sound with a new school flavour, this concert won't disappoint as it has something for everybody. Enjoy a night out with family friends and loved ones – StubHub has a range of The Purple Xperience tickets available for purchase via our website. Get yours today so you don't miss out. If you after purchasing your tickets you are no longer able to attend the event, don't fret. You have the option to resell your tickets easily and conveniently on the website so you don't have to be at a loss.


Back to Top
Epic events and incredible deals straight to your inbox.