Looking for The Prom outside the UK?
Check out one of our international sites.
Take me there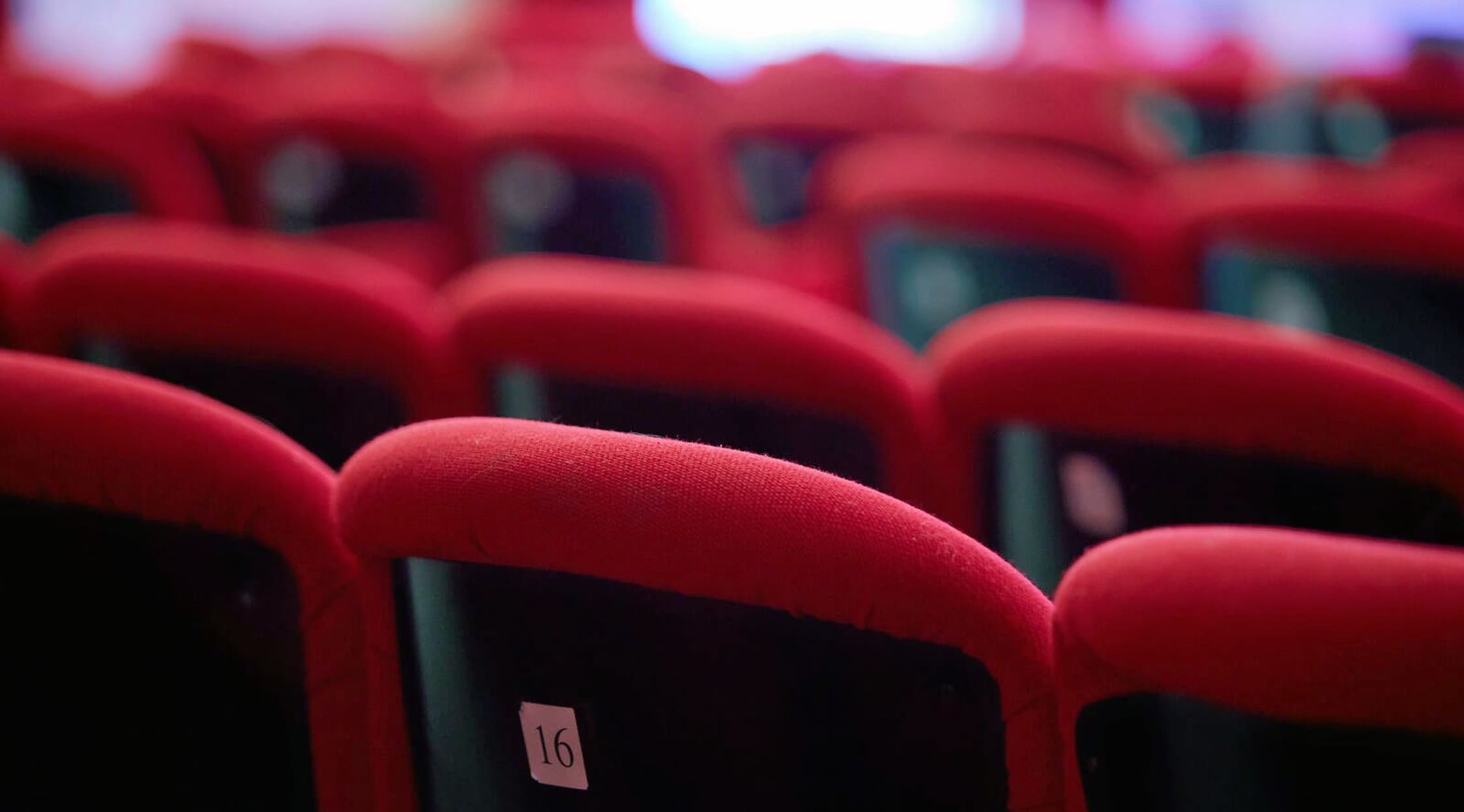 Adobe Stock
The Prom Tickets
The Prom- inspirational and socially relevant
A story about a teen girl who wants to take her girlfriend to her high school prom but meets resistance from the conservative town in which they live in. To her rescue comes an unlikely quartet of Broadway veterans determined to save the day. The Prom tickets are ready now to buy or sell via StubHub.
An uplifting musical with a serious message
The high school prom is an annual rite of passage in America and for many the most anticipated event of their young lives so when the event at a high school in a small conservative Indiana town is cancelled it creates a media flashpoint. The reason for the cancellation is that Emma Nolan wants to take her cheerleader girlfriend Alyssa Greene as her date which is frowned upon by the school council, town elders and some parents. Emma's cause is taken up by four Broadway "has beens" who seize upon a chance to help the teen and revitalise their careers. The Prom is similar to La Cage Aux Folles, Hedwig and the Angry Inch and Priscilla Queen of the Desert as other musicals that have tackled alternative lifestyle themes on stage. Dee Dee, Barry, Angie and Trent are the stage veterans from New York who descend upon the town and, once there, the story takes off as small-town conservatism meets big city folk in a culture clash that creates some of the most touching moments and also some of the most hilarious. The Prom tickets are available now for purchase or sale via StubHub.
Enjoy this hilarious and transformational musical spectacle
The Prom was written by actual Broadway veterans Bob Martin and Chad Beguelin who also scribed the lyrics in collaboration with composer Matthew Sklar who wrote the score and tackles the socially relevant issue of gay rights in small town America. The production team skirted the serious nature of the subject matter by injecting a slapstick element replete with past musical references which works like a charm and gives this show part of its glow. The musical numbers are delivered with assurance and heart: "The Lady's Improving", "Love Thy Neighbour" and "We Look to the Stars" stand out from the others and the choreography is equally delightful. The Prom premiered in Atlanta, Georgia in 2016 before making its Broadway debut two years later and is at heart a story about the transformational power of love, regardless of form and audiences are sure to enjoy the outstanding script paired with a stellar cast. The Prom tickets are available now for purchase or sale via StubHub.
Back to Top
Epic events and incredible deals straight to your inbox.