Looking for

The Mousetrap London

outside the UK?




Check out one of our international sites.

Take me there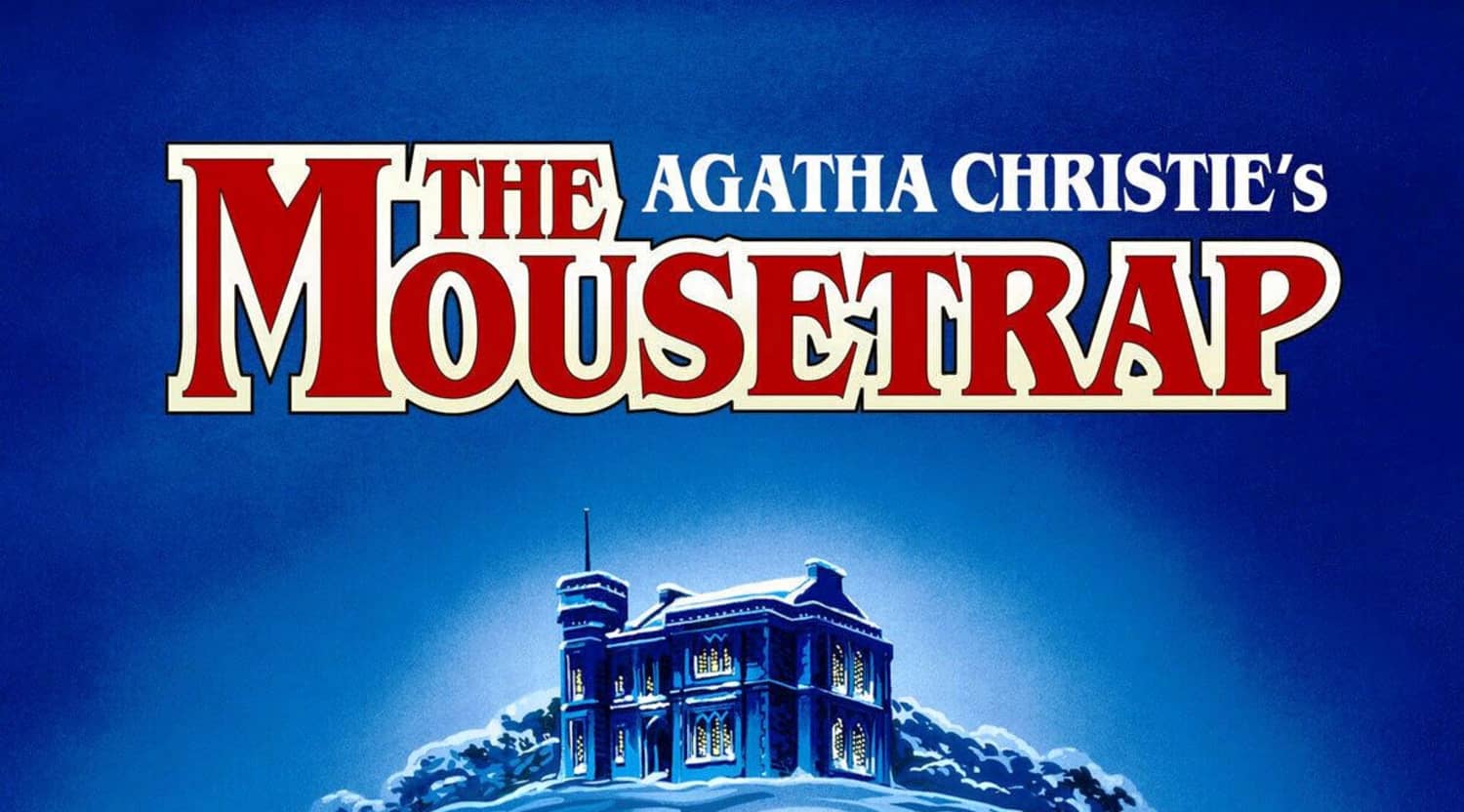 Encore
The Mousetrap London Tickets
Mysterious goings on at The Mousetrap London
Agatha Christie's classic murder mystery premiered in the West End in 1952. In 2012, it celebrated its 25,000th showing, making it the world's longest running show. Audiences still pile through the doors of its long-term home at St. Martins Theatre to find out whodunnit once and for all. Find out the shocking twist for yourself, with The Mousetrap London tickets available to buy and sell via StubHub!
Suspicious characters at Monkswell Manor
The Mousetrap opened at the Ambassadors Theatre, right next door to St. Martins, where it played until 1974. Ever since, its home has been St. Martins. The classic mystery is set in the grand hall of Monkswell Manor, which owners and newly-married couple Mollie and Giles Ralston have converted into a guest house. As they prepare for the arrival of their very first guests, it is announced on the radio that there has been a murder. Although, the couple are hastily running around with the last touches of preparation, they do not hear the announcement. A unique selection of characters arrive at the manor, including the strange, hyperactive Christopher Wren and Mrs. Boyle, who is unable to be pleased by anything. An unexpected man also arrives, Mr. Paravicini, who claims, in a rather oddly affected foreign accent, to have crashed his car nearby. Mollie is informed by phone call that a police officer will be visiting the manor regarding the murder, and suspicions between the guests begin to grow. The tale grows into a mystery like no other, although the audience is traditionally asked not to reveal who the murderer is at the end of the show, so you'll have to see it to find out! You can do so by grabbing The Mousetrap London tickets today, they're available to buy and sell right here on StubHub!
The influence of Agatha Christie
Agatha Christie never expected her play to run for so long - eight months, she is reported of estimating. The previous record holder for the longest running show was 'Chu Chin Chow', a musical by Oscar Asche, until 1958 when The Mousetrap broke the record with its 2,239th performance. 2002 saw the 50th anniversary of the now legendary play, with a performance attended by Queen Elizabeth II and Prince Philip. The influence of Agatha Christie and The Mousetrap is unprecedented, with numerous film adaptations from across the world and many more films and TV shows from Christie's further works. None, however, have sustained like The Mousetrap. Use StubHub to buy or sell The Mousetrap London tickets now for your chance to experience this theatrical marvel!
Other murder mysteries on the West End
If you've caught the murder mystery bug from The Mousetrap and are looking for more, check out Witness for the Prosecution, Murder on the Nile (both by Agatha Christie) and The Woman in Black.
Back to Top
Epic events and incredible deals straight to your inbox.