Looking for The Minds of 99 outside the UK?
Check out one of our international sites.
Take me there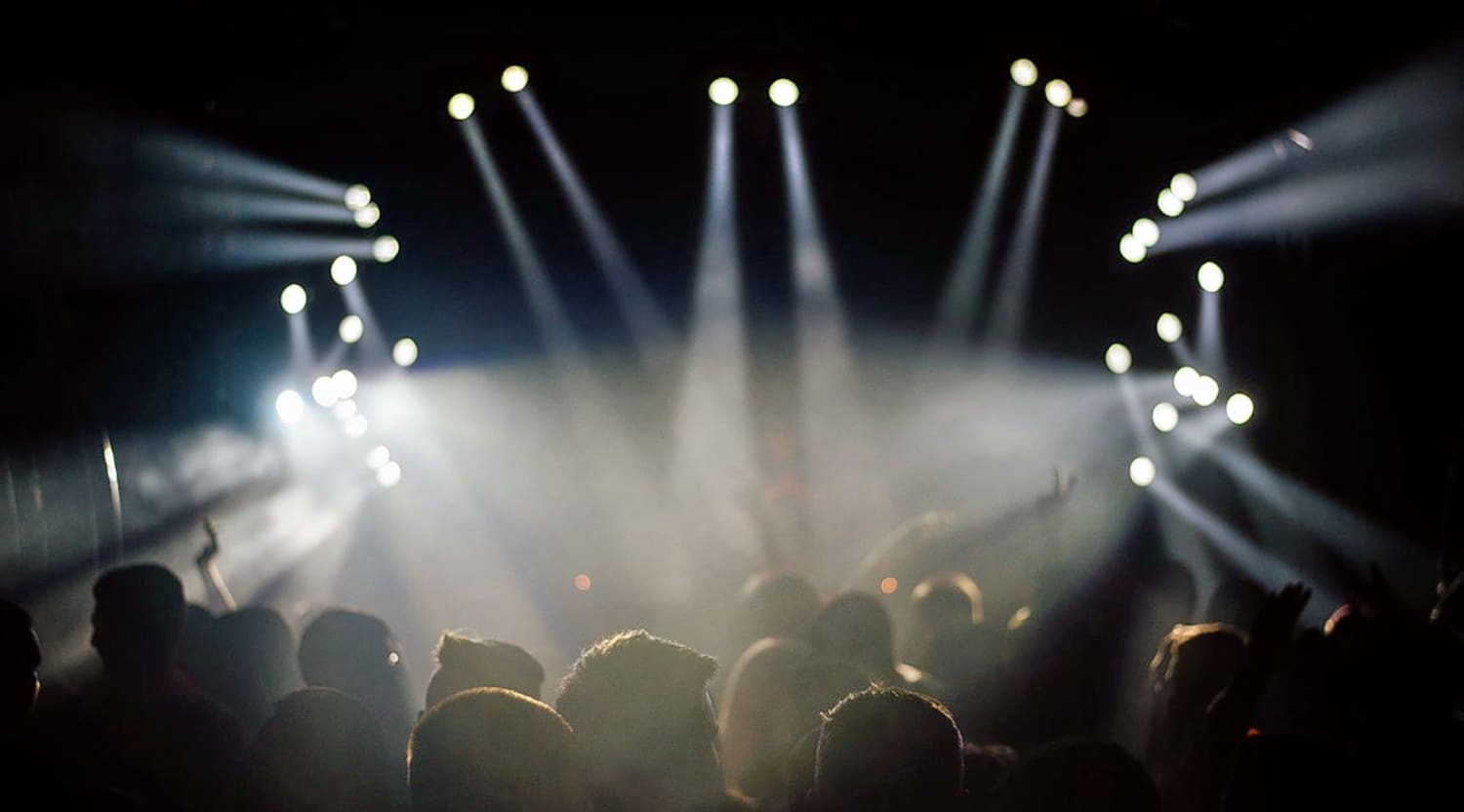 Stocksy
The Minds of 99 Tickets
Catch up on Danish post-punk with The Minds of 99
The Minds of 99 emerged from the post-punk scene in Copenhagen, Denmark in 2012 and have won a veritable barrowload of awards since then, becoming one of their country's favourite indie-rock bands. Visually they are strongly reminiscent of the alt-rock arthouse darlings of the 2000s, Interpol, and sonically they will simultaneously put you in mind of some of the great balladeering singer-songwriter-led bands of the 80s and the electro pioneers of the same era. Sound a bit contradictory? There's only one way to resolve that – see them for yourself! You can buy or sell The Minds of 99 tickets on StubHub.
Triumphant festival performances a rocket boost to fame
The Minds of 99 essentially made their name with one single live performance: their much heralded appearance at the famed Roskilde Festival in 2015. It was acclaimed in the Danish media as the finest opening performance of the festival in many a year, and it propelled the band to instant stardom. They consolidated their reputation as a fine live act with another triumphant open-air performance shortly afterwards at the Northside Festival. Thereafter they unleashed their mammoth hit single "Det er Knud som er død" ("Knud Is Dead"), which won them a slew of awards including the Danish Steppeulv Award for Song of the Year and the Carl Prize for Best Rock Songwriting. It also saw them nominated for three Danish Music Awards, including the most prized one, Danish Group of the Year. So don't waste any time, really – go and find out what the fuss is all about with The Minds of 99 tickets.


A wonderful mash-up of 80s alt-pop and new millennium electro
The Minds of 99 really does have a hugely enjoyable sound, so their success isn't hard to fathom. The band has a big sound, marrying crystalline acoustic guitar arpeggios and chord-work with thundering drums and throbbing basslines, over which they layer sweeping synths and sequenced loops of delicious electronica. They sound almost exactly like what you'd get if you were to imagine a cross between the sumptuous songwriting and ballad arrangements of the seminal Australian alternative pop-rock outfit The Church and the full-blown synth dance attack of the equally important New Order. If you're a fan of 80s pop-rock and electro you'll absolutely love them, and if you rather grew up on a diet of White Lies and The Xx you'll enjoy them just as much too. Find out for yourself when you get The Minds of 99 tickets on StubHub.
Back to Top
Epic events and incredible deals straight to your inbox.