Looking for

The Glitter Band

outside the UK?




Check out one of our international sites.

Take me there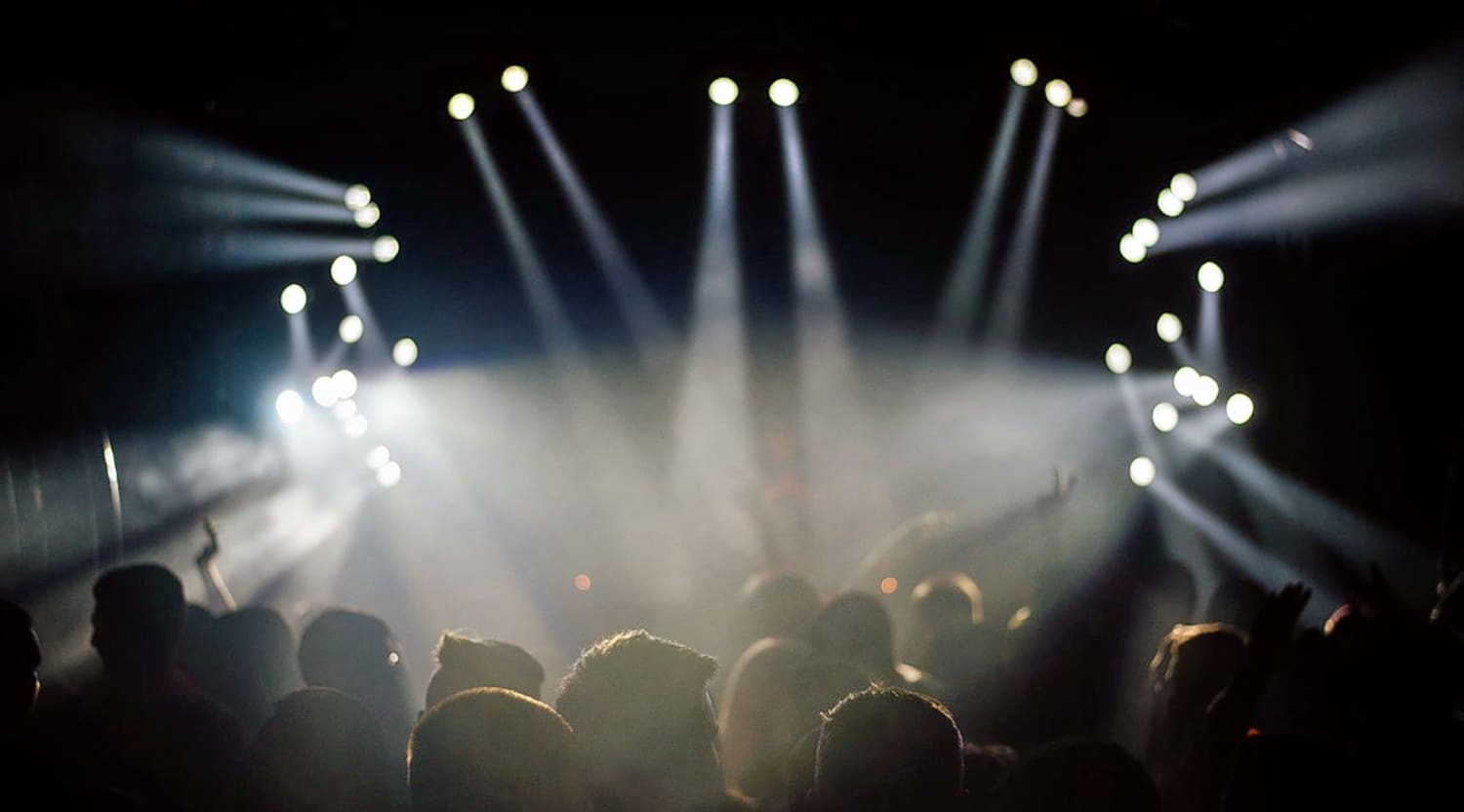 Stocksy
The Glitter Band Tickets
Founded in the early 1970s as a backing band for the then-emerging star Gary Glitter, the Glitter Band had four hit singles with the performer, in 1972 and 1973. After that period, the Glitter Band went on to perform as an entity in its own right. The band has been touring the UK and elsewhere regularly since then.
Known for their particular take on glam rock, the beat-driven version of danceable rock that became popular throughout the 1970s, the Glitter Band was initially formed with John Rossall, who played trombone and was the band's musical director, alongside Gerry Shephard on lead guitar, Pete Phipps on keyboards and percussion, Tony Leonard, the band's drummer, and John Springate, a bassist. Harvey Ellison provided saxophone parts. A little known fact is that on the early hits, only Ellison and Rossall were used as studio session musicians. The rest of the group were reserved for live performances only.
The Glitter Band's solo career
As a backing band without a front man to back, the Glitter Band first started to record on its own in 1973 after Rossall gained permission to do so under their name from Glitter's manager, Mike Leander. Although some demo recordings were rejected by Leander, he approved of "Angel Face", so long as Rossall made some alterations to it. This song came out in March 1974 on Bell Records. By this time the Glitter Band were taking bookings as a touring act in their own right, as well as providing a backing band for Glitter himself. To the surprise of some in the music industry who regarded the Glitter Band as something of a novelty, the track got to number four in the UK singles charts. It outsold Glitter's single that was released at the same time.
Following the success of "Angel Face", Rossall continued to build up the Glitter Band's set with covers of 1950s and 1960s rock 'n' roll songs. Two further original songs were turned into hit singles soon after; "Just For You" and "Let's Get Together". Rossall chose to leave at the end of 1974. Shepherd and Springate soon followed, citing the rise of punk rock as a good reason to move. However, with a new lineup, the band switched labels and signed to CBS, later moving on once more to Epic Records.
Further hits followed for the Glitter Band – also known during the late 1970s as the G Band – which included "Love In the Sun" and "People Like You and People Like Me". However, nothing trumped 1975's "Goodbye My Love", which got to number two, the band's best-ever success. In 1976, the Glitter Band's Greatest Hits album got into the charts. It was reissued in 2002.
Similar to the Glitter Band
Look out for gigs by Slade or Suzi Quatro at StubHub.
Back to Top
Epic events and incredible deals straight to your inbox.