Looking for The Fever 333 outside the UK?
Check out one of our international sites.
Take me there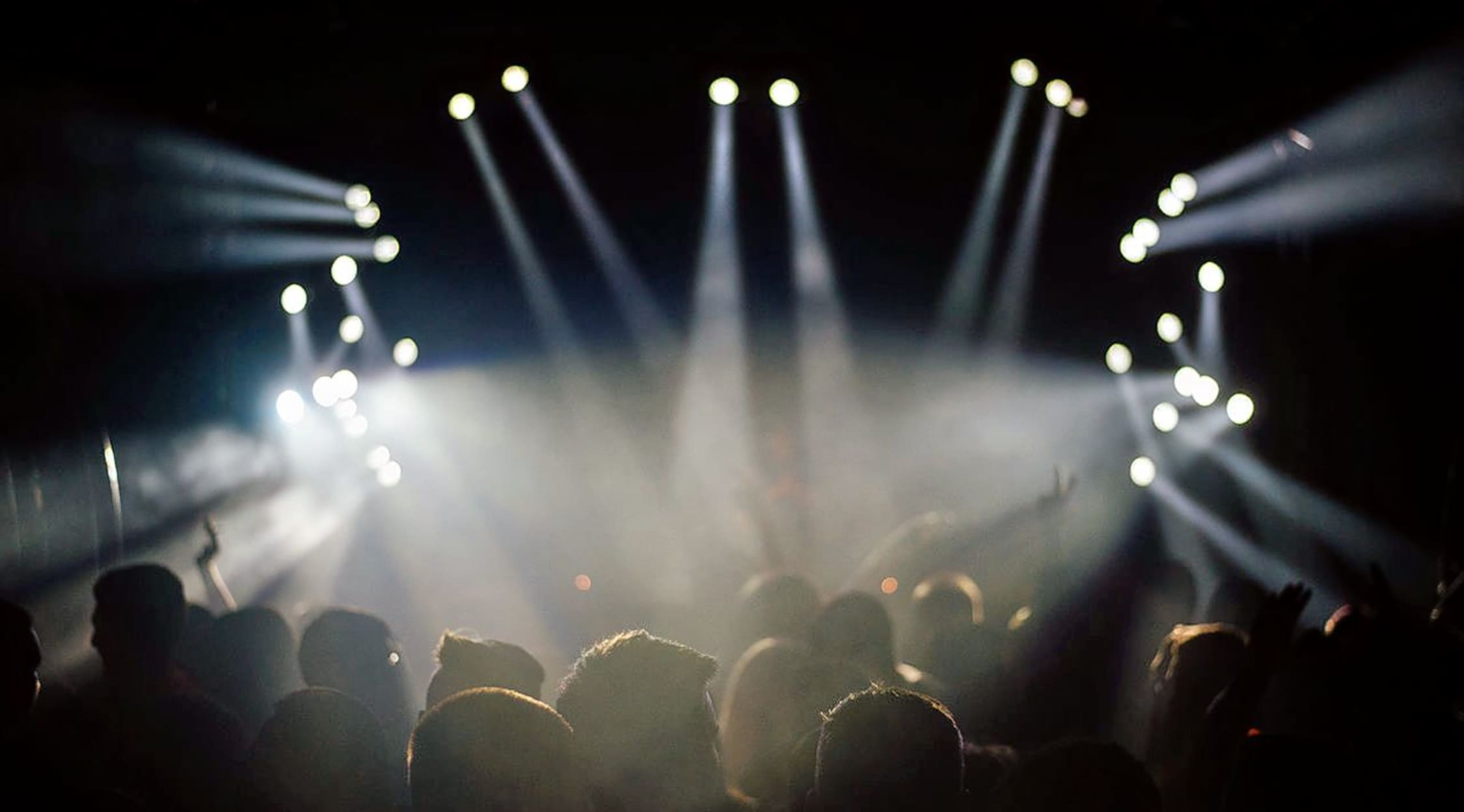 Stocksy
The Fever 333 Tickets
America's army of change: The Fever 333
The Fever 333 have plenty to say. The hardcore punk band formed in 2017 and almost instantly created an almighty stir with their songs that tackle racism, gun violence and a host of other problems affecting modern society, particularly in America. What looked like an impromptu project has proved to have deep roots: buy or sell tickets for The Fever 333 on StubHub to see what all the fuss is about.
Fearless lyrics by The Fever 333
A supergroup formed of three successful musicians from other bands, The Fever 333 played a pop-up concert in Inglewood, California to announce their formation in 2017. Vocalist Jason Aalon Butler had formerly played with Letlive, while Stevis Harrison came from metacore band The Chariot - only the drummer of The Fever 333, Aric Improta, still continues to play with his other band, Night Verses. Describing their new project as progressive, exploratory and combining the art forms that they love, The Fever 333 released their debut single, 'We're Coming In', in 2018, followed by an EP entitled 'Made An America'. They quickly became known for their defiant lyrics that have a distinctively activist tone to them, with singles like 'Made An America' dealing with racism in a bravely head-on way that is backed up by its attention-grabbing music video. Acclaimed by the critics and catching fire at a time in which the USA was experiencing socio-political unrest, The Fever 333 is a band that is refreshingly unafraid to speak their mind and tackle tough subjects immediately. You either like them or you don't - and, for that reason, legions of fans love them.
Experience the live emotion of The Fever 333
Tickets to The Fever 333 will see you experiencing one in a long line of rebellious musicians who have stood at the forefront of a new and exciting movement. American artists like Public Enemy, NWA and Fishbone have all famously taken on police violence, poverty and racism in their music - and now there's a new and equally fearless band in town. The Fever 333 lyrics are there to be listened to, thought about and perhaps even acted upon; over thumping hip-hop beats and guttural guitar, they want to awaken the consciousness of thousands of people. Having appeared on stage and recorded with Blink 182 drummer Travis Barker, The Fever 333 is updating the hardcore punk genre to spin their deeply important message with their own ferocious yet captivating sound. Experience the change with The Fever 333 tickets, available now to buy or sell on StubHub.
Back to Top
Epic events and incredible deals straight to your inbox.