Looking for The Band Camino outside the UK?
Check out one of our international sites.
Take me there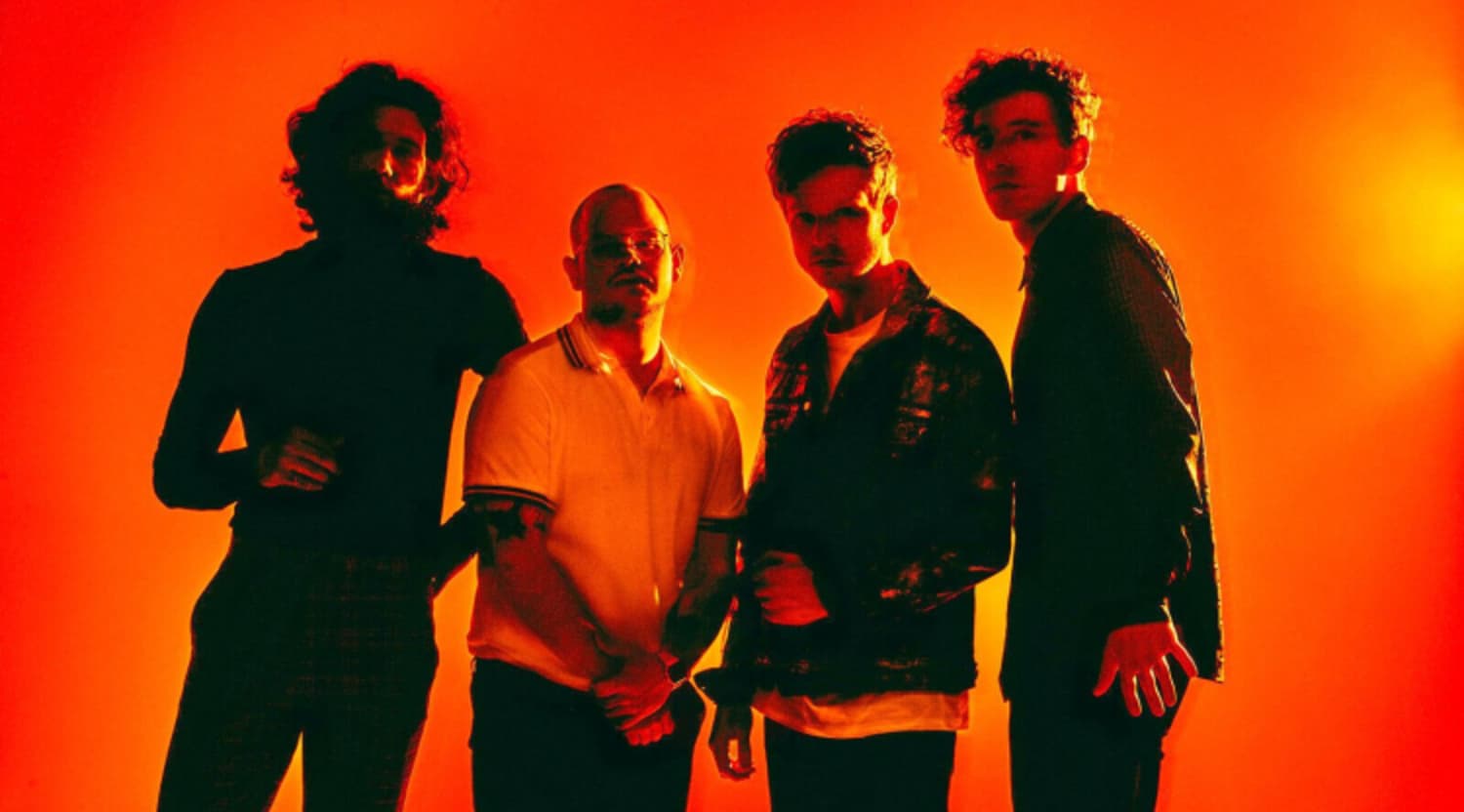 The Band Camino
Tickets & Tour Information For The Band Camino
Meet the indie pop darling from Memphis – The Band CAMINO
The Band CAMINO were hailed as the next big thing in indie rock from the outset. They're just one of those bands, seemingly blessed with Lucky 7s, with an uncanny nose for achieving success with every step they take. They made their mark in 2016 when they released their first EP, which spawned the Spotify hit single "The Black and White". If you know the track then you'll immediately be interested in their energetic live shows, which showcase their particular brand of extremely lightweight indie pop. You can buy or sell The Band CAMINO tickets on StubHub.
Cut from the same indie pop cloth as Imagine Dragons
The Band CAMINO puts one immediately in mind of the band they most sound like, which is The 1975, so if you're looking for a musical reference, there it is. They consist of Jeffrey Jordan on lead vocals, drummer Andrew Isbell, Graham Rowell on bass guitar and Spencer Stewart who does everything else, including playing guitar, synthesisers and piano. They're exceptionally easy on the ear, sounding precisely like all the most famous modern indie bands, along the lines of Imagine Dragons and their ilk. Word on the street is that this lot is every bit as talented, with a songwriting depth and creative imagination that has them tipped for the very top. They've already shown their potential with over two million Spotify streams of their "Who Says We're Through" single, the lead track from their second EP release, "Heaven". Their indie songwriting sensibilities are combined with an 80s rock production that sits comfortably among their contemporaries. If this is your first introduction to the band, it's a good idea to go and grab The Band CAMINO tickets to check them out live.


A favourite indie band of Taylor Swift
The Band CAMINO really came to much wider attention thanks to an unlikely champion on Spotify in the form of Taylor Swift, who chose them as one of the songs on her "Songs Taylor Loves" playlist in 2019. This is of course also a testament to the slight country rock flavours in their music – they are from Memphis, after all. They then released another very successful track in the form of "Daphne Blue", which gained them some Billboard success. It also earned them yet more comparisons, this time with a band they've played with live, The WLDLFE. So why not go and check them out for yourself – you'll find it as easy as ever to get The Band CAMINO tickets on StubHub.
Back to Top
Epic events and incredible deals straight to your inbox.