Looking for

The Analogues

outside the UK?




Check out one of our international sites.

Take me there
The Analogues tour venues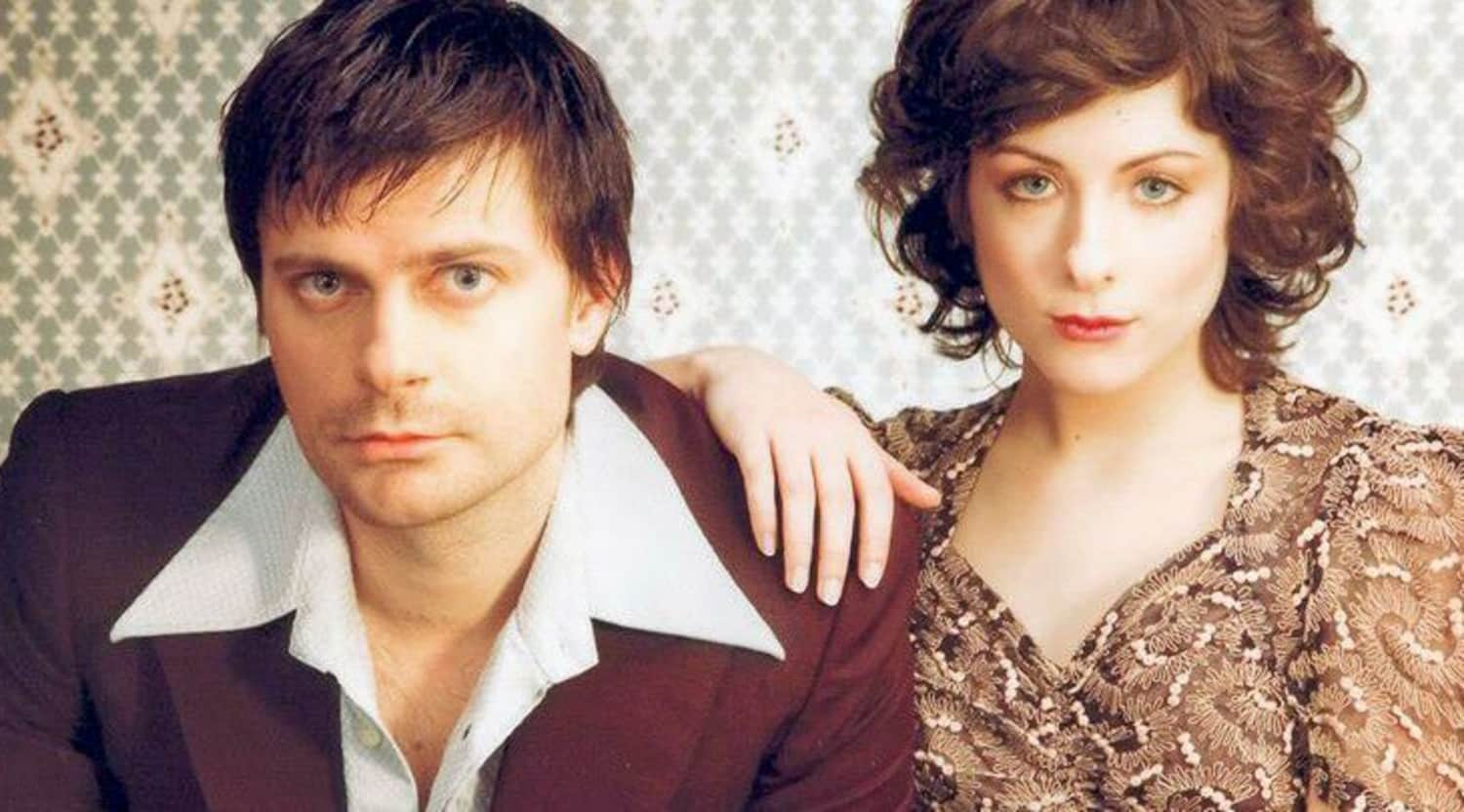 Rovi
The Analogues Tickets
Beatles vibes are coming your way with The Analogues
Who could forget one of the biggest and most successful bands that ever wandered the earth? Well, this tribute band certainly didn't, and give their best to give you the best of the infamous Beatles. As one of the greatest tribute bands, you can be cast back to Beatle-mania, or experience their incredible songs live if you've missed the times of the arguably greatest band there ever was. Live it up again and secure your tickets for The Analogues from StubHub today.
A tribute band with dedication and an eye for detail
Can it be the 1960s again? This question may pop into your head when you visit one of the tribute band's concerts. Formed in the Netherlands in 2014, The Analogues quickly amazed critics and fans alike with their uncannily accurate reproduction of the Beatles' sound. What distinguishes them further from other tribute bands is their very successful performance of Beatles songs that even the original band didn't perform live. Especially dipping into their late studio albums, the tribute band has made a name for themselves to be masters of reproduction without losing their own touch. If you expect to find four pot-hairstyle men performing in suits you will be surprised, as the look is not what makes this band a Beatles tribute—but then, it's the music that endeared us to the famous Beatles, isn't it? Instead of putting songs together haphazardly, the tribute band is also known for performing whole albums to the cheering masses, giving their tribute a proper concept. In 2015, they kicked off their first tour in Holland, soon crossing over borders into other European countries. Soaring off with their "Magical Mystery Tour", another tour followed quickly in 2017, this time concentrating mainly on the Beatles' outstanding album "Sgt. Pepper's Lonely Hearts Club Band". Drawing more and more attention to them, a Dutch broadcaster made a documentary to show the incredible process the band undertakes to play the songs to perfection. The finished result is yours to hear when you buy tickets for The Analogues from StubHub now and ensure to revive the Beatle-mania.
A frighteningly good revival
StubHub is not only your ticket vendor to buy from, but also allows you to put tickets on sale you cannot use anymore, so there's really no risk in snatching up your tickets for The Analogues right now. Many critics pointed out how frighteningly convincing their replay of the Beatles' songs are and how magical it is to hear songs live that even the Beatles never brought to the stage. This is, in general, the magic of tribute bands, so stop by the many other tribute bands we feature, such as ARRIVAL from Sweden for the latest ABBA sound and One Night of Queen. Or you can see one of the original Beatles, Paul McCartney, play live.
Back to Top
Epic events and incredible deals straight to your inbox.