Looking for Ted Nugent outside the UK?
Check out one of our international sites.
Take me there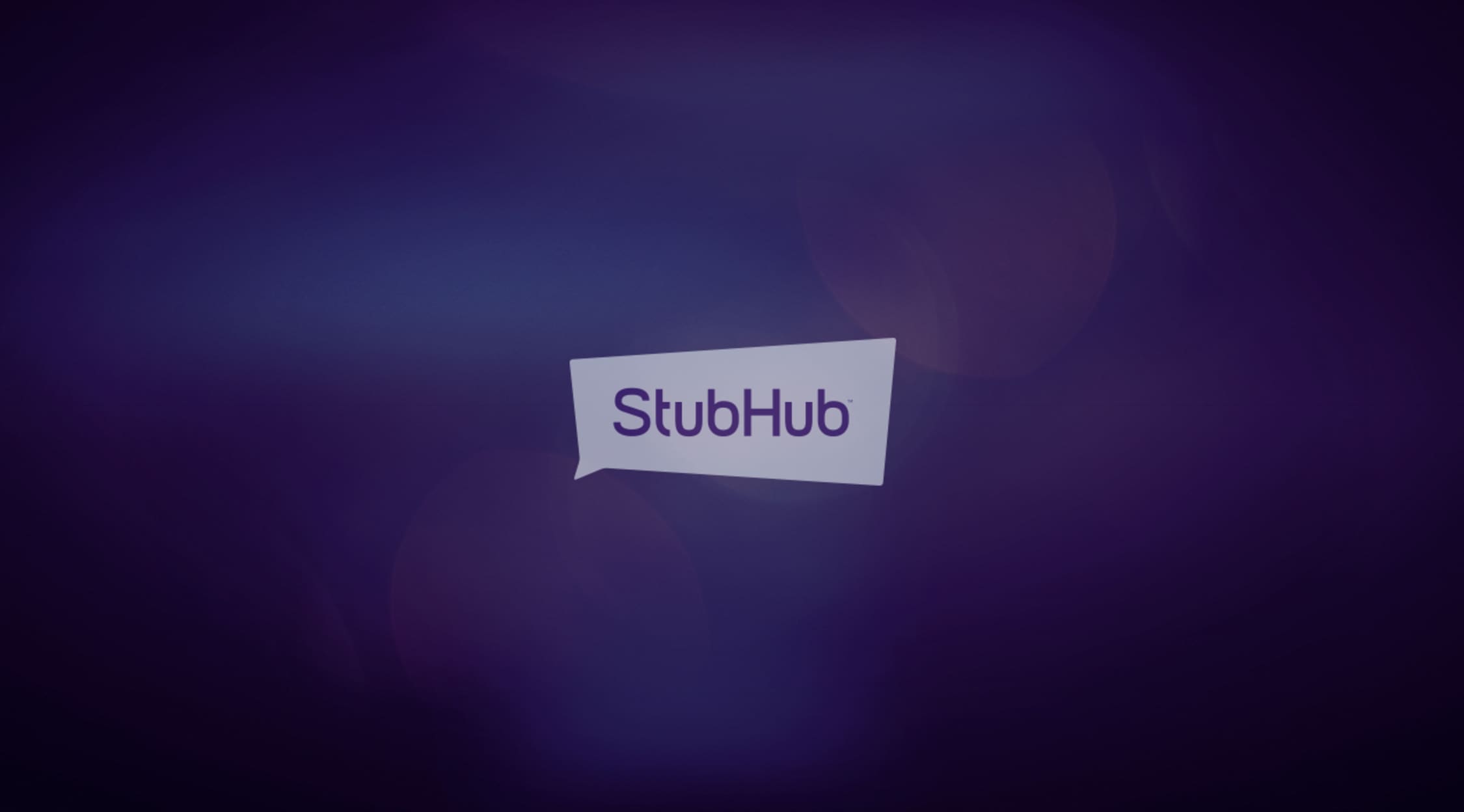 Alamy
Ted Nugent Tickets
Ted Nugent Tickets
Ted Nugent is an American rock guitarist and singer. He climbed to fame in the '70s with the release of hit songs like "Wango Tango" and "Cat Scratch Fever." His debut solo album went multi-platinum in the US and carved a name for Ted Nugent as a solo rock star. His fans love him for his music, but what truly sets Ted Nugent apart from every other rock star is his strong stance on abstinence from drugs and alcohol.
Ted Nugent Highlights
Since a child, Ted Nugent was interested in music, and he began playing instruments as young as 6 years old. He got his start in the music world as the lead guitarist in a hard rock band called The Amboy Dukes in 1964. The Amboy Dukes consisted of Ted Nugent, Bob Lehnert, Gary Hicks and Dick Treat. In 1967, the band released its first album, which featured hard rock, acid rock and heavy metal. In 1968, two additional band members joined the group and it released its second album. By 1969, a third album was released, which featured a completely different band lineup. Drained by the constant reshuffling of band members, Ted Nugent broke out in a solo career in 1975 and recruited Derek St. Holmes, Rob Grange and Clifford Davies for his debut album, Ted Nugent. He released five albums through the 1970s, which were all well received by the public. However, his '80s albums brought him less luck, causing Ted Nugent to form the Damn Yankees with Jack Blades, Tommy Shaw and Michael Cartellone. Its first album featured the hit song "High Enough," which went multi-platinum in the US. In 1995, Nugent returned to a solo career and started pursuing other passions as well. Ted Nugent has hosted several reality television shows, written three books about hunting, funded the Ted Nugent Kamp for Kids, appeared as a character on The Simpsons, made numerous appearances on Larry King Live and serves on the board of directors of the National Rifle Association. Ted Nugent is also a passionate hunter.
Where can I buy Ted Nugent tickets?
If you are ready to spend the night rocking your socks off with an ultimate fan favorite, grab your Ted Nugent tickets fast at StubHub.
What can I expect from a Ted Nugent concert?
With a devilish wink in his eye, Ted Nugent kicks off his high-energy performances in a way you just don't see anymore. A traditional soul can be felt in all of his rock songs. You can expect to hear some of his newer hits like "Everything Matters" down to classics such as "Cat Scratch Fever."
Will Ted Nugent perform in 2019?
In March of 2019, Ted Nugent announced his Music Made Me Do It Again tour. This tour will bring him through 13 US states from the end of July through the end of August.
Where is Ted Nugent playing?
In his heyday, Ted Nugent performed nearly 300 shows every year, and with the announcement of his Music Made Me Do It Again tour, you can expect to see him coming to a city near you soon. Through the summer of 2019, Ted Nugent will be playing in Illinois, Ohio, Michigan, California, Arizona and many more states across the US.
Who performs with Ted Nugent?
For his 2019 Music Made Me Do It Again tour, Ted Nugent will be joined by bassist Greg Smith and drummer Jason Hartless.
Which artists are similar to Ted Nugent?
Though no other artist has done old-time hard rock and roll quite like Ted Nugent, his fans will still enjoy the works of Aerosmith, Kiss, Bob Seger, ZZ Top, Alice Cooper and AC/DC.
Back to Top
Epic events and incredible deals straight to your inbox.