Looking for Tabitha outside the UK?
Check out one of our international sites.
Take me there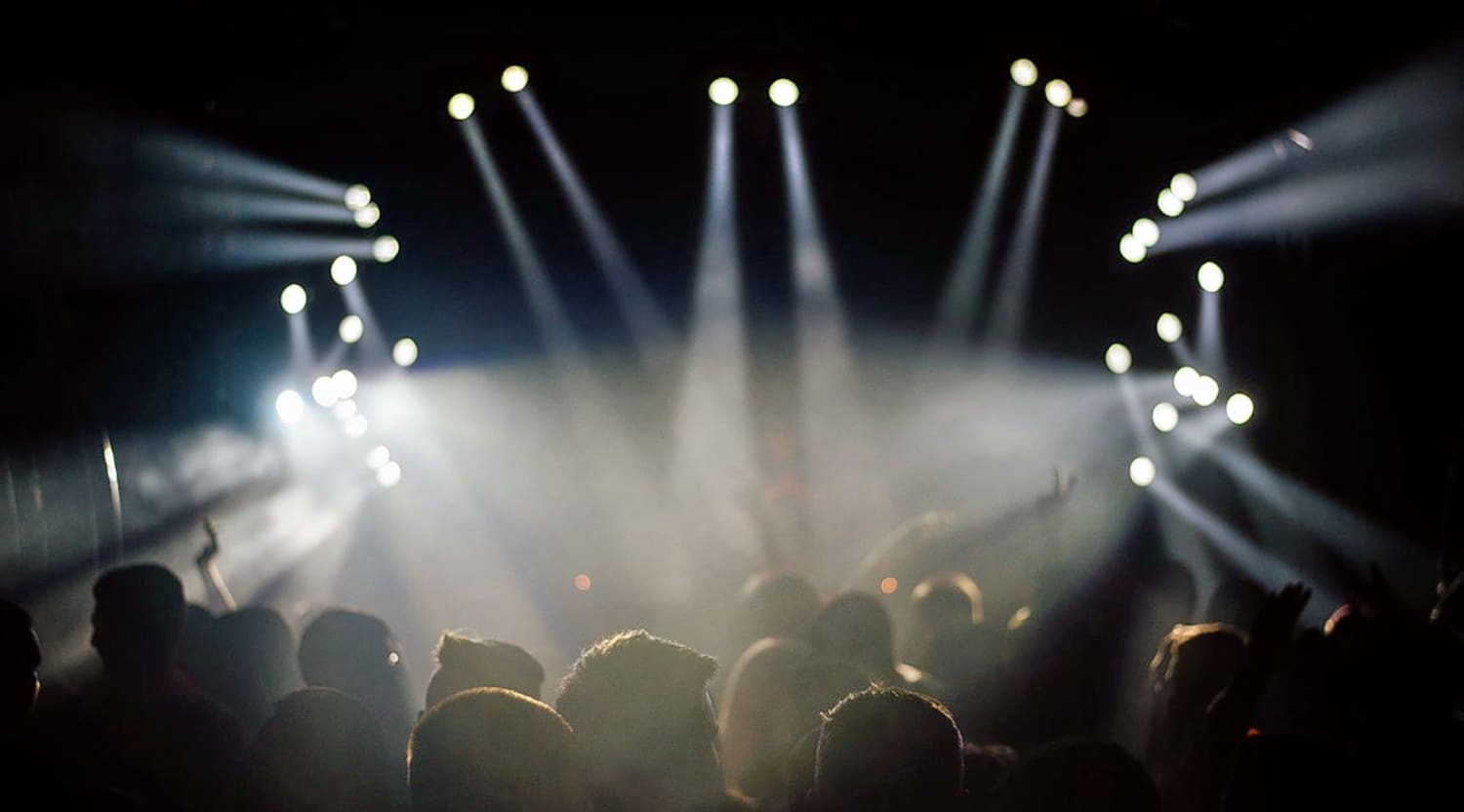 Stocksy
Tickets & Tour Information For Tabitha
Tabitha—Nederlands vocal brilliance
A vocalist from The Netherlands with an infectious passion for performance, Tabitha has been hailed by Dutch locals as The Netherlands own Queen B, thanks to her exceptional abilities as a renowned vocalist. If you are a fan of pop music at its absolute best, don't miss your chance to experience Tabitha performing live. Catch this star at performances by checking her available concerts on StubHub, so you can buy or sell Tabitha tickets as soon as they become available!
Taking flight at BIRD
Tabitha's vocal ranges are simply beyond impressive and when paired with extraordinary live performances, there is no question as to why she has risen to fame in such a short period of time. From soul-stirring, jazzy vocals to energetic pop, she is a vocal powerhouse; you will want to experience her extraordinary energy for yourself. Heighten your appreciation for the raw talent that pop vocalists possess and be a part of the audience at Tabitha's next highly anticipated concert. Purchase your Tabitha tickets on StubHub so you don't let this opportunity slip through your fingers! What happens if you can't make it? Well, you'll be disappointed you missed out but at least you can sell your tickets again here in just a few easy clicks. Purchasing and selling tickets here is 100% risk free for your convenience.
Homegrown talent
Born in Leiden, South Holland, Tabitha attended the Pop Academy in Rotterdam for two years before jetting off to the United States of America to pursue a career abroad. While in Los Angeles, she ended up working with Grammy award-winning singer-songwriter and producer Timothy Bloom. They released an album together titled "No Fiction", which paid homage to 90s classic R&B and hip-hop. Fast forward a few years and she is back in The Netherlands, collaborating with many different artists and making music like never before. She catapulted to stardom with the release of her work with Dutch hip-hop artist Ronnie Flex and has carved out a name for herself in the soul scene. She was signed by record label Top Notch. Top Notch manages a number of Dutch hip-hop artists, such as Lil 'Kleine, and recently began branching out to include other genres, even as far afield as South African rapper Jack Parow. Tabitha tickets are available on StubHub, so keep an eye on her page for concert dates. Once you have secured your tickets, be sure to check out other incredible vocalists performing live, such as the sensational Anouk and many others.  
Back to Top
Epic events and incredible deals straight to your inbox.