Looking for

Sucker Punch London

outside the UK?




Check out one of our international sites.

Take me there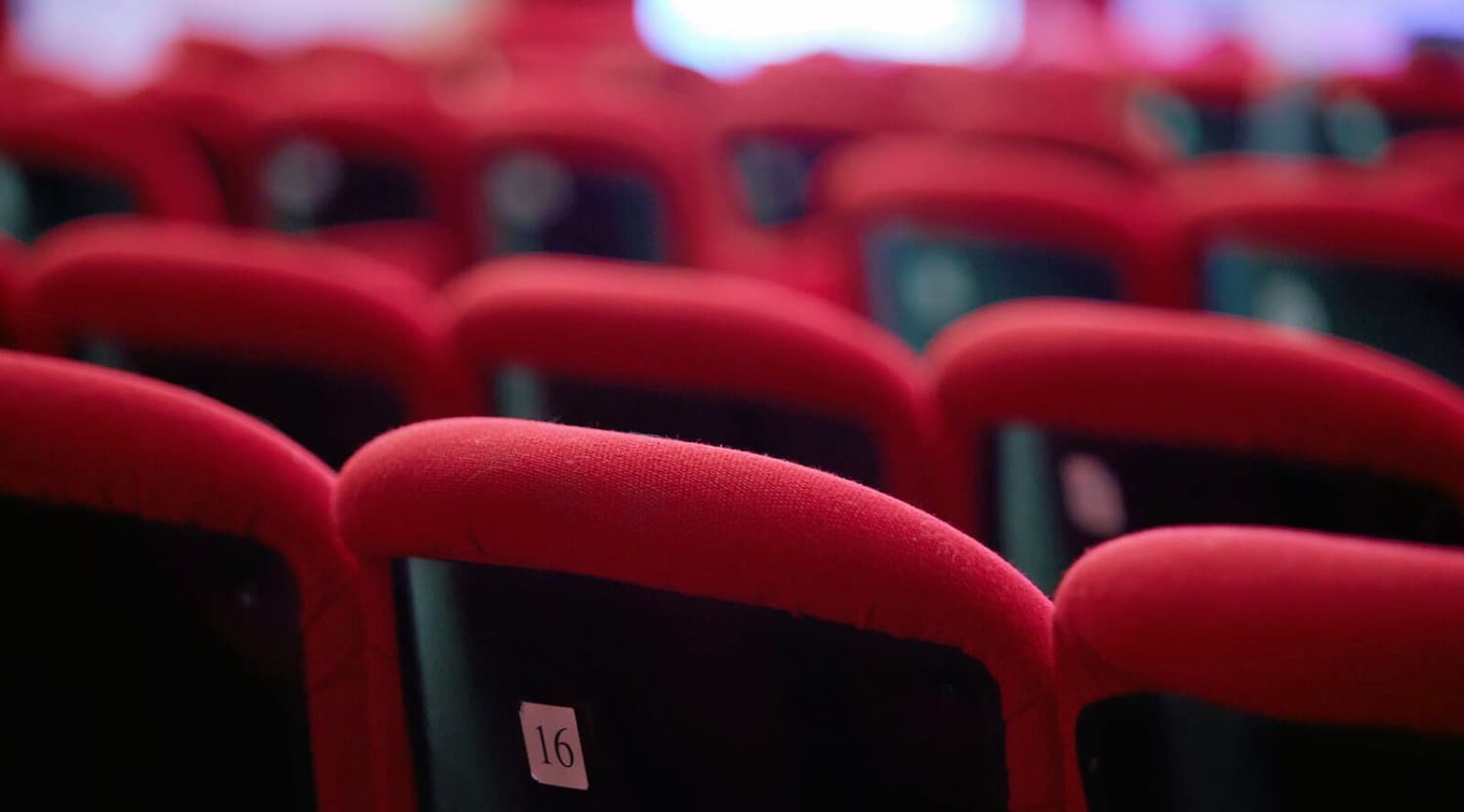 Adobe Stock
Sucker Punch London Tickets
Sucker Punch London hits the spotlight!
Roy Williams' hard-hitting theatre production 'Sucker Punch' is back! Let the drama begin as the two boxers enter the ring for the fight of their life! Brought to you by StubHub, Sucker Punch London tickets can be listed for sale again if you can't make it, so don't hesitate to buy them now!
A knock-out show!
This stunning play, written by award-winning playwright Roy Williams, is set in Margaret Thatcher's 1980's Britain. A time when young black men were still side-lined in the world of sports and beyond. The two boxers are forced to fight, not only against each other but the unfair world they live in. With live boxing action, the play follows the journey of the pair as they make life choices that will impact a generation. The unusual set features a run-down boxing ring where the two young men, Troy and Leon, begin their training. Charlie, their white boxing coach, discovers that Leon is having a relationship with his daughter, which the interracial '80's culture still frowned upon. The boxer is forced to choose between being coached by Charlie and his love for Charlie's daughter. Meanwhile, rebellious Troy has been training in the USA, returning with a new manager who compels the sparring pair to clash in the ring once more. To witness a compelling drama that will have you spellbound in your seat, buy Sucker Punch London tickets from StubHub and enjoy this knock-out performance!
Work, eat, box, sleep, repeat
The show is not to be confused by the 2011 film of the same name, which featured Oscar Isaac, Vanessa Hudgens, Amy Cornish and Jon Hamm. The soundtrack to the film includes tracks by Emily Browning, Icelandic performer Björk, Queen, Skunk Anansie and a duet by Oscar Isaac with performer Carla Gugino. After its original debut at the Royal Court Theatre in 2010, 'Sucker Punch' the play won several awards, including the Olivier Award for Best Theatre Choreographer and the Evening Standard Award for Best Designer. Williams picked up the Alfred Fagon Award for the play. The two lead actors undertake an extraordinary task as they prepare for their roles. Such is the importance of their athletic appearance, the men are expected to train as well as act the part. For authenticity, they need to maintain a strict diet, professional boxing training, time to rehearse and still find time to sleep!  Six packs don't come easy and the dedication displayed by each lead performer is admirable. Don't be caught out by the bell, buy your Sucker Punch London tickets from StubHub, for the best shows in town!
Back to Top
Epic events and incredible deals straight to your inbox.