Looking for Subdudes outside the UK?
Check out one of our international sites.
Take me there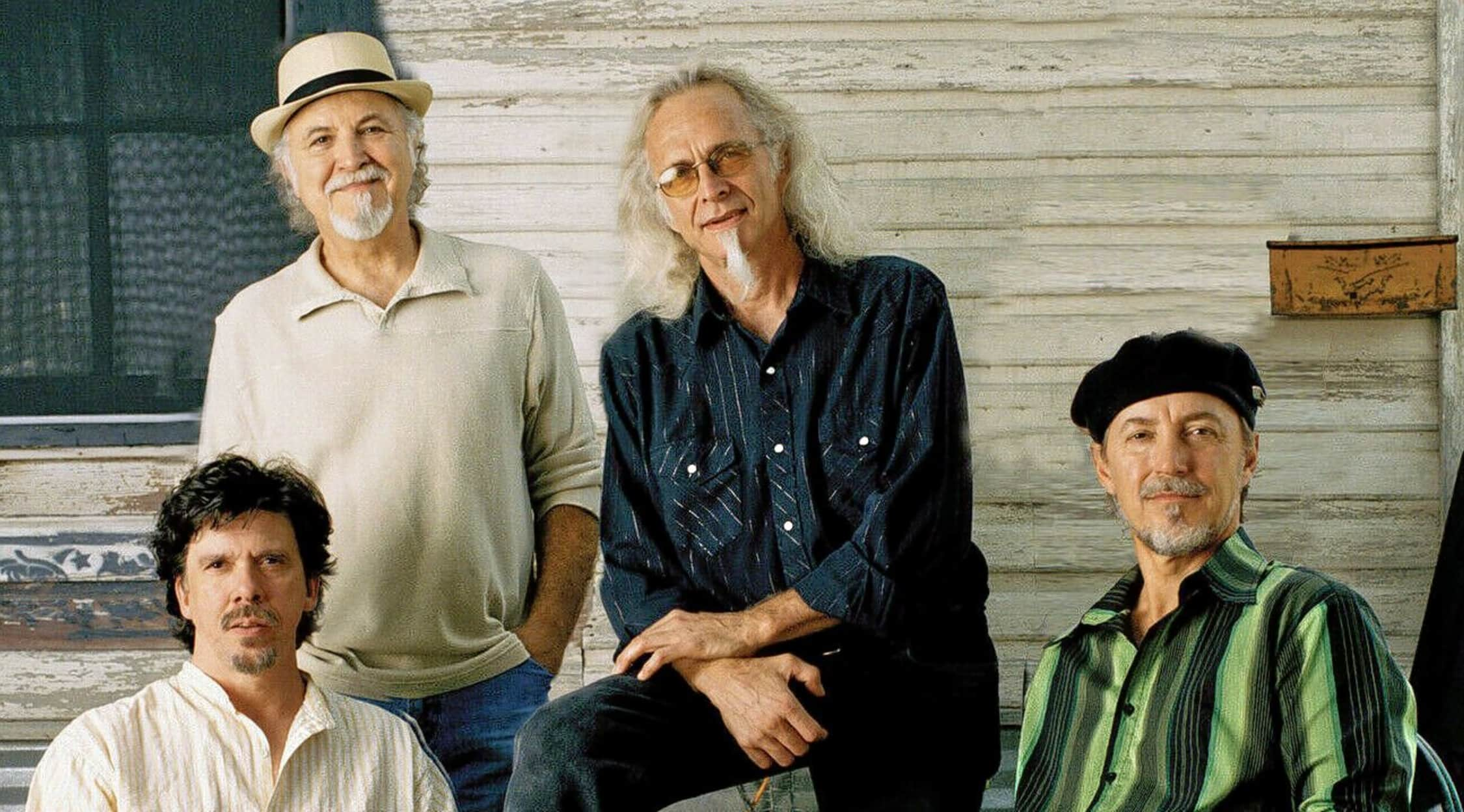 Rovi
Subdudes Tickets
Subdudes Schedule
Fans of American folk music are eagerly waiting to see the Subdudes perform in concert. The smartly and sonically unique blend of roots rock, swamp pop, Zydeco, southern rock band is a notable example of harmonic vocals and adept multi-instrumentation make for an impressive live show. The band, Subdudes, has been making and performing its distinctive sounds since forming in 1987. After an incredible amount of time honing its music and stage performance, Subdudes is an incredibly entertaining band to see in concert. Keep a close eye on StubHub's schedule to see where and when the Subdudes are playing next.
About Subdudes
The Subdudes formed as part of the music venue Tipitinas in New Orleans, Louisiana in the late 1980s. Early on, the band became known for its substation of the drums for a tambourine. While the principal songwriters are Tommy Malone and John Magnie, Subdudes credits the entire band. The present band's lineup consists of the following: Tommy Malone (vocals and electric and slide guitar,) John Magnie (vocals, accordion and keyboards), Steve Amedee ((tambourine, drums, percussion and vocals), Tim Cook (percussion, bass and vocals) and Jimmy Messa (bass and guitar). A former member is Johnny Ray Allen (bass), who left the band in 1996.
The band took time off before working with Freddy Koella, who is Bob Dylan's guitarist, in 2003 to produce Miracle Mule. In 2006, Subdudes released the album Behind the Levee. The band worked with Keb'Mo' to produce the album which contained the hit song, "Papa Dukie and the Mud People" (sometimes known as "Love is a Beautiful Thing." The album Street Symphony was recorded at Blackbird Studies in Nashville, Tennessee in 2007. George Massenberg, who was known for having previously worked with the band Little Feat, produced the album Street Symphony. Live studio footage of the recording process was shared with audiences on the DVD, Unplugged at Pleasant Plains.
In recent years, Subdudes has self-produced its own albums by recording in John Magnie's basement. The first one recorded was Flower Petals, but it was not given approval by the band's label Back Porch Records to release. This album was considered more country than previous ones. Nevertheless, the artist William Matthews designed the album's cover art. He is a well-known artist who is recognized for his "old west" paintings and the band financed its own recording.
Subdudes have played a significant role in the music scene in New Orleans. This is indicative of its participation in Treme, an HBO series about rebuilding lives after the loss experienced due to Hurricane Katrina. Subdudes subsequently took a hiatus in 2001 before the original lineup reunited in 2014 prior to Johnny Ray Allen passing away the same year.
Subdudes Breakthrough
It is clear that first and foremost, Subdudes are an important band to the New Orleans community. It is there where the band made its initial breakthrough by releasing a number of albums that showcased the talent within the group. Subdudes has managed to make an impressively long career out of its unique blend of Americana, making it an important part of the southern rock family.
Subdudes Trivia
What is interesting is learning about the inner workings of the band, which was shared during the Subdudes' DVD and through interviews with the band members during the times Subdudes took breaks. The online magazine, The Excuse, interviewed John Magnie in 1998 after the band broke up for some time. John Magnie provided insight into the band's issues that led to the break up, "You know, it's one of those things you would probably get four different stories from each of the four of us. I think the general deal is that it just had run a certain course creatively. Things weren't working like they used to as far as we had kind of a delicate balance for writing songs together. That sort of broke down, and that was the beginning of the end […] I think you can go along with personal differences as long as you feel like the music is real good. You can put up with a whole lot of things to play music."
During an interview with Glide Magazine, Jimmy Messa discussed recording the live performances for the DVD and more. He said, "We knew we were recording the shows at the Ram's Head, of course, and the unplugged section just kind of came up on the day we were recording the interviews. We thought we may as well sit in some comfy chairs and play and get that 'on tape' as well since there were cameras already set up. Plus, we wanted to give people a little glimpse of how we play when we're writing…completely unplugged, just sittin' around in a room…"
Subdudes Live Show Performance
During a live show performance of Subdudes, the band members will not just sit around in comfortable chairs. The band is known for putting on an entertaining live show and the music played makes it almost impossible not to have a good time. At a Subdudes' live show, one must be prepared to tap your toe the entire time and possible break out in dance. Don't miss your chance to tap along to Subdudes in concert.
Back to Top
Epic events and incredible deals straight to your inbox.