Looking for

Stewart Copeland

outside the UK?




Check out one of our international sites.

Take me there
Stewart Copeland tour venues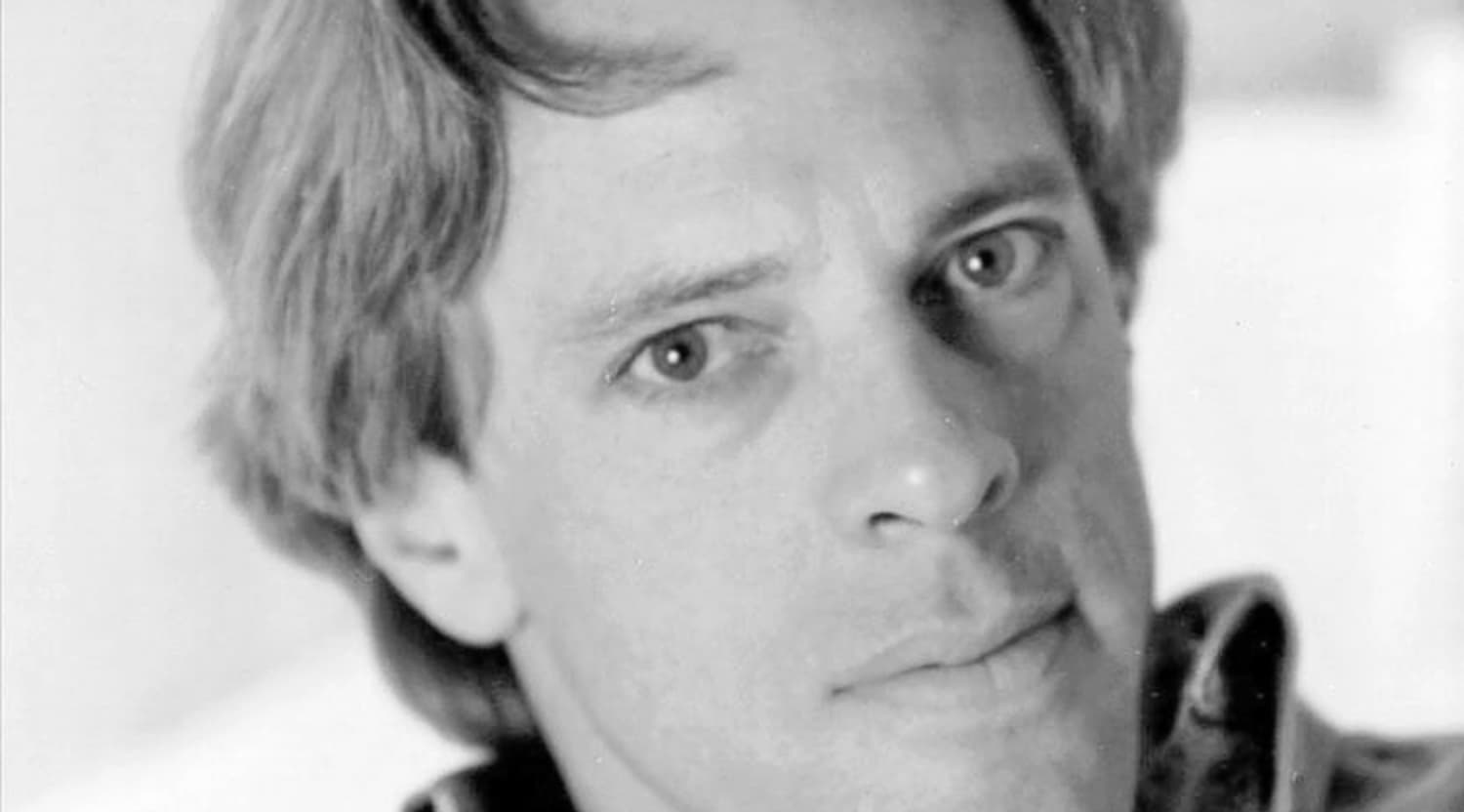 Rovi
Stewart Copeland Tickets
Spend an evening with percussionist Stewart Copeland
Not only is he best known as a member of one of the greatest rock bands in music history but also as a consummate musician who has expanded his horizons to include jazz and classical music. Stewart Copeland is also a prolific composer and songwriter who has spent his later years scoring movie soundtracks as well as ballets. Stewart Copeland tickets are ready now to buy or sell via StubHub.
Early years and success with The Police
Alexandria, Virginia born Stewart Armstrong Copeland grew up in the Middle East, mainly between Cairo and Lebanon where he would discover a passion for drumming and was encouraged by his father who once played in The Glenn Miller Band to pursue his love for drums which he did enthusiastically especially after the family moved to London during the late 1960s. His first big break came as a substitute drummer for the group Curved Air with whom he would record two albums including "Midnight Wire" in 1975-76. A year later he would form his own group called The Police. Sting, Andy Summers and Stanley Clarke are other famous musicians who have played and recorded with Stewart Copeland. Between 1977 and 1986, The Police would sell over 75 million albums and win several Grammy awards, helping to establish Copeland as one of the premier drummers of the rock era but lesser known is the fact that his musical score for the film "Rumble Fish" earned him a Golden Globe nomination in 1983. Stewart Copeland tickets are available now for purchase or sale via StubHub.
Enjoy Stewart Copeland's innovative drumming style live
Widely regarded as one of the greatest drummers of the history of music, Stewart Copeland's style has many influences starting with Mitch Mitchell and Sandy Baker and seasoned by his time spent in the Middle East and a sojourn in Africa where he would produce a docufilm about the origins of rhythm. Even his exemplary work on the Rumble Fish score reveals much about his innovative approach to percussion and sound and he singlehandedly revived the use of the splash cymbal in popular music during his tenure with The Police and even pioneered other variations of the kit. Proficiency in the use of the high-hat is a technique ably demonstrated on classics such as "Message in a Bottle" which is a virtual masterclass in the use of cymbals as is "Walking on the Moon" and he is equally adept at the art of syncopation and if you really wish to sample this technician at work then watch his Drum Solo from The David Letterman Show in 2011. Stewart Copeland tickets are ready now for purchase or sale via StubHub.
Back to Top
Epic events and incredible deals straight to your inbox.