Looking for Stephen Marley outside the UK?
Check out one of our international sites.
Take me there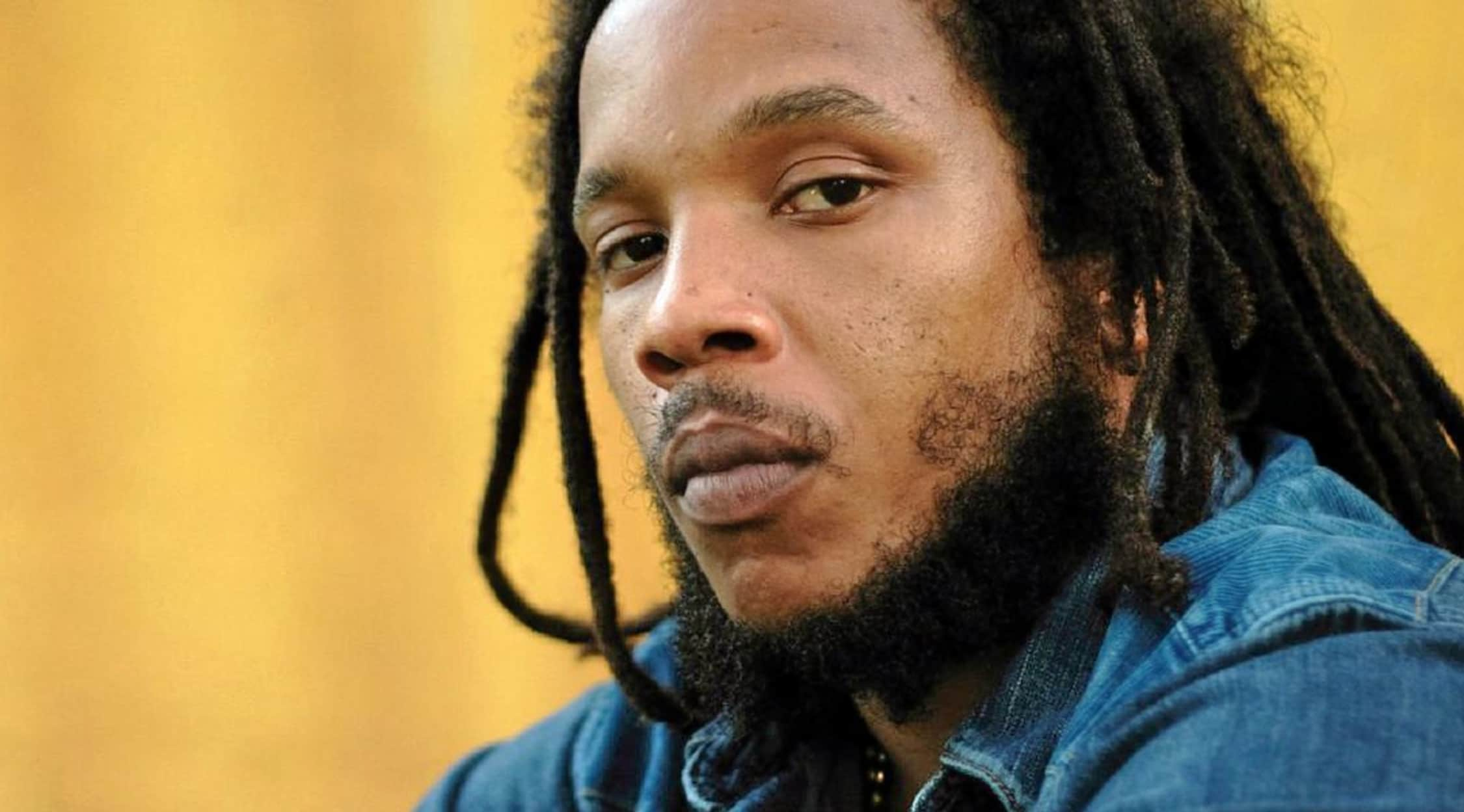 Rovi
Stephen Marley Tickets
Stephen Marley Tour Schedule
The last name Marley is virtuously synonymous with reggae music and Stephen Marley is much more than just the son of the legendary reggae superstar Bob Marley, but is a talented musician and songwriter in his own right who has crafted some of the best reggae songs of the past several years. Not only has Stephen released his own Grammy winning solo albums but has played in the band of his older brother Ziggy Marley for years. Stephen Marley is a fixture on the reggae music scene and puts on one of the best live shows in the biz. If you love reggae music you owe it to yourself to check out Stephen Marley while he is out on an extensive US tour. StubHub has tickets for every stop on Stephen Marley's tour so get yours today.
Stephen Marley begins his tour at Greenfield Lake Amphitheater in Wilmington, North Carolina on April 15th and continues touring through April with stops in Washington D.C., Philadelphia, New York City, Providence, Boston, Chicago, Madison, Minneapolis, Englewood, and Boulder. Marley continues his solo tour in May with shows in Aspen, Seattle, Portland, San Francisco, Solana Beach, West Hollywood, Anaheim, Albuquerque, Houston, and New Orleans. In July and August Stephen Marley tours with Slightly Stoopid in a tour any reggae lover will be scrambling to see. The tour kicks off on July 11th at Big Sky Brewery in Missoula, Montana and continues on with stops in Boise, Las Vegas, Berkeley, Irvine, Albuquerque, Santa Barbara, Chula Vista, Boston, Baltimore, Raleigh, Portsmouth Cocoa, and wraps up on August 16th at Sunset Cove Amphitheater in Boca Raton, Florida.
About the Artist
Stephen Marley was born in Wilmington, Delaware, but lived most of his life in Kingston, Jamaica, immersed in the reggae culture. While other children were playing outside, Marely was already honing his musical skills. At seven years old, he was part of the group The Melody Makers with his brothers and sisters, all of whom are the offspring of reggae legend Bob Marley. He became the band's lead singer when he was just eight-years-old, performing the song "Sugar Pie" at the 1982 Jamaica World Music Festival. The Melody Makers garnered a fair amount of success, putting the young singer on the path to stardom. He has produced Grammy-winning music and has helped younger brother Damien Marley hone his skills as a musician and has even produced several of Damien's records. Today, Stephen Marley continues to create dance-worthy music, and fans can't get enough! Don't miss your chance to see this world-renowned performer when he comes to a city near you! Buy your Stephen Marley tickets from StubHub today!
Breakthrough
Clearly, being the son of legendary reggae artists Bob and Rita Marley made the path to success in the music industry easier for Stephen Marley than it would be for many other artists who do not come from such musical pedigree. However, it is also precisely coming from such a musical family that made it the obvious choice for Stephen to join the family business. Fortunately for his fans, Stephen Marley did not rush to make his first solo records, he spent years recording with and working as a producer for his older brother Ziggy Marley as a member of his backing band the Melody Makers. It was not until Stephen Marley was 35 that he finally released his debut album Mind Control. He did not win his first Grammy Award as a solo artist until 2012 when he won the award for Best Reggae Album for his 2011 release Revelation Pt. 1: The Root of Life.
The Experience
You have heard all of the buzz and bought your tickets months ago and now, finally as the lights lower you begin to see the well established performer Stephen Marley making his way out onto the stage. The crowd erupts in applause as the band members pick up their instruments and Stephen Marley approaches the mic. A hush falls over the crowd as Stephen Marley thanks them and launches into a fan favorite from one of this popular albums like Mind Control, Mind Control Acoustic, Revelation Pt. 1: The Root of Life, or Revelation Pt. 2: The Fruit of Life. The crowd once again erupts and sings and dances along to hits throughout the night. Always known to put on an unforgettable show, Stephen Marley knows how to connect with his fans no matter how big or small the venue in which he is performing. The high energy output from the band translates perfectly to the crowd and you spend the entire night dancing and singing along. A night at a Stephen Marley concert is one you will never forget.
Trivia
While Stephen Marley did not release his first album until he was a bit older than most of his other siblings when they got their start, he had already won five Grammy Awards working as a member of the Melody Makers.
Back to Top
Epic events and incredible deals straight to your inbox.